Meet Angelina Sanchez
By: Taija Franklin
Follow me @taija_owlfeed
Meet Angelina Melody Sanchez. Most people call her Lina for short. They're so many interesting facts about her and things that make her unique from everyone else. She describes herself as weird, crazy, and creative. She thinks of herself as crazy because she has a unique mindset, weird because she likes weird things, and creative because she's very imaginative.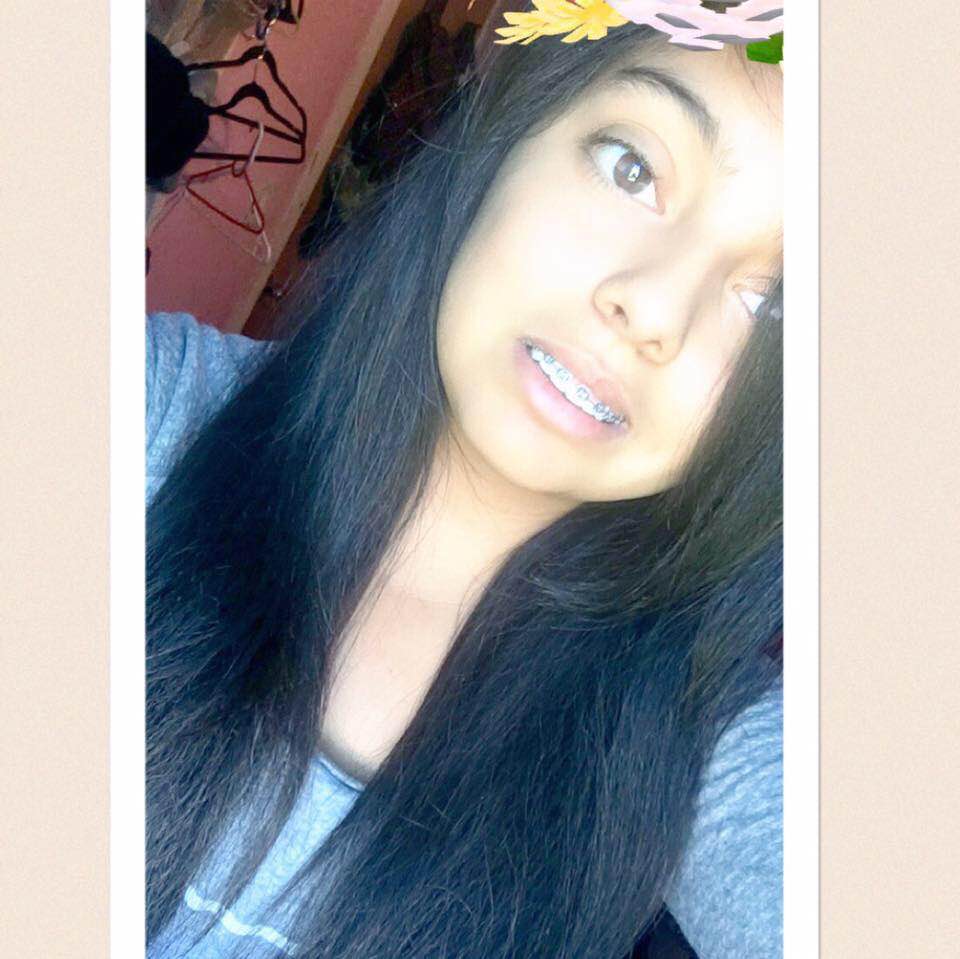 Angelina is a very forgiving person and has a hard time holding grudges, that's actually one of the things she would want to change about herself if she could. The reasons why she would want to change that is because "people take advantage of me and people think it's okay to do those things to me when it's not," Angelina says.
Angelina was born in Avondale, Arizona, on April 30, 2002. She's a 14 year old girl that goes to Agua Fria High School. She thinks being an Owl is awesome. At Agua Fria, she recently joined journalism because it interests her and she loves writing and also reading. Her favorite books are "Invisible" and "Famous Last Word." Lina also likes playing action video games, plays sports such as volleyball and softball and doodling random stuff. After high school she wants to go to college, either ASU or Estrella Mountain community college here in Arizona.
Angelina has lived in Avondale all her life. She has visited Texas, Mexico and also California. California is actually the place she wants to move to when she's older with her boyfriend. Her boyfriend is the main person she admires in her life because "he's the person that I can talk to about things that are on my mind and encourages me to do better."