Meet Lili Martinez!
By: Kirsten Meyers
Follow me @KirstenMeyers6
Lilianna Martinez is a Junior at Agua Fria High School in Avondale, Arizona. Lilianna prefers to go by Lili.  She is from Phoenix, Arizona. Lili is currently 16 years old. She is very sweet, kind and social. Never be scared to say hello to her if you see her at school. Lili is very outgoing and likes to try different things and is very open to anything besides bugs!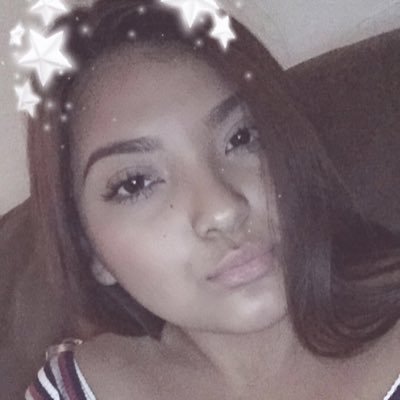 Lili has always been close with her family, her dad to be exact. She's always looked up to her dad and she wants to prove people wrong and make him proud by graduating high school and going on to college and graduating to become a psychology therapist.
Lili wants to travel the world after high school and meet new people and learn about their cultures. She's always been very multi-cultured and opened to anything new!
In Lili's free time she used to be in a club called Musician's Guild. Musician's Guild is a group of people who can sing and play instruments. Anyone is welcome to join. She likes playing on her Playstation and she listens to music depending on her mood. She likes watching movies. Right now her favorite movie is Now and Then.  She has a special place in her heart for childhood movies like The Land Before Time and Disney movies.
Lili has a big fear of bugs, especially spiders and cockroaches. Her second biggest fear is failure. She doesn't want to not go to college, she doesn't want to become homeless. She just doesn't want to end up bad, this also goes with letting her family down.
Lastly, I asked Lili what it meant to be an oOwl and the response I got was just incredibly phenomenal. "To be an Owl means to be proud of your school, staff, and students. This school teaches us to have honor through all wins and losses. The community and everyone in it is a team and we are all rooting for each other through it all. To be an Owl means to be proud of yourself and the people around you."
Lili is a very strong individual and very motivated in life.  Lili is a very helpful person with open arms at any time or any places. Hopefully she never lose her view on looking at the way of life and helping people.
For more of Lili you can follow her on Twitter @owlfeedlili
For more lifestyle and news you can follow me on Twitter @KirstenMeyers6