Kendrick Lamar Drops New Album
By: Ronnie Covarrubias
@rondogg_owlfeed
Editor's Note: The following album is labeled "Parental Advisory" due to explicit content.
Kendrick Lamar, the voice and face of today's Hip-Hop scene, has came through with yet another sophisticated album!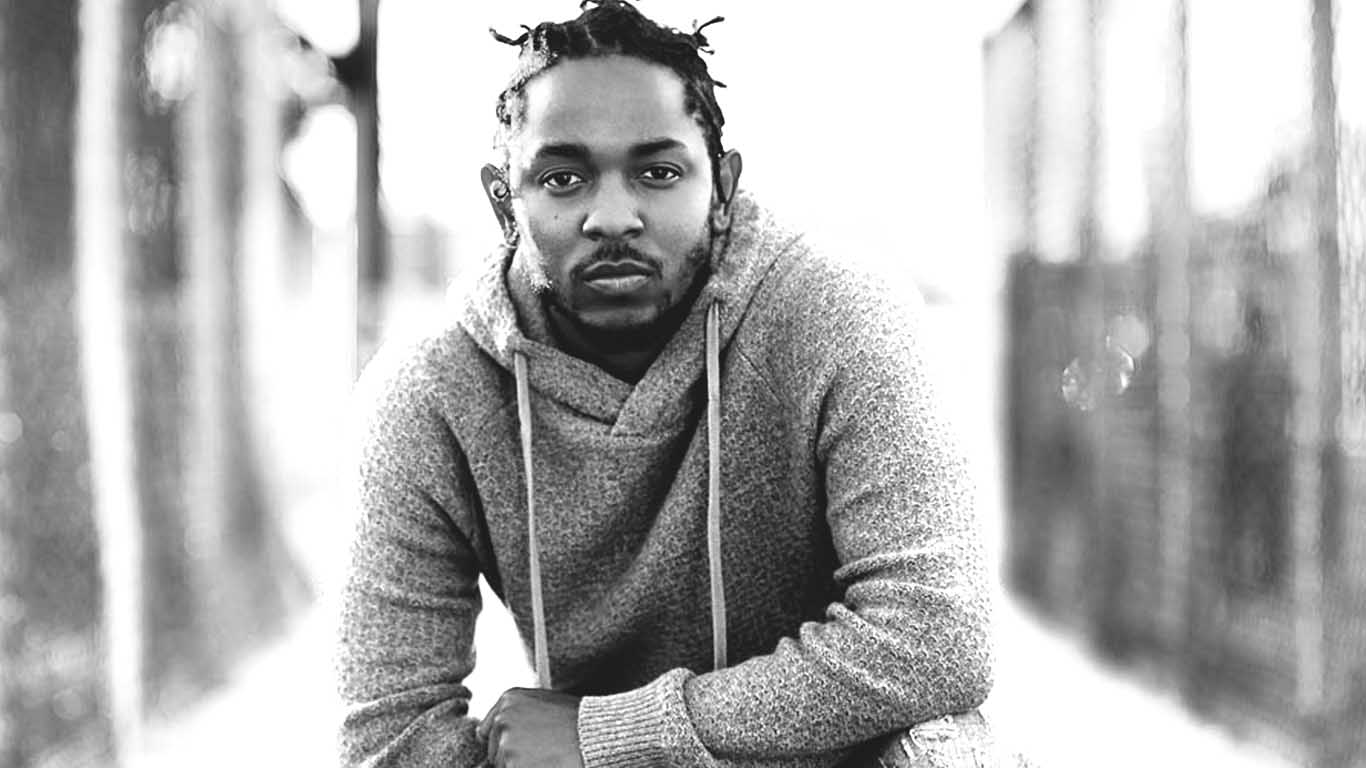 It has been long awaited for Kendrick Lamar to have a new project out since his last project Untitled Unmastered and fans have finally got what they have been anticipating.
Kendrick Lamar first dropped the single "The Heart Part V" which sparked controversy amongst the Kendrick fan base. Through this track he revealed the date in which he will release his new album.
Then on April 14, 2017, Kendrick Lamar finally dropped his album titled "Damn" (stylized as DAMN.) This project was Kendrick's fourth studio album and the album features production from a variety of record producers, including executive producer from the Top Dawg Entertainment label-head Anthony "Top Dawg" Tiffith, Sounwave, DJ Dahi, Mike Will Made It and Ricci Riera; as well as production contributions from James Blake, Steve Lacy, BadBadNotGood, Greg Kurstin, The Alchemist and 9th Wonder, as well as others. As far as features go, he included Rihanna, Zacari and U2 to his project.
His new project contains some Eminem and Outkast influence as he switches his flow up for every verse and as the beats are significantly different, even changing throughout the songs themselves. His lyrics are eye-opening and anyone listening can learn a thing about Kendrick, life and even themselves. All together, the album is composed excellently and the lyrics are powerful, making it arguably one of the greatest albums this year.
The album consists of 14 tracks and the list goes as such:
BLOOD

.

DNA

.

YAH

.

ELEMENT

.

FEEL

.

LOYALTY

.

ft. Rihanna

PRIDE

.

HUMBLE

.

LUST

.

LOVE

.

ft. Zacari

XXX

.

ft. U2

FEAR

.

GOD

.

DUCKWORTH

.