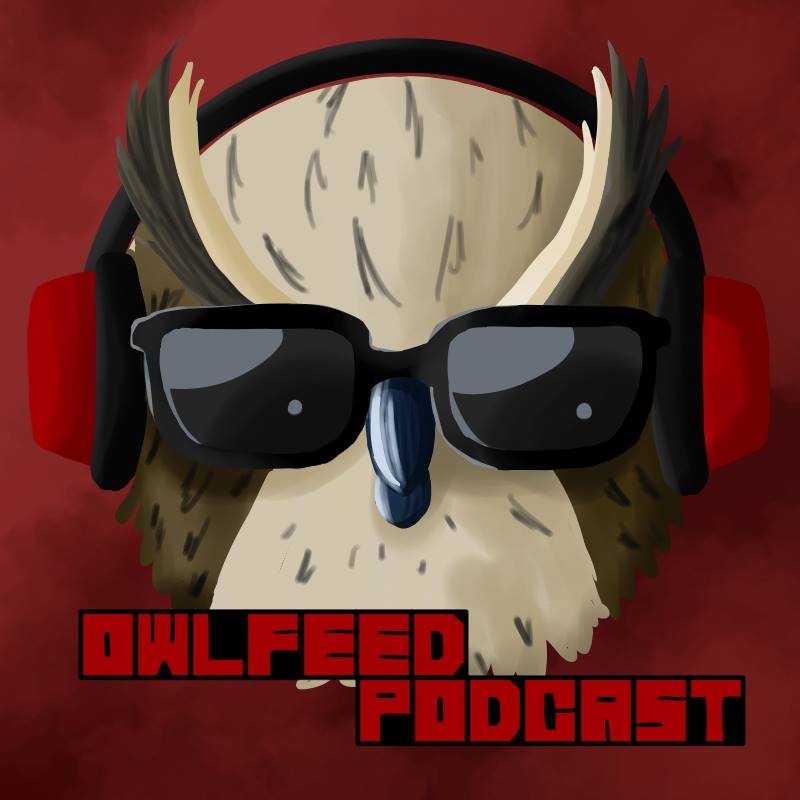 By: Antawn Salinas
Twitter: @Antawn_Salinas
Instagram: kickpuncherone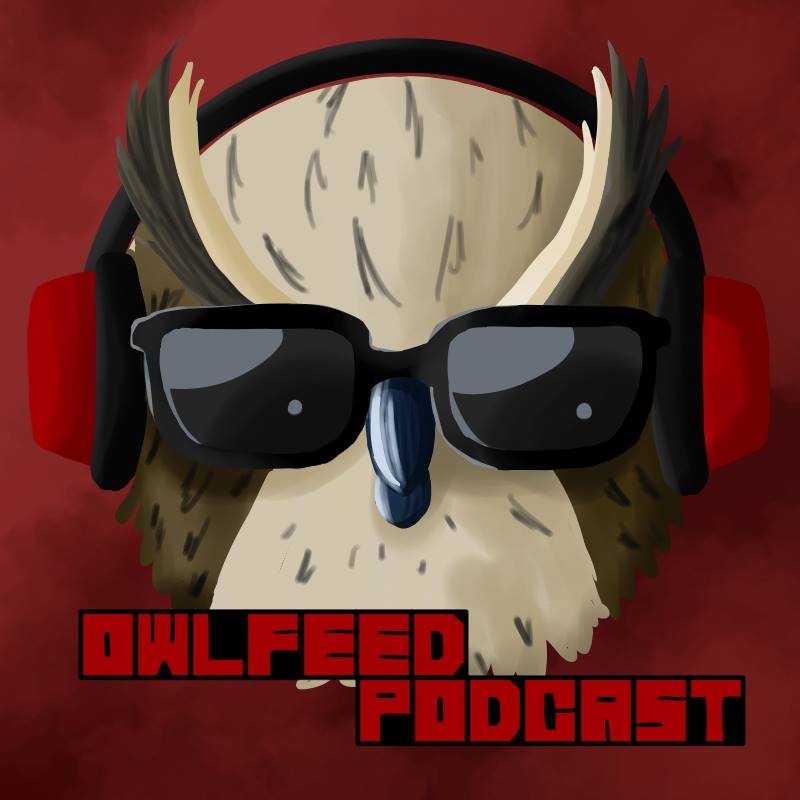 You heard me right, Owlfeed has a podcast, hosted by yours truly. This is the first of many, and I hope to get better at this with each one. On this one, I talk to my fellow co-editor-in-chief, Hope Laborin, and we talk about school journalism, Youtube, as well as our favorite moments from the past few years at Agua Fria.
Each podcast will be recorded on Wednesdays, and released on Fridays. If you want to be on to promote something (and you go to Agua Fria), email me at [email protected]. You can check out podcast #1 on SoundCloud right here. The Chromebooks have it blocked, so you have to look it up on your own devices.