By: Emma Parry
Owlfeed Journalist
The Marvel Cinematic Universe is home to hundreds of talented actors, actresses, directors, and techies. And with the rise of social media, the once very thick line separating the fans and actors has significantly blurred, making it easy for anyone to use and abuse the instant power to post inappropriately and send hate messages.
These new interactions have left long-lasting consequences over Hollywood, and especially now over the huge Marvel Studios production company, as directors and actors lose their jobs to social media abuse.
Recently, the biggest controversy involves Guardians of the Galaxy director, James Gunn. For the third time in ten years, James Gunn has been under fire for things he has posted on social media, and this time, he went far enough for Disney to fire him due to the directors comments on pedophilia, rape, and homophobia.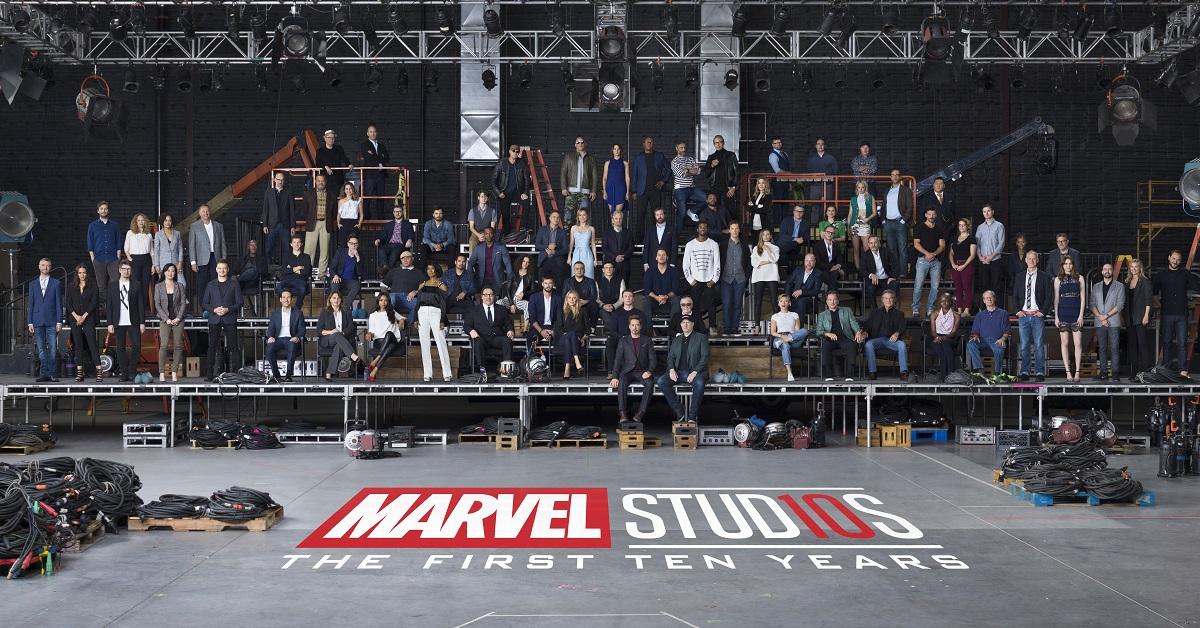 This left much of the audience with a bad feeling in their mouths, and the GotG cast was no different. Actors Dave Bautista, Chris Pratt and Zoe Saldana have all been very public with their discontent with the current decision, as the entire cast signed an open letter stating, "We fully support James Gunn." Dave Bautista even said he refuses to act in another Guardians movie until James Gunn is rehired.
Much of the public is outraged along with the cast, but quite a few others are outraged at the cast and their former director. Some vocal non-supporters at Agua Fria High School who'd like to remain unnamed said, "What [James Gunn] said was absolutely disgusting. I would never be allowed to say what he did at work, or I'd get fired."
Others have responded, "It's an end to personal freedom. It's obvious it was a joke in bad taste. Let him live." Regardless of personal opinion, Disney has stated multiple times they're not interested in rehiring James Gunn anytime soon.  
There have also been numerous rumors that Taika Waititi will pick up James Gunn's slack as Guardians of the Galaxy director. Waititi got critical acclaim after directing Thor: Ragnarok. Neither Waititi or Marvel Studios has made any comments or announcements on this rumor, but we can only hope, after the rampant comedic success of Thor: Ragnarok, that this rumor is true.
In other news, Scarlett Johansson is once again in the center of controversy for being cast. The first time Johansson was a negative name in the news was about a year and a half ago, as she was cast in Ghost in the Shell live action movie, based on a manga. The reason this caused backlash was Motoko Kusanagi, the main character who was portrayed by Johansson, was canonically Asian, and proud to be such. Many were outraged at the "blatant whitewashing" done by Hollywood in this movie, however, Scarlett Johansson did not end up turning down the role.
Recently, this controversy picked up again with Rub and Tug, a thriller about a rebellious transgender male in the late 1970s. Johansson was recently cast in the role as Gill, the lead in the story, which sparked a lot of backlashes. Many activist groups such as GLAAD (Gay and Lesbian Alliance Against Defamation) spoke out on social media calling for her to not accept the role. Recently, Johansson made a public announcement stating she would not be taking the role for Rub and Tug. "I am thankful that this casting debate, albeit controversial, has sparked a larger conversation about diversity and representation in film," she said.
Many are pleased that someone who is actually transgender will get the role. GLAAD CEO Sarah Kate Ellis said in a statement, "Scarlett Johansson's announcement is game changers for the future of transgender images in Hollywood." Others don't believe Johansson to be genuine, as production began for the upcoming Black Widow movie, which is proposed to come out in 2020.
All of these situations escalated due to social media, from the GotG actors spreading their open letter to the fans, to ScarJo releasing her statements, and continued support for GLAAD over multiple news sources and social media accounts. The recent drama is a warning for many teens and young adults today, as social media is becoming checked more and more by employers and colleges, and the Marvel casts, with everyone else are becoming more vocal on keeping it clean on the internet.
As Chris Pratt wrote, "Perhaps in the future [we] will think twice before we decide what we want to express for the world to see.¨