Fly High: In Memory of Amanda Moreno
By: Naomi Metoyer
OwlFeed Editor In Chief
Last Thursday, a tragic car collision took the life of our beloved Owl, 17-year-old senior Amanda Moreno. The next morning, at the start of second period, Principal Molina announced the news to the school over the intercom, and as a whole, it shook the Agua Fria community to the core.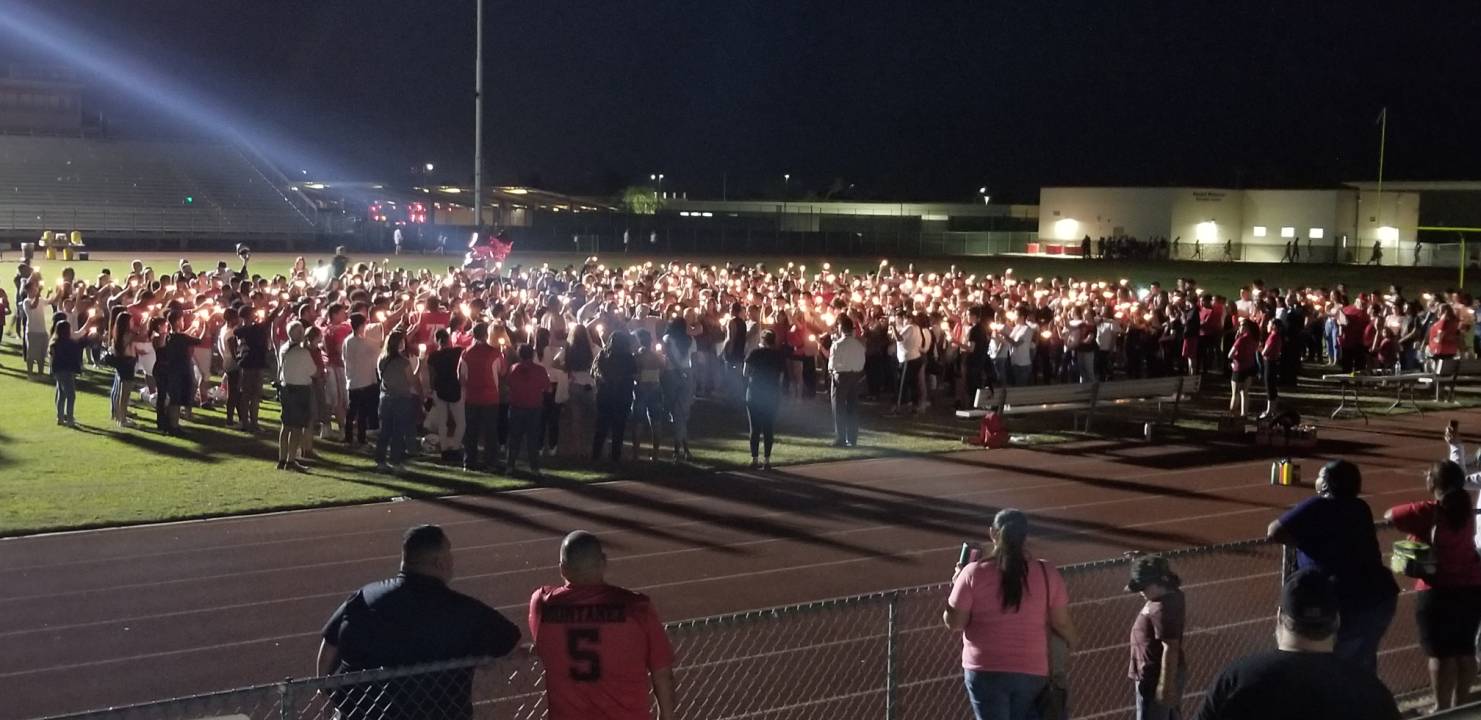 Amanda was a well-known and well-loved senior here at Agua Fria, leaving a lasting impact on the lives of students, teachers, and staff alike. Her spirit had been a light, and that light was wrongfully taken well before her time by a driver suspected of being under the influence.
The library was full of those who had known her and those who were intent on helping them to heal and cope with the loss. A poster held the signatures of dozens of heartbroken Owls trying to make peace with the horrible events of the previous 24 hours. Tears were shed and memories were shared over the loss of the beautiful soul that was Amanda Moreno.
We students in journalism heard the news from Mr. Jovanelly within minutes of the first bell, and we cried and consoled one another over the loss of one of our very own OwlFeed members. Sarah Niezgodzki, fellow OwlFeed journalist, Student Body President, and dear friend of Amanda, had a few words to share herself.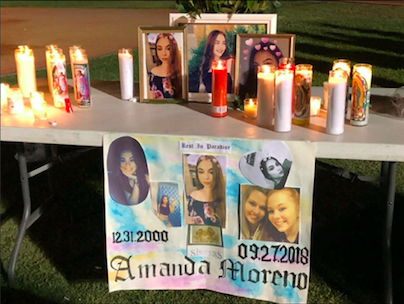 "Honestly the one thing that comes to mind every time I think of her is how her name at the beginning of the year in journalism was Amazing Amanda," Sarah said of the ice-breaker we all participated in the first week, "because she truly was so amazing and a light for those who knew her. She was so funny and kind and I wish the world was able to see more of her."
Similar sentiments were said of Amanda and her passing all over Twitter on Friday, close friends and strangers who knew or knew of her sharing their experience in the aftermath of her death. Over 200 people expressed their love and regret, and detailed their grief and sorrow in comments on her most recent Instagram post. Messages such as "Rest in paradise", "R.I.P angel", and "Fly High" fill her Instagram as those who knew her cope with her loss.
"That kid who I thought was going to drive me CRAZY," tweeted Mrs. Martin, former geometry teacher to many of us Owls, following the news, "actually ended up changing my life, and she will be missed greatly. #RIPAmanda."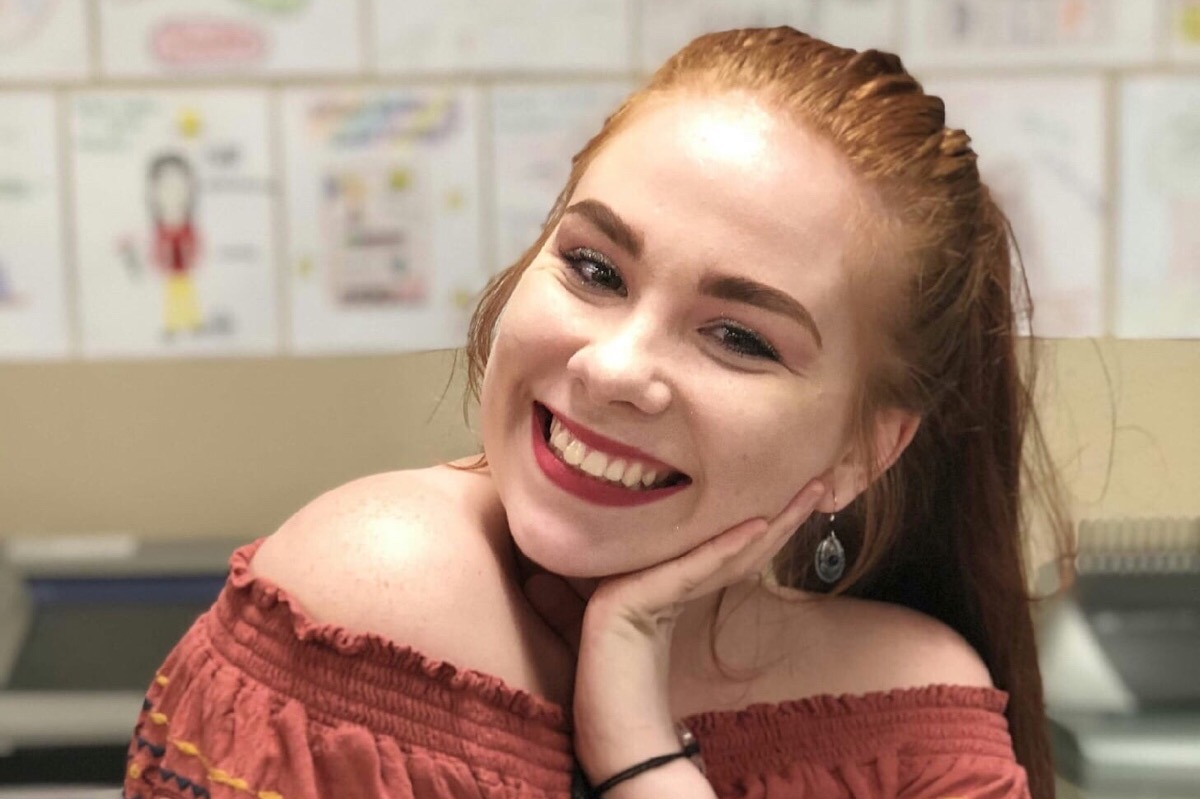 Many have reached out in any way they can. Part of the Senior Assassins prize money, $500, is going to be donated to Amanda's family. A gofundme has been created for the same purpose and has already raised thousands for her memorial. You can donate here.
Also on Friday, various teams dedicated their efforts to Amanda's memory. Men's volleyball championed for our lost angel in their tournament, the football team fought and won their Friday night game in her name, and both Pom and Cheer wrapped ribbons around their ankles in remembrance.
After the Friday game, Agua Fria held a candlelight vigil where all those in the community had the opportunity to meet in the field in honor of Amanda. Hundreds held their candles to the night sky, lighting up the dark as Amanda had the world. Balloons were freed from the center of the crowd, flying to meet the beautiful soul wherever she may have landed. And in the night, as we had in the day, countless candles wept for a loss that was far too soon.
Amanda's Celebration of Life services will be held this Sunday, Oct. 7, at 2 p.m. at West Resthaven Funeral Home, located at 6450 W. Northern Ave. Glendale, 85301.
Immediately following Amanda's Celebration of Life, there will be a gathering at Palm Valley Community Center, located at 14145 Palm Valley Blvd., Goodyear, 85395.