Five Things to Do Over Fall Break
By: Corissa Kellenberger
OwlFeed Journalist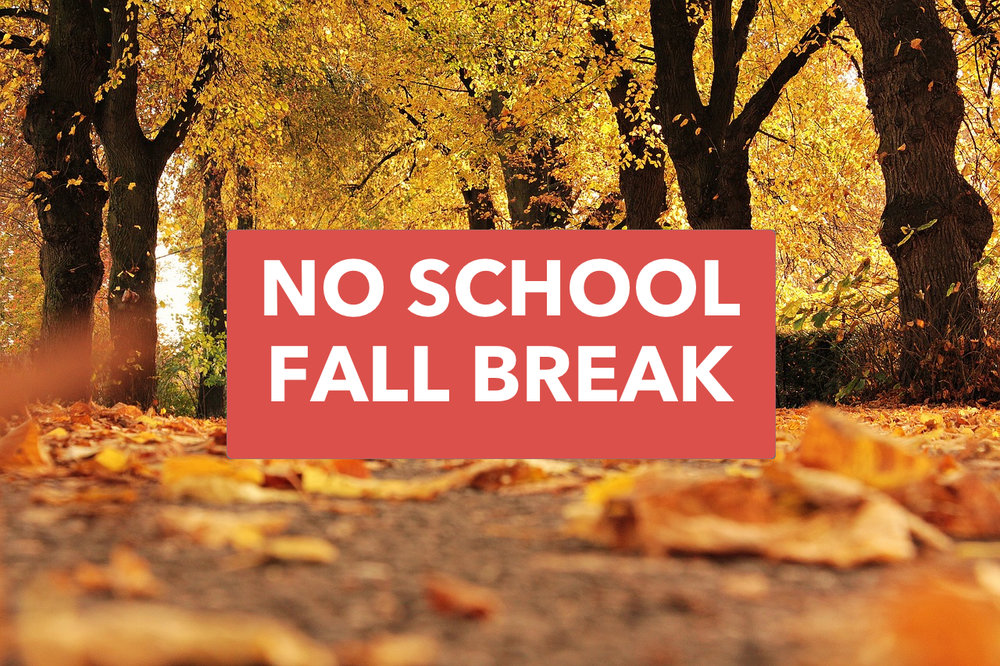 Students have been looking forward to fall break since the first day of school and now that fall break is coming up soon, people don't know what to do with their time. Here are five of the best things you can do to make your fall break the best!
Binge watch your favorite tv show/ movie.
During school season it is very hard to watch your favorite tv show because of all the school work and studying and homework you have to prepare for. "I can only watch maybe one episode a night because of all the homework and studying I have to do" said Bella Tarzia. You could also have movie marathon could just be a fun way to just have a fun time. You don't have to do it yourself either it could also be a good way to hangout with friends.
"Now is the chance to connect with your family/friends in an outdoor environment where you can create good memories" said Diana Vazquez. You don't get to spend that much quality time with your family and friends during school, so it is good that you find a way to connect with them. All the hard work you have to do can cause you to stress out. The outdoors can help you with all that. Getting fresh air and not having so many responsibilities can release some of your stress.
During school it could be hard to get in exercise. " I have to go to school during the week an on the weekends I have work." said Alex Angel. For people it could be hard when you are trying to balance your time with your work schedule and school activities. This could also get you out of the house and get fresh air.
Go pick and carve a pumpkin
Now that it is officially halloween season it is time to decorate. And the best decoration to have on halloween is a carved pumpkin. So get yourself to a pumpkin patch a get some pumpkins. If you don't enjoy walking on your feet for a long time, then you can get a pumpkin at your local grocery store. There are so many decorations that you can do too and it's a great way to spend time with your family and friends.
Go to a haunted house/farm
"Haunted houses and haunted farms are so much fun!" said Diana Vazquez Since it's officially spooky season all the haunted farms and houses are now back. This a a great way to get out of the house and spend some time with friends. Depending where you go, haunted farms or haunted houses, they could be expensive so make sure you and your friends have enough money to get in.
These are just some ways that you could have some fun or relax over fall break. There is so much more you can do. These activities could be so much more fun with friends. So start making plans and have a great time over fall break.