Why a PG-13 Deadpool movie?
By: David Menendez
OwlFeed Journalist
Have you ever wanted to see a PG-13 Deadpool movie? Now you can.
What has made the Deadpool series unique is that the movies are rated R, this rating gives it a different feel from other Marvel movies. But now this Deadpool movie will be PG-13 and it's a Christmas movie. But this will be a good thing for Fox who is the studio making the movie because they have been wanting a PG-13 Deadpool for a long time.
Having an R rating for their movie is actually a good thing because fans really enjoyed watching a movie that they go into and get a good laugh from other movies. People are worried that the R rating fit the Deadpool character very well.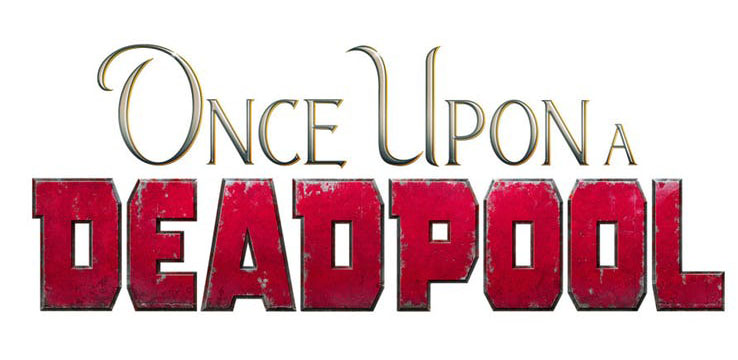 His personality won't be so authentic as it is in previous movies like Deadpool and Deadpool 2. Fans are worried that the Deadpool movie will be forced with all the things he will do and say, won't feel like the actual character himself.
If you've seen the trailer the reason they are making the movie is so their can be a family Deadpool movie. But really it's because they want money, the previous movies have been massive hits. Even people who don't really watch Marvel movies would watch the Deadpool movies.
As stated earlier this movie was made for a good purpose, all of the profit that is made from all the marketing and the money made at the movie theater will be donated to a foundation to find a cure for cancer.
But the real reason this movie was made is because Disney is soon going to have the rights to Deadpool. Disney wants as many families and kids to go watch this Deadpool movie so they go and see the movies that are made by Disney.