Meet Jesse Laurita
By: Stephanie Perez
OwlFeed Journalist
"If you hit me hard, I'll hit you back harder."
Jesse Laurita is a sophomore here at our beloved Agua Fria. He is taking on the position as a media editor and news reporter. With his nonchalant attitude, he is able to express his confidence through his words.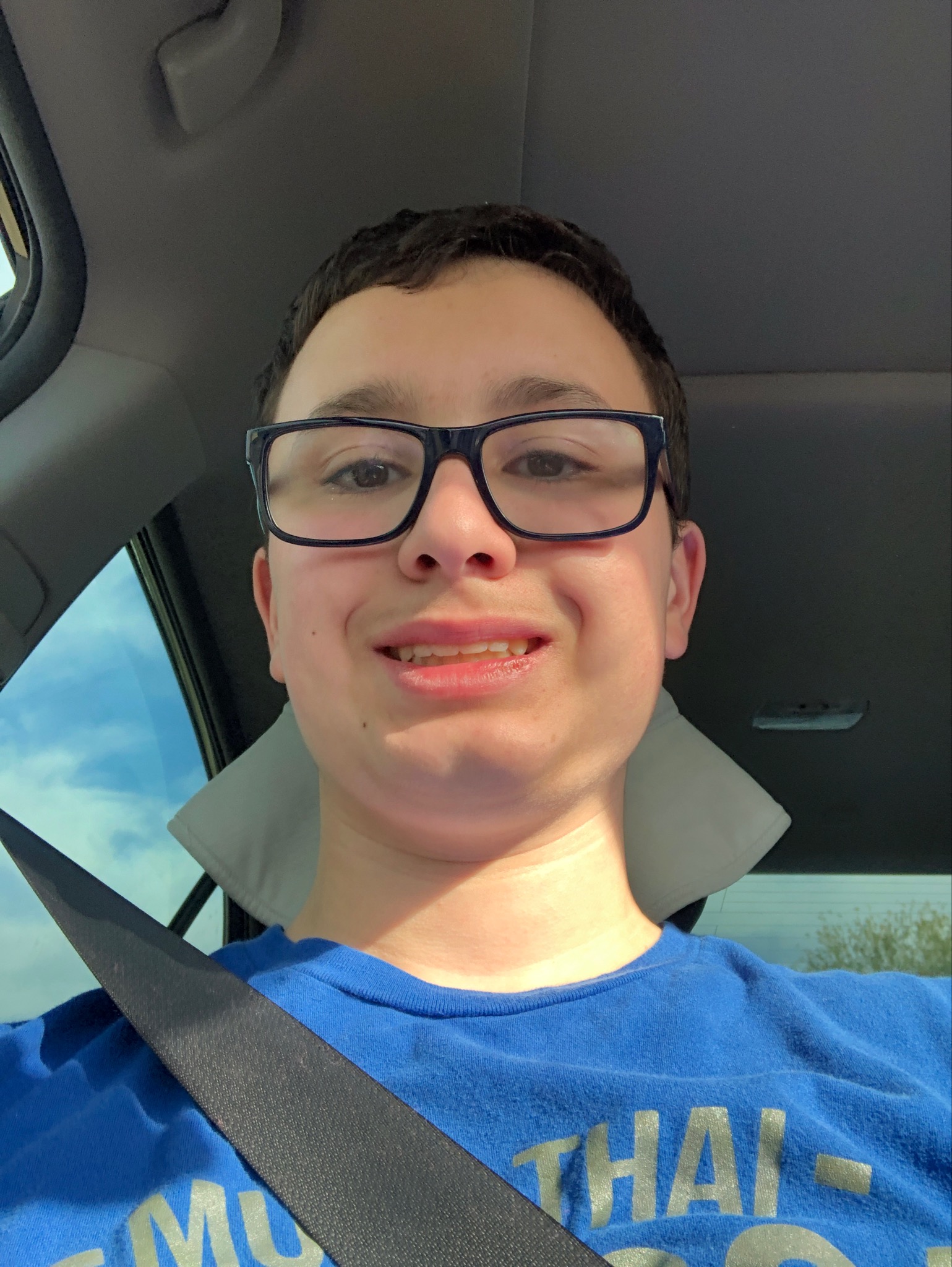 Jesse grew up in a family of considerable fighters, so this meant most of his life since age 4 was spent in his family's business and self-owned Sentosa Martial Arts. He practically grew up going out and about in Muay Thai and Brazilian Jiu Jitsu, even competed in multiple world championships and in nationals!
His character on the other hand speaks for itself. When ask his favorite fictional character he positively described a marvel hero with a particular red suit and quite the sarcasm who tends to break the 4th wall. Even Jesse's favorite book series (Percy Jackson) and favorite movie (Deadpool) reflect his aura of well-balanced confidence in himself, a nonchalant attitude with a mix of fun! While he may seem to keep to himself, he is quite the extrovert in his own way.
Although Jesse is a fighter, it seems not many things tick this champion off, but according to Jesse, dumb questions really grind his gears. Jesse may have a sharp tongue here and there with sarcasm, but to him if you ask a dumb question, you'll get a dumb answer.
It'd be false to say Jesse's hobbies were only limited to Muay Thai and Jiu Jitsu, as he is quite the avid Fortnite player. He doesn't mind playing in duos or alone. Despite the modern video games, his favorite music tended to date back to the late 80s to early 2000s, with favorites like NWA and Eminem, two classic names uttered in the rap industry in reverence.
Moving on, or rather wiggle on, there is a squirmingly weird fact about Jesse. He's eaten a worm before! In his words: "It was gross but it didn't really taste like anything…but I guess that's still gross." At least he isn't afraid to give quite the stomach turning tale from his childhood as it must have been quite the doozy if it still lingers in his mind today!
In all, Jesse is really a character of his own and someone really worth getting to know, hangout with, or even getting some advice from! I am truly glad to say he is my friend.