By: Leslie Chapa
OwlFeed Journalist
As we enter 2019, we leave multiple controversies from 2018 in the past. However, one that we cannot forget is the xenophobic attitude Ariana Grande presented towards popular Chinese artist Yifan Wu, better known as Kris Wu.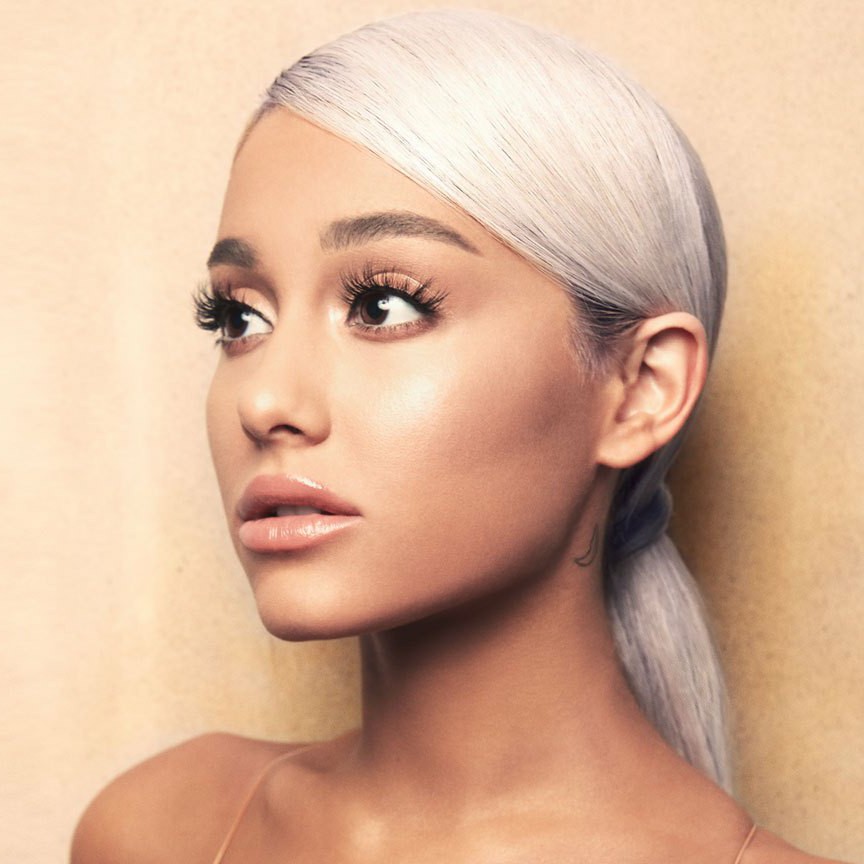 On November 3rd, 2018, Ariana Grande released "Thank U, Next", the song becoming popular immediately and rising on the charts, but with issue. On iTunes, six of Kris' songs had taken the U.S. charts, Grande's single placed at fourth. Another concern was that his album had sold more than 14 million times.
Many assumed iTunes froze, fans of Grande immediately began speaking about the situation on multiple social media platforms. Moments later, Kris' songs dropped from the iTunes charts.
Rapid accusations were made against Kris about allegedly using bots. China has about 1.4 billion people, and the U.S. has around 325.7 million people, but this does not explain why Kris' songs dropped from the iTune charts suddenly.
November 6th was Kris' birthday. His team had decided to hold back his album another day in China to celebrate his birthday. This caused massive amounts of Chinese fans to use VPNs to go on U.S. iTunes, where his album was already released, and buy it. When the album was released after his birthday, fans then bought it off the Chinese iTunes.
Many claim this was unfair, but many of Grande's fans have also encouraged others to use VPNs so Grande could win an award.
So what does this have to do with Ariana being xenophobic? She had made the mistake of allowing her manager, Scooter, to falsely accuse Kris of using bots, causing even more chaos between both artists.
"He is using bots… they will handle [the situation] and we are not worried. It's unfortunate but you can't stop Ari… she is the real deal. If I was his management I would stop using bots as it only exposes them. Do it right. Do it real… or… thank u, next," Scooter tweeted.
The issue here is, Grande also liked a retweet of her fan encouraging her own manager falsely accuse another artist. The tweet read: "Kris wu songs dropping out of the iTunes chart after the bots were handled."
She allowed her fans to post racist, disgusting xenophobic tweets and didn't even bother to apologize to Kris, who was given a bad reputation because of her, her fans, and her manager.
So it was obvious and clear that Ariana knew of her manager and the outcome she had. Just because Kris was Chinese that apparently he was using bots, thus giving Grande the spot on the charts she wanted.
She then tweeted, "If an artist you stanned were that close to having their first #1 and they did all that they could in their power to get it (and they got it), you'd be celebrating ❤ it's an exciting feeling. love u." However, this does not justify her allowing her own fans to tear down another artist just so she could win.
Grande was instead celebrating the fact that she's a xenophobic person, using her own popularity to look good on the charts. Add that to the fact that she first off lets people stereotype a certain race because of how successful an artist is.
Instead of apologizing to Kris she completely ignored the fact that she knew what she and her manager were doing.
Ruin an artist's reputation? Apologize, don't just run off and act like nothing happened and as if it's something normal. Don't act like you never did anything wrong.