Prom Is Cancelled!
By: Sarah Niezgodzki
OwlFeed Journalist
As Student Body President, I felt that it would be right for me to share this news with the student body. Unfortunately, an executive decision has been made and we have decided that it is in our best interest to cancel this year's Prom.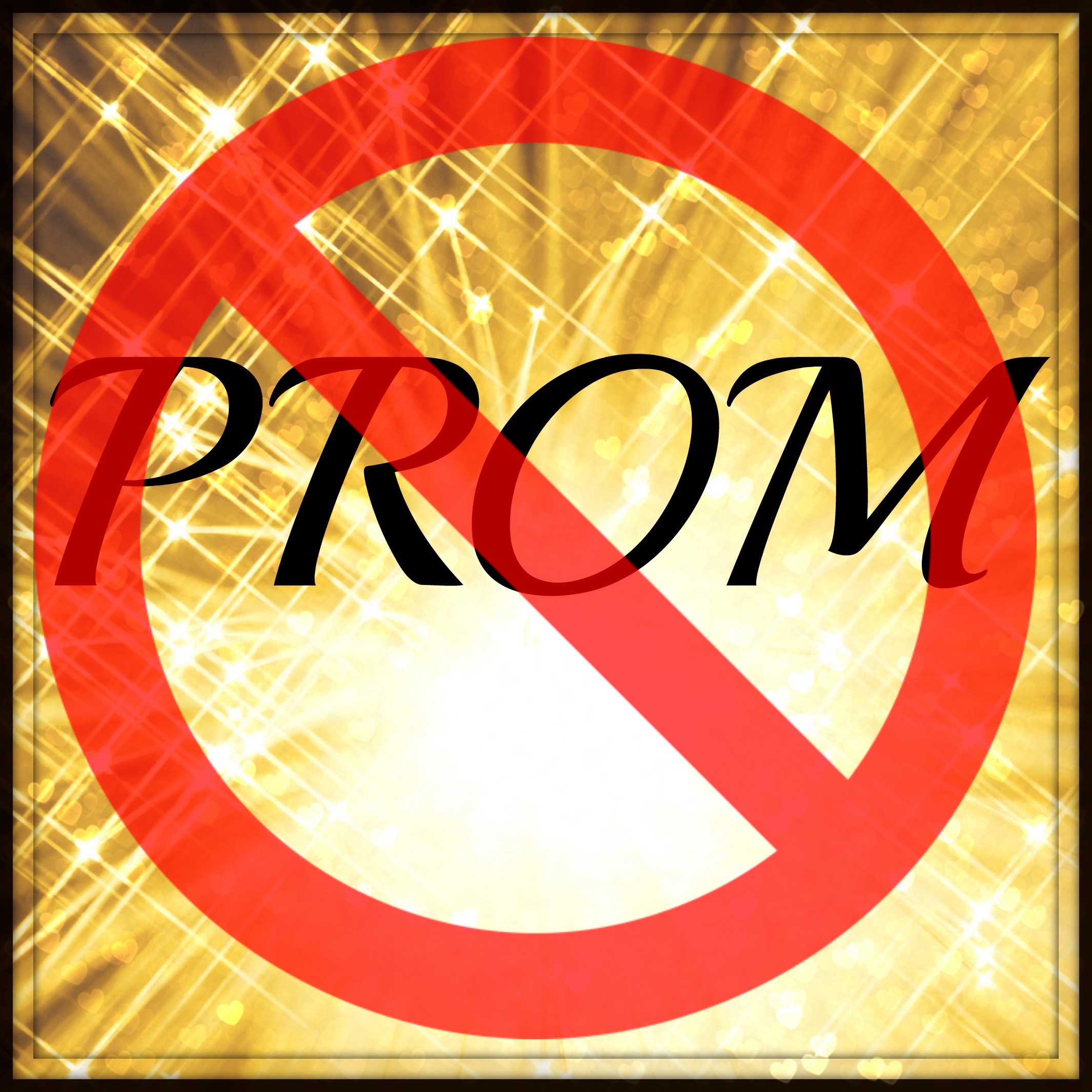 We regret to inform you all, our upperclassmen specifically, of this information. We know that many will be unhappy, and for those who have already purchased a ticket, you will not receive your money back, but you can get a free school lunch on the day of the prom with a valid receipt.
I'm sure you're all thinking "of course, StuCo canceling yet another dance," but this is with good reason. As a result of many complaints and hostility towards the prom theme and venue, we have decided that it would just be best to cancel, as to not disappoint anyone.
"Prom is too expensive," said Carlos Johnson, a junior at Agua Fria. "It is not worth the money that I would have to spend on a ticket, an outfit, a date, and transportation."
Since many students have critiques to the themes chosen, and just towards the event as a whole, Student Council thought it would be best to cancel. This does not mean however that Prom does not have to happen. As a Council, we encourage the Student Body to plan their own Prom if many are upset by our decision.
We recommend having fundraisers and gathering money to plan an event as big as this, and try to get together as a group to come to a consensus on a theme as that is definitely as easy as everyone makes it seem.
For those upset with this cancellation, and who do not want to plan their own event, we have another Student Council funded event in the works, it will be held in the Old Gym and our Agua Fria Band of Owls will provide the music.
APRIL FOOLS!