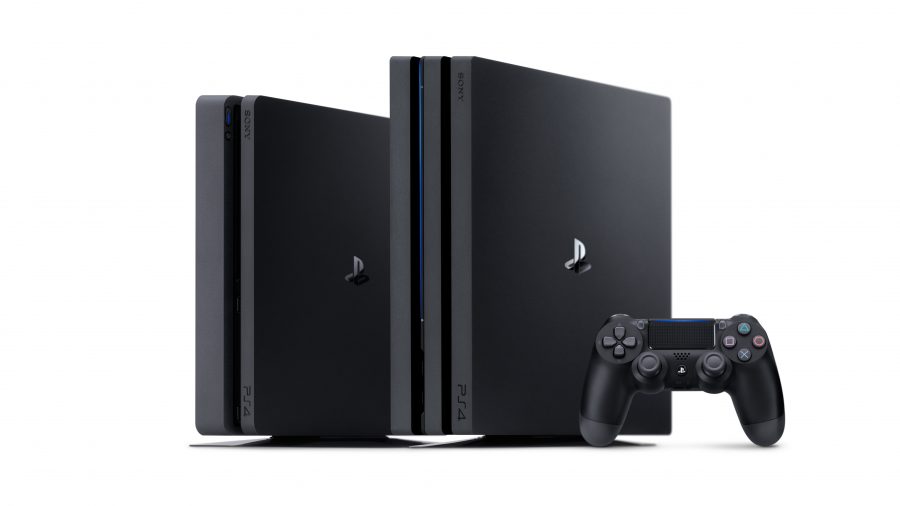 By: David Menendez Velez
OwlFeed Journalist
The year is almost half through and Sony is already starting to release information on their brand new PS5. Microsoft, meanwhile, has been teasing a big announcement for this upcoming E3.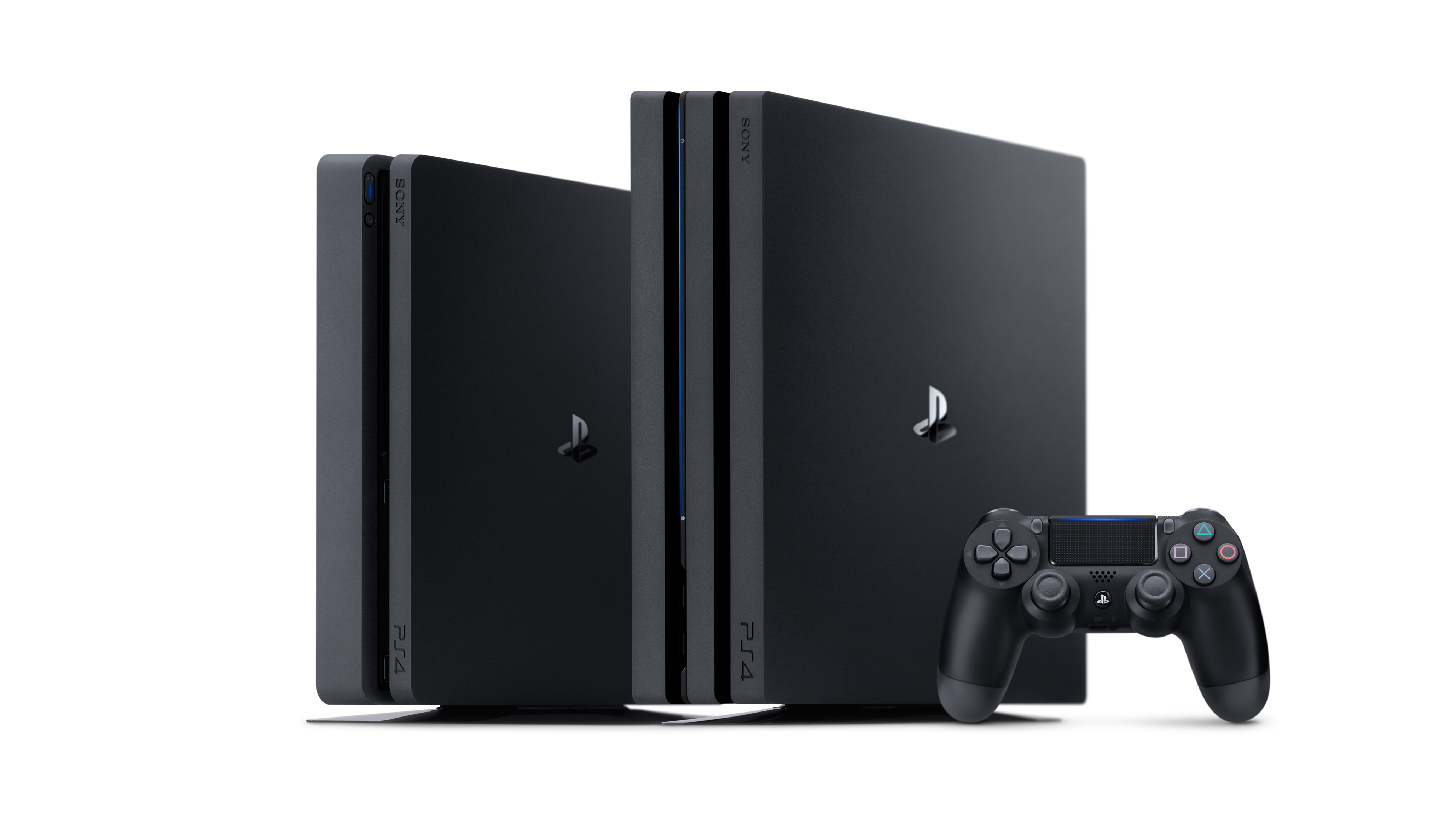 With the new PS5 console estimated to release in late 2020, soon the current Sony console, the PS4, will be a thing of the past. But the price of the PS4 has dropped since it first released. The PS4 was $400 dollars when it was released.
Now, the PS4 is $269 to $299 for a normal model, and $399 for the PS4 pro that supports 4K gaming and better graphics. In an article Techwiser said, "Obviously, if you are a hardcore gamer, you should definitely get the new PS5. And chances are you might already have a PS4. But, if you are like me, who always wanted to try PS4 exclusives such as Uncharted, Spider-Man and God of War."
The next console is still a couple of years away from coming out. So if you purchase a PS4 you will still enjoy it since developers wait a couple of years to stop making their games for both current generation and old generation consoles, "Since it takes a lot of time to make PlayStation games, many game developers wait one or two years before most people buy their console." Said techradar in an interview.
If you buy a PS4 now, there is a huge library of games you can play, like Uncharted 4, The Last of Us, Horizon, Spiderman, God of War, Bloodborne, etc. These are all PS4 exclusive games that has been released already and their are still more to come. If you buy a PS5 the moment it comes out, you don't have many games to play with since there are little games that come out at launch with a new console. "Not to forget, Sony has a bad reputation when it comes to backward compatibility, so chances are you won't be able to play your PS4 games on PS5 either," said IGN.com.
Most of the games you have for your PS4 won't work so you'll probably have about 2-4 games to play when you buy a PS5.
It's worth it to buy a PS4 in 2019 because it has a ton of games that you can still play that are amazing some of my favorite games ever.