Meet Fabian Palomera
By: Devin McKenzie
OwlFeed Journalist
Fabian Palomera is currently a junior at the well-known Agua Fria high school, and he has taken the role as a Lifestyle reporter in our journalism class The student shows a lot of talent, and he has a great personality and character.
Fabian was born in the city of San Diego, California, on March 25th, 2003. He lived in San Diego for quite some time, until he and his family moved out of his hometown to move to the state of  Arizona, to live in the beautiful city of Avondale.
An interesting fact about him is that Fabian chose journalism for this year's first semester because his friends took this class in the previous year, and his friends described the class as "fun and interesting" to take. A reason why he took this year's journalism class, "I took Journalism because my friend convinced me to do it and that it was a fun and interesting class and I just want to try something new." Students also agree that Journalism is very fun and interesting to take at our high school.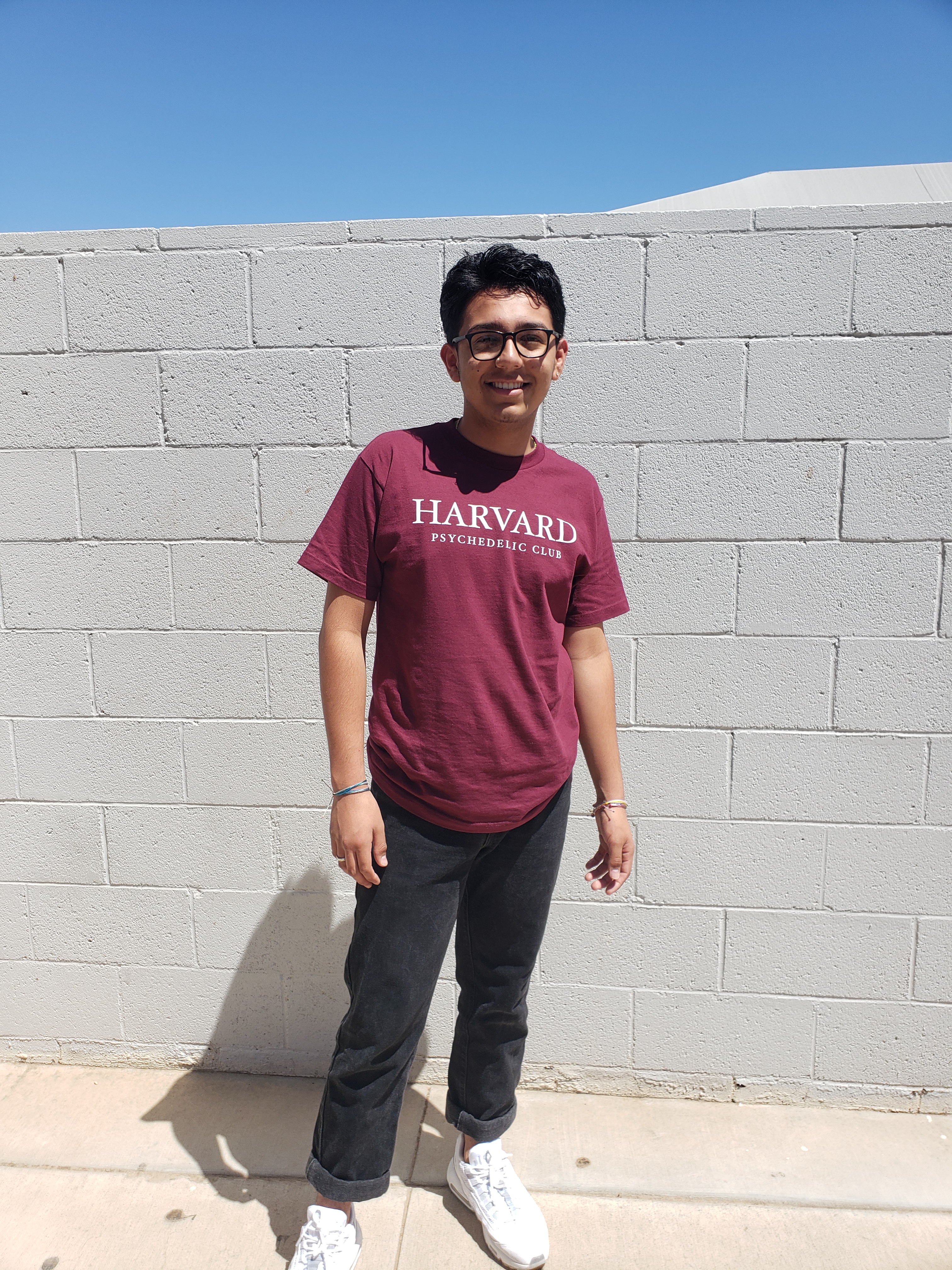 Fabian has been at our beloved Agua Fria High School since 2017, and don't forget that every student at our high school must have a favorite teacher. The question was who are his favorite teachers here and who he would consider as his least favorite teacher at our high school. Fabian said that he did not have a least favorite teacher throughout his Freshman, Sophomore, and Junior years. However, he said that his favorite teachers at the school were Ms. Parker, Mr. Fox and Ms. Hudson. 
Despite having great teachers at the school, he also has a number of great friends at the school, The question was who would you consider as your best friend if not, best friends at Agua Fria High School. He stated that he has multiple best friends here. The following best friends he listed are Jimena, Simone, Angelina and Chris. A fun fact, one of his best friends is in our Journalism class, and that is Jimena C.
These answers I have received from Fabian are very interesting, and I am very happy that I got to know him. Honestly, Fabian shows very good character, and he is an awesome friend to hang out with at Agua Fria. I wish him the best of luck throughout his Junior and Senior year, and beyond.