Are High School Stereotypes Even True?
Nerds. Jocks. Floaters. Divas. Theatre kids. Club junkies.
 I am pretty sure we have all at one point seen a movie growing up that portrays high school in a certain light. Whether it was High School Musical or Mean Girls there were always some expectations for high school we had from seeing those movies when we were all younger.
In those movies, there were always many different stereotypes, from different cliques to major school events and day to day life at school. Some of these may be true, but how accurate are they?
There are many different stereotypes in high school movies. These can range from the "jocks" who know just about everyone at school, to the kids who keep things to themselves and don't really get involved with school events.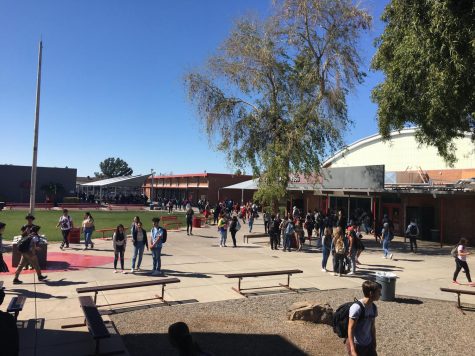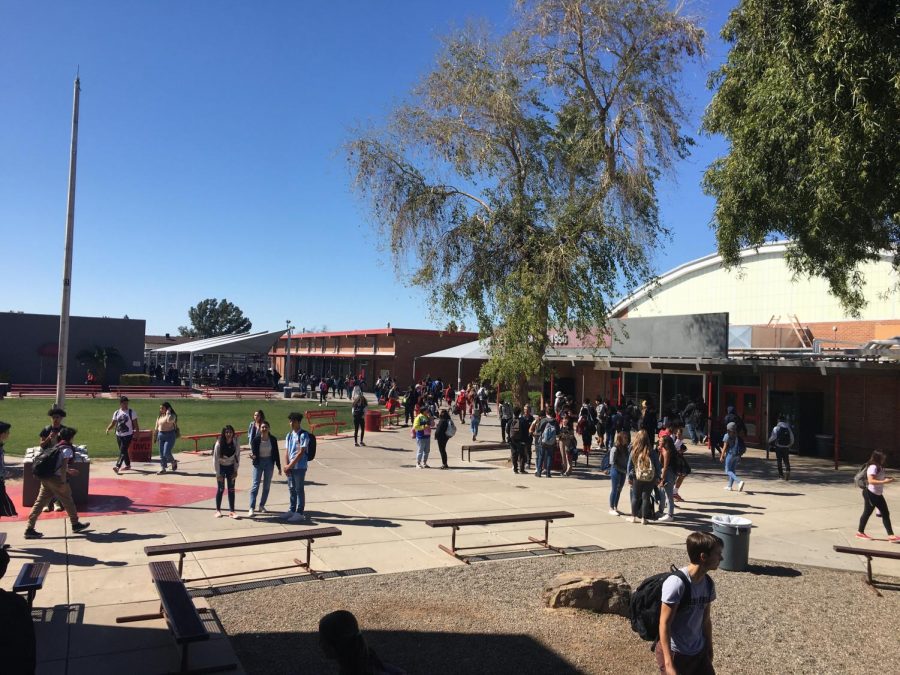 I interviewed a few high school students from Agua Fria High School. The first student I interviewed was self-proclaimed theatre kid Diana Alfaro, a junior at Agua Fria. Diana said that there are definitely some stereotypes in our school and it's grouping system. "Everyday at school I notice some," Diana said. "I even am one, being a theatre kid." This is just one example that confirms that in an average high school in America there are stereotypes present.
Another student I interviewed was Gicel Aguirre, who also thinks there is some present, although not being as noticeable in the movies. "I see the stereotypes of the jocks thinking they are the most well-known people on campus and also the theatre kids at our school really care about their productions," Gicel said. "However not all of the stereotypes you see in movies and T.V. are not always jumping out at you." 
Both Diana and Gicel have acknowledged that they are a part of a stereotype, both theatre kids and club junkies respectively. Diana said, "I consider myself a theatre kid because I have a passion for it and I love dedicating my time to this. It all pays off in the end when we get to see the shows come together."
Gicel, being a part of a few clubs at Agua Fria, said, "I like to do clubs because it fills up my time and gives me something to do. I also really like InterKey because we get to help out the community and give back to something that matters."
Going back to the media, there are stereotypes that are not seen at all on a normal day. For example, in Mean Girls there is a group of girls who rule the whole school. I have not heard or seen a group like this at Agua Fria. 
Although not all high school stereotypes are seen day to day, there are some minor ones such as the groups of people and some school events that we have.
Growing up, I always thought of high school being a crazy, out-of-control place with battling stereotypical groups. This couldn't be farther from the truth. Every day is a normal, calm day, everyone comes to school, attends classes and participates in their own extracurricular activities, all being in their own little worlds.