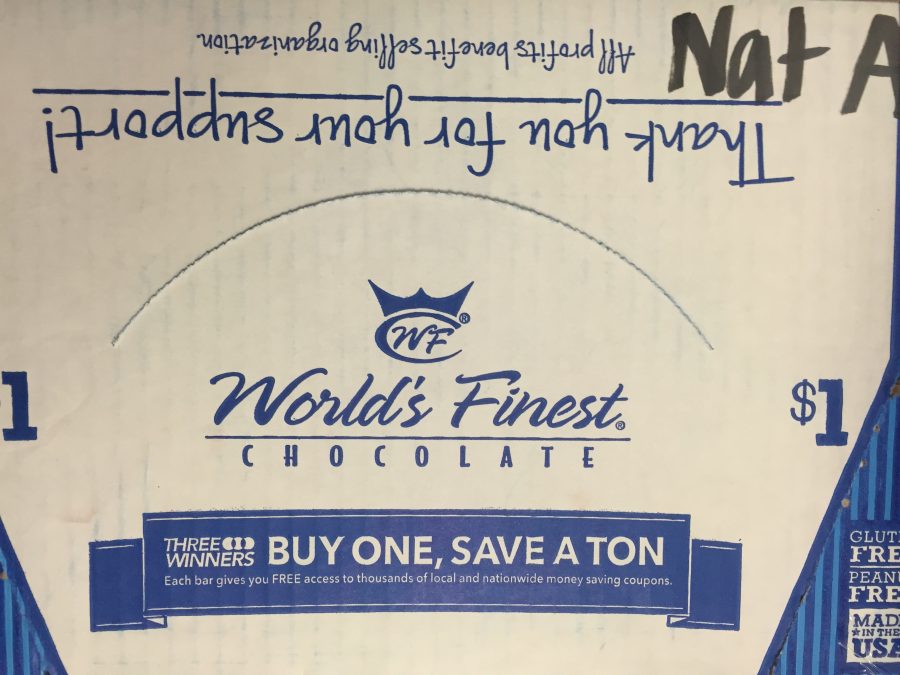 Ashley Daley (@OwlFeed_Ashley)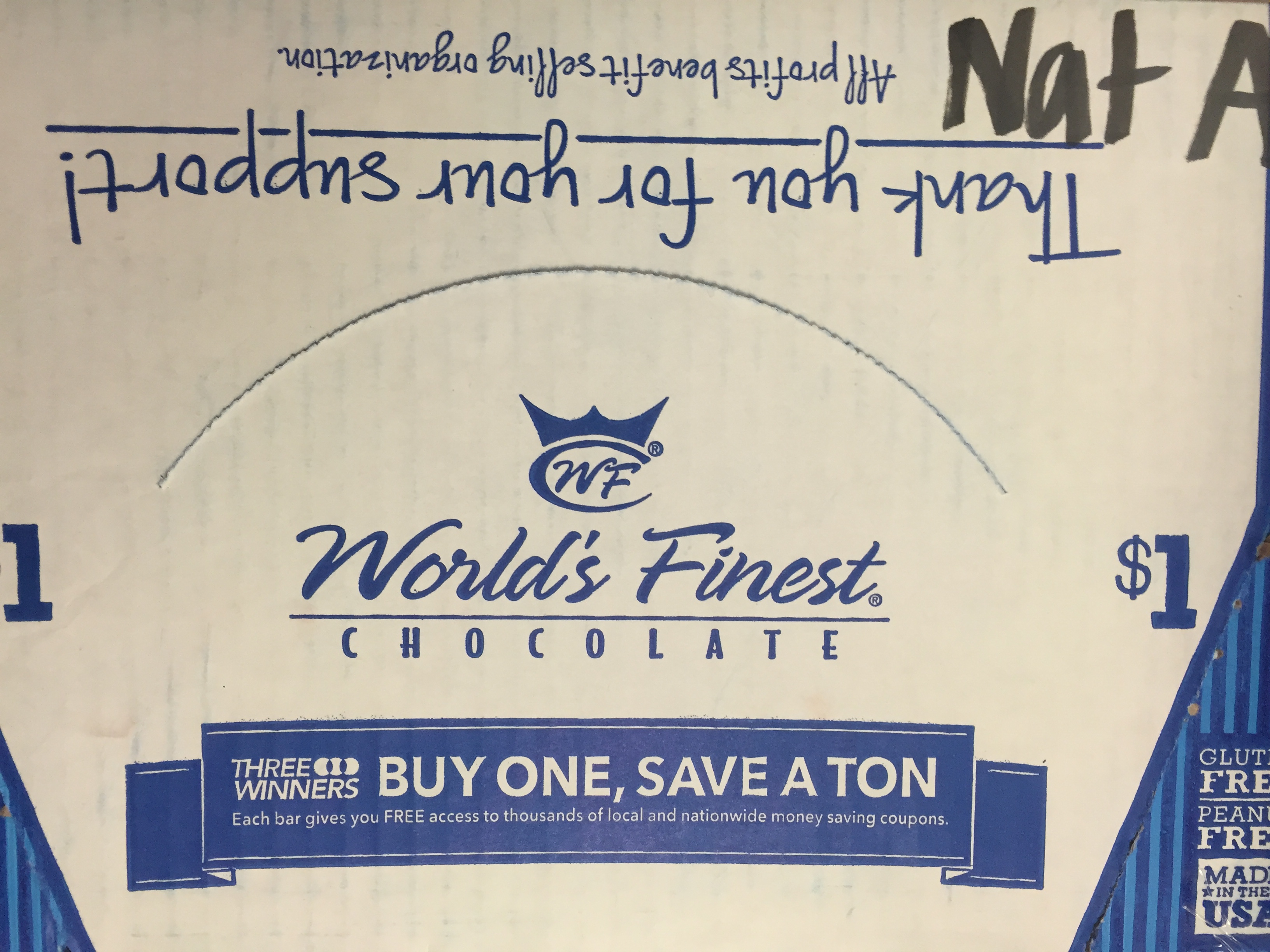 Starting tomorrow Your Agua Fria Student Council members are currently doing a fundraiser! If you see any member of Stuco with a blue box it is because each member of is selling 1$ chocolate bars (each) before and after school. The profits they make from these candy bars help go to the funding of Stuco sponsored events and create the exciting things that happen throughout the school year.
They have:
Dark chocolate
Almond chocolate
Crisp chocolate
Milk chocolate
Caramel chocolate
Please only try to buy these chocolate bars before and after school and support Stuco!