Meet the other Mr. Jovanelly
By Divine Olorunfemi
Follow me @OlorunfemiD1983
Mr. Steven Jovanelly, the latest Algebra 1A and 1B teacher at Agua Fria High School, was born and raised in Los Angeles. He is the brother of Joshua Jovanelly, a geometry and Algebra Extensions teacher at Agua Fria High School.
At Eagle Rock High School, Mr. Jovanelly played basketball and football. He loved English, and history was his favorite subject when he was in high school.
Mr. Jovanelly has been teaching for more than 10 years. He started in 2005 and was inspired by his parents.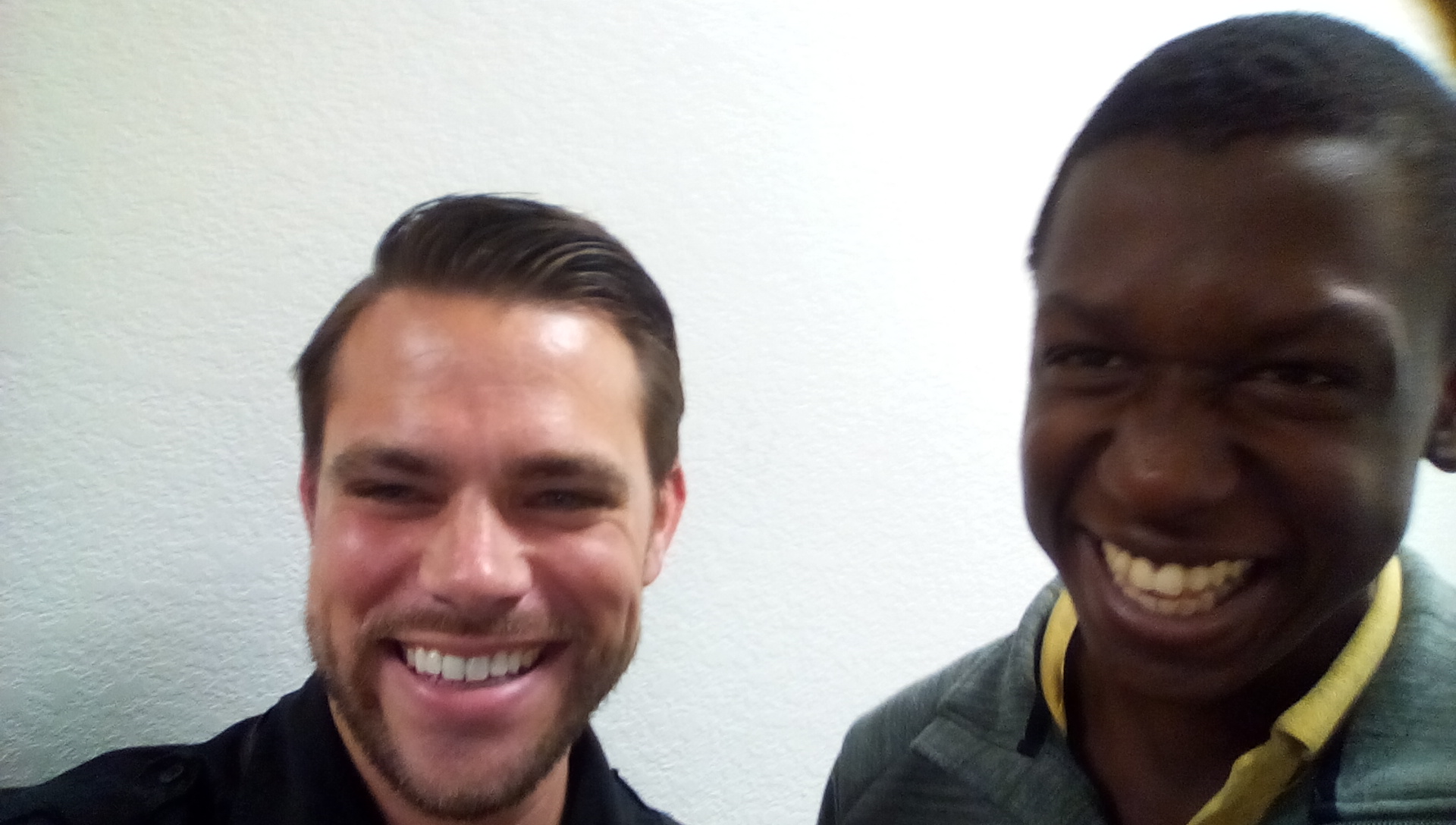 "My parents were both teachers,"  Mr. Jovanelly said.
He started loving teaching math, English and history. He also coached basketball and football, the sports he played in high school.
"When I started substituting, I really love to help young people accomplish their dreams," Mr. Jovanelly said.
He felt really positive moving to Agua Fria from LA. "I felt really good, I was excited for the opportunities to change states and schools and to come to teach here where my brother was," he said. "So yeah I am very excited."
"I love Agua Fria High School. I love the students and the staff and I really enjoy it," he said.
He especially loves working with his brother as they get to do things together and solve their problems through brotherhood bonding.
As he said, "We get to carpool in the morning, we get to talk about our experiences. Knowing the same kids I think it helps us work with all of our kids better. Sharing lesson plans and ideas like that, it's really good for our careers and getting our teaching better."
Mr. Jovanelly sees a positive difference in Agua Fria than in any other school.
When Mr. Jovanelly hears the phrase "Be an Owl," the first things that comes to his mind is: "I feel that we are team players."
Agua Fria made him feel like he is part of the team by giving him a warm welcome. He loves to see all the teachers cooperating with one another.