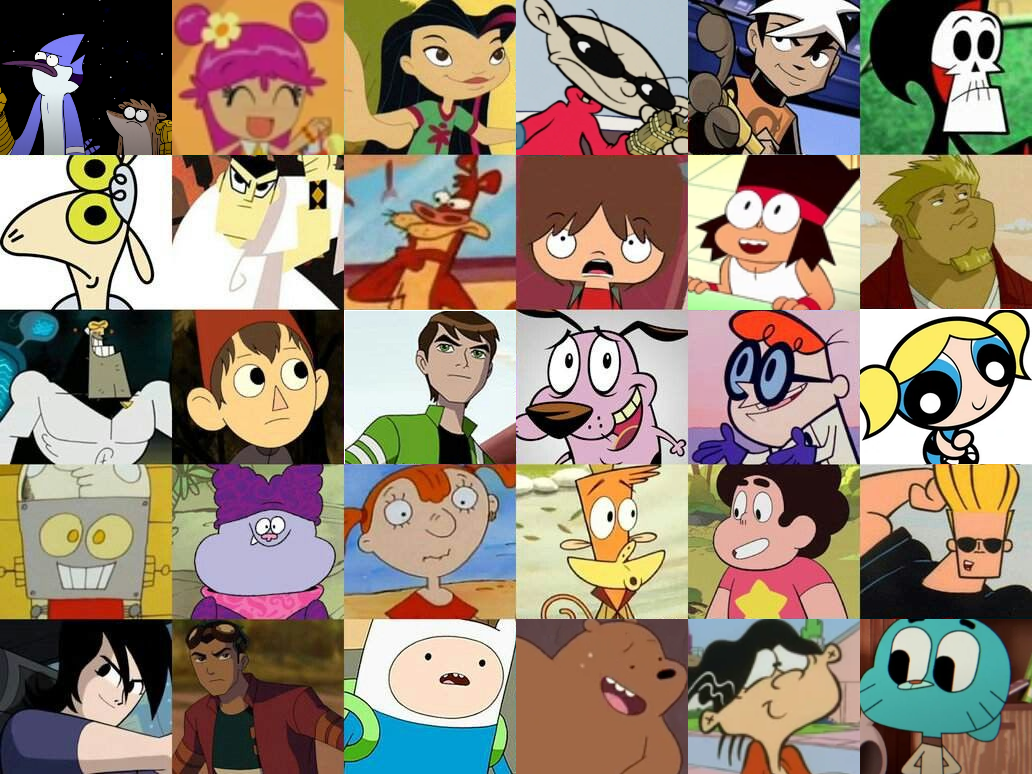 TV-Y is a type of rating system that indicates that the program is for children of all ages. Television has always brought us a lot of joy and entertainment no matter how old we are, but when we are children we tend to bypass or just neglect some things. All for the sake of being funny or simply entertaining. But sometimes the themes, and actions are not family-friendly. Usually, touching topics like manipulation, murder, and even depression are not...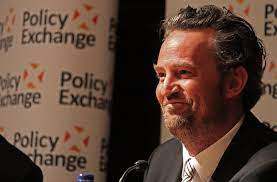 Late last month Hollywood lost a piece of itself and caused devastation around the world with the passing of the famous "Friends" actor Matthew Perry. On October 28th Perry was found unresponsive in...
Soon!!!
Thanksgiving!!!
Happy Thanksgiving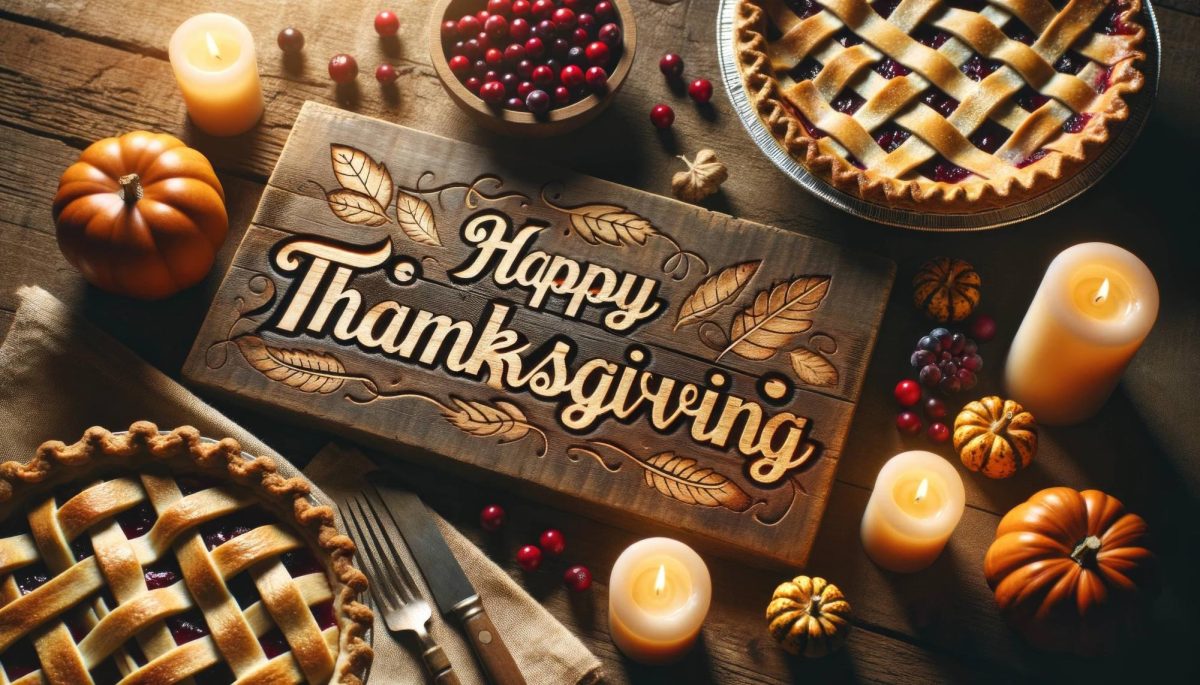 Thanksgiving, we all love it and it has a great message. It's an American tradition that a lot of us celebrate. But a lot of people love this holiday for a reason and one reason only, The Delicious food!...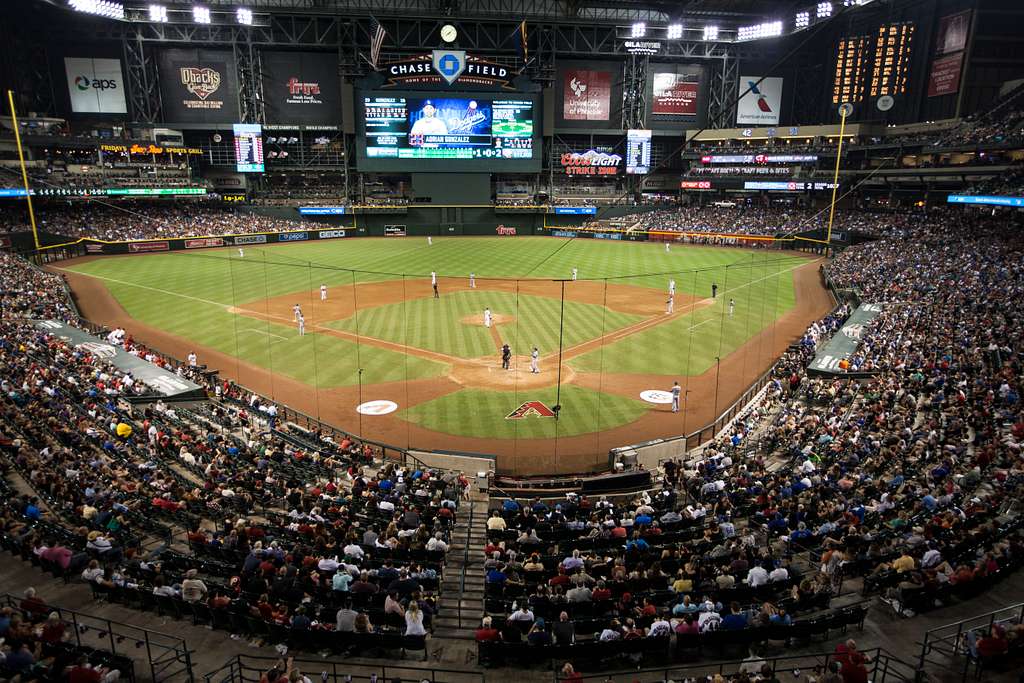 As we all know we recently were in the World Series and we were all excited about this since it had been 22 years since we were in a World Series...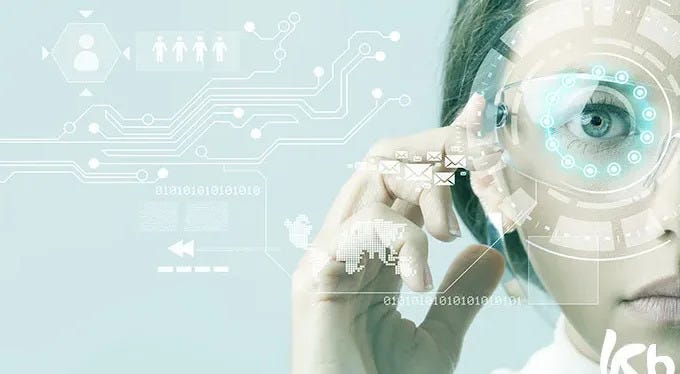 In today's society, there is no one too far out of reach from A.I.'s grip. And college students are no different.  AI, or artificial Intelligence,...