The Oscars 2016: 88th Academy Awards
By Miranda Cavada
Follow me @owlfeedmiranda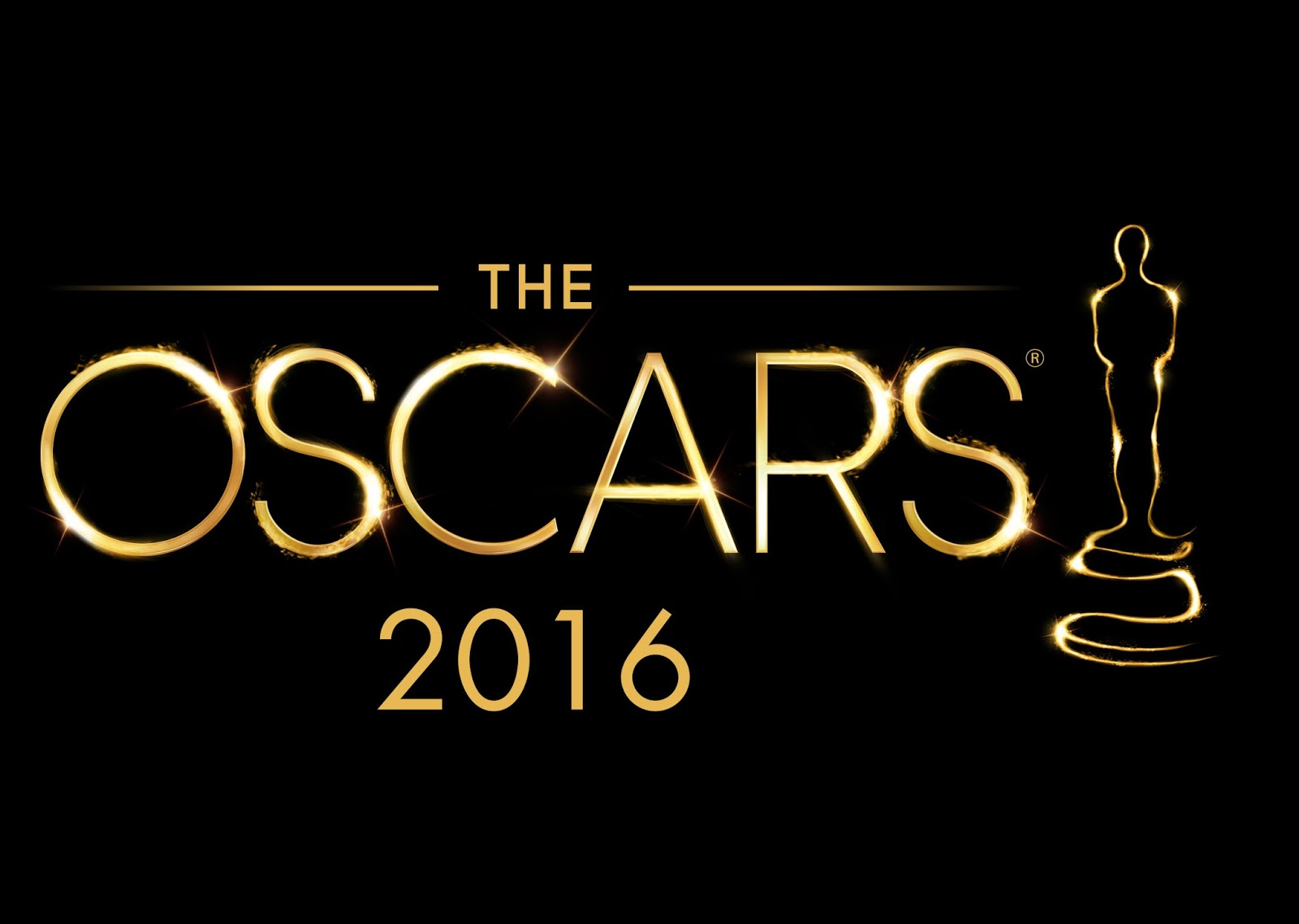 Whether it was your first time watching the Oscars awards show or your 88th time last night, you've experienced some of the most talented members of the film industry getting recognized for their hard work.
Comedian Chris Rock as a host surely brought a lot of laughs to the audience. This year's awards took place in Dolby Theatre and Highland Center in the film capital of the world: Los Angeles, California. With performances by Lady Gaga, The Weeknd and Sam Smith, tons of celebrities handing out the awards, and even a special appearance from Vice President Joe Biden, the 88th Academy Awards was one to remember.
In case you missed it, here are the winners of a few major categories.
Best Original Screenplay:

Spotlight

Best Supporting Actress: Alicia Vikander

Achievement in Costume Design:

Mad Max ― Fury Road

Achievement in Set Decoration:

Mad Max

―

Fury Road

Achievement in Hair Styling:

Mad Max

―

Fury Road

Achievement in Editing:

Mad Max

―

Fury Road

Best Live Action Short Film:

Stutterer

Best Foreign Language Film:

Son of Saul

(Hungary)

Best Original Score:

The Hateful Eight

Achievement in Directing:

The Revenant

Best Actress in a Lead Role: Brie Larson
… and the moment we've all been waiting for (drumroll please)!
Best Actor in a Lead Role: Leonardo DiCaprio
That's right, Leo DiCaprio finally won an Oscar! This is a huge moment in not only his acting career, but film history as well. Not many actors get to experience this once in a lifetime event (unless you get nominated multiple times, of course).