Say Farewell to the Graduating Class of 2016
By Miranda Cavada
Follow me on Twitter ― @owlfeedmiranda
Graduation has come once again. This year, the class of 2016 is about to take off and finally graduate high school ― a huge moment in anybody's life. Four years have flown by, the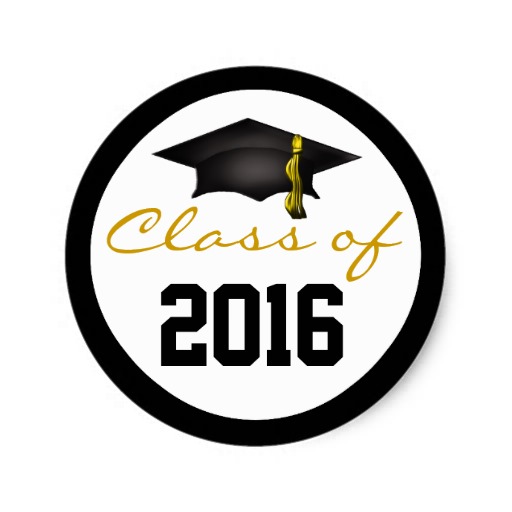 struggles of high school are officially over (well, at least for most people), and all the memories they've made will stay with them forever.
This is the moment where they have their entire lives ahead of them and what they choose to do after high school (like picking a college or joining the military) can impact them greatly. Because you need to be set on your life soon, it's important to plan ahead before you become a senior.
Whether you're graduating this year or a close friend or family member is, here is a bit of information you'll need to know:
Graduation Details
Location

Goodyear Ballpark

1933 S Ballpark Way

Goodyear, AZ 85338

Date

May 13, 2016

Time

8:00 p.m.

Gates will open at 6:30 p.m.

No tickets required to enter.

Seating is based on first come/first served.
Important Dates:
Dress rehearsal for the graduation will be held on the AFHS baseball field on Thursday, May 12, 2016 at 7:00 p.m. and the Honors Assembly takes place at 6:00 p.m. in the O.K. Fulton gymnasium (the new gym).