Rihanna Launches a Scholarship Program
By: Alan Agundez Castillo
Follow us on @OwlFeedAlan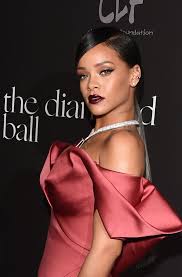 If you are a student looking for scholarship money, Rihanna has just launched a scholarship program. This scholarship program is for those that are going to be a full time freshman in college in the 2016-2017 school year. They must have already been accepted to the college and must be earning a bachelor's degree in a 4-year university/college in the US. Scholarships range from $5,000, $50,000.
However, in order to be eligible for this scholarship, you have to be citizen or native of the following countries: Brazil, Barbados, Cuba, Haiti, Grenada, Guyana, or Jamaica. You have to have less than 12 college credits (Unless you earned them in a high school class) and must be eligible for funding at the Office of Foreign Assets Control.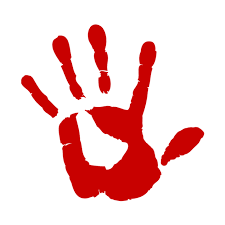 If you are elected to get the scholarship, it is renewable for 3 more years or until you earn a bachelor's degree. Also, you will have to maintain a GPA of 2.5 or more each semester to keep on benefiting from this scholarship.
If you decide to apply for this scholarship, you will have to fill out the application and send the following documents as well: A current, complete transcript of grades. Unofficial transcripts must display student name, school name, grades and credit hours for each course and term in which each course was taken. A completed Applicant Appraisal Form and a copy of the acceptance letter from the accredited four-year college or university you will be attending in the United States.
All applications must be turned on by June 10, 2016 by 1:00pm Central Daylight Time.
For more information, please check this website: http://claralionelfoundation.org