Goodbye Journalism (For Now)
By Miranda Cavada
Follow me on Twitter ― @owlfeedmiranda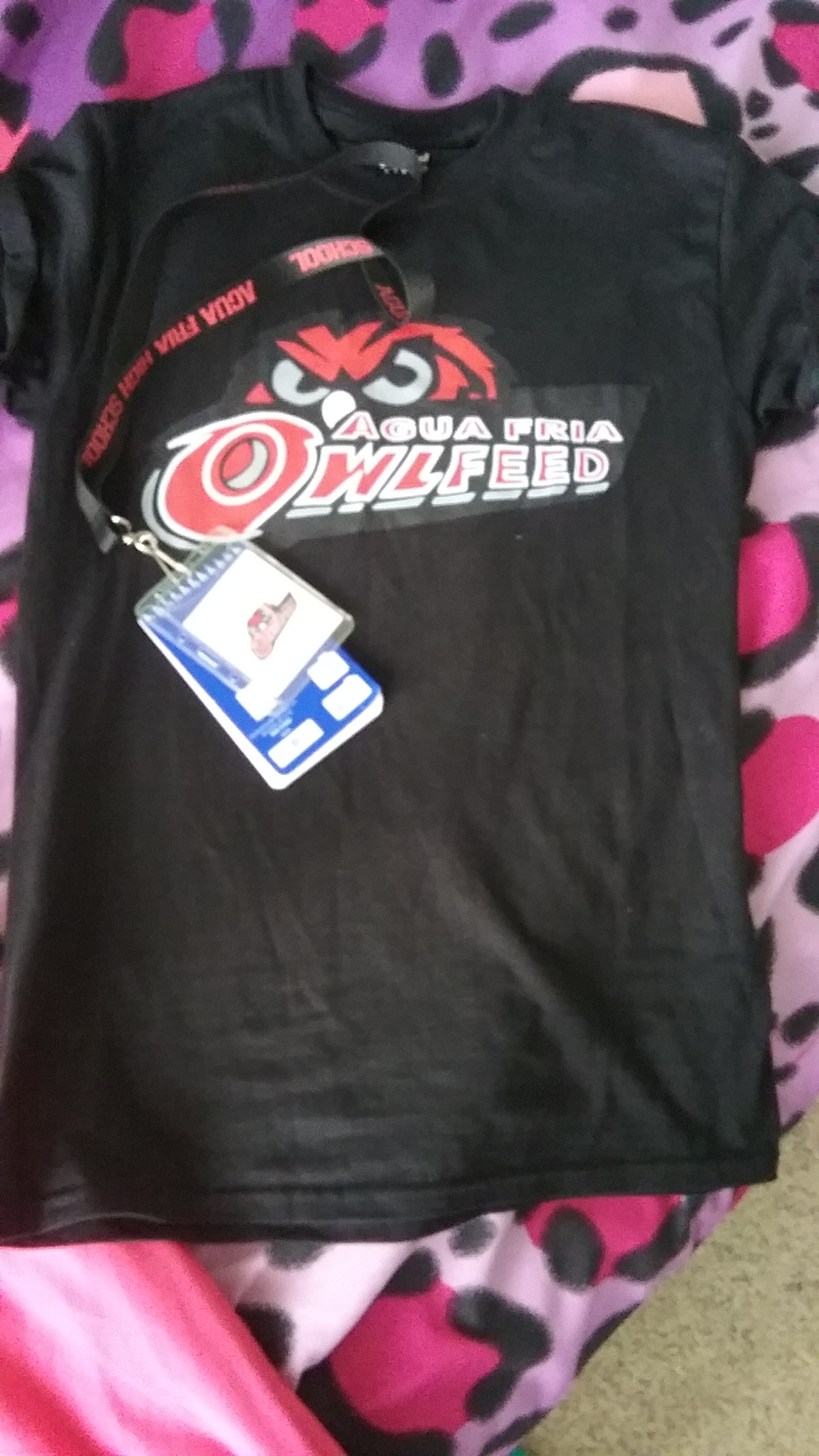 My time being in this journalism program for a full semester has been quite a ride. I've mustered up 25 articles throughout the course of five months ― since January 4th (the first day of class) to May 13th.
If you've read my bio article, you've gotten to know a little bit about my hobbies, interests and the reason I joined Journalism. You've also gotten to know about my love for politics after reading all of those election and political rants articles I've written (my personal favorite was when I ranted about Donald Trump; that was well-deserved).
All of that work I put into not getting a failing grade in this class made me realize how much I enjoyed writing and putting everything together into an article. I've gotten to know a lot about this exceptional school from all of those teacher interviews I conducted and all of those countless hours I committed every day after school and taking the late bus home afterwards. They all made me realize that is what I'm willing to put in if I want journalism to be my future profession.
Why am I writing this article, you might ask? I'm sorry to say that I most likely won't be returning to this class next year, but I do have plans to come back my junior or senior year. I wish next year's journalism class good luck and hope they enjoy this class as much as I did.
#BeAnOwl
***If you're interested in joining Journalism next year, talk to Mr. Jovanelly in room E1 for more information.***