Anahi, The story of a classmate
By Hope Laborin
Follow me @sherryBomez
Anahi Garcia (Ana) is a fourteen year old freshman at Agua Fria High School. She is local to Arizona and lives with her mother, named Yuri (age 32), her older sister, named Leslie (age 16), who goes to Estrella, little sister, named Mia (age 4), and little brother, named Anthony (age 5).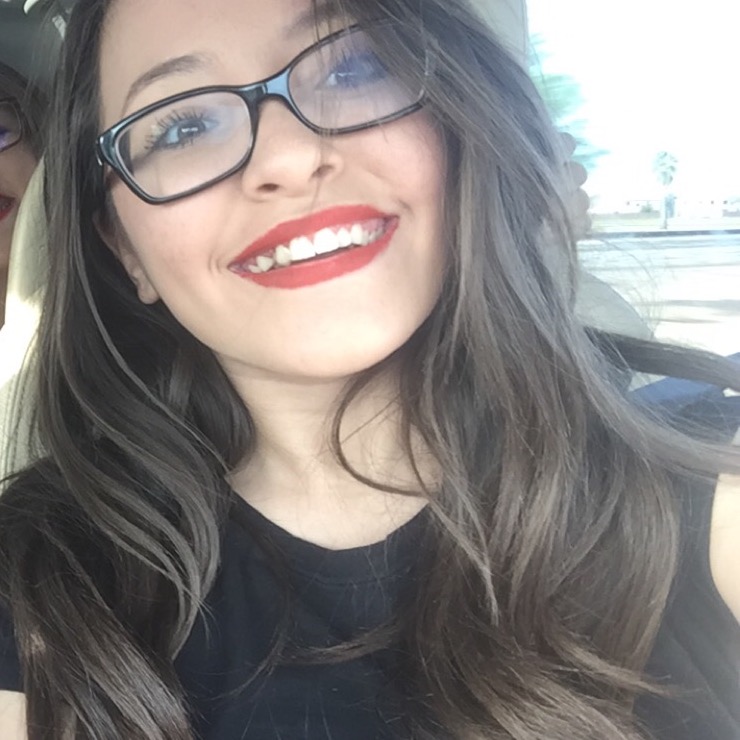 She likes reading, math, and singing. Her Favorite food is carne asada fries, her favorite color is black and her favorite sports are volleyball and softball. However, she fears clowns. In the seventh grade she played basketball and soccer and in the eighth grade she played volleyball and ran track.
After she graduates high school she would like to become a lawyer or a doctor. She admires herself and her family members. "My family is the most important thing to me. They never fail to make me the happiest person alive. We're all really close and we would do anything for each other," she said.
She describes herself as an understanding, forgiving person that is willing to listen yet someone who is also introverted and nervous about her freshman year in highschool. She is soft spoken but outgoing.
When she was asked what she thought being an owl meant she responded with "Being an owl means that you're not afraid to face your feature. If you want to do something you should try your best when you do it. Say that you want to do basketball you shouldn't be afraid to go to the tryout just because you might not get in. Try your best at the tryout and if you get on the team you still need to try your best at the games because now people depend on you to do so…".
During our interview she has shown to be shy at first but as time went on she became more talkative and friendly. She was polite during the interview and responded to the questions with a soft spoken but sure voice. She is a girl with a lot of personality if you take your time to know her.