Meet Kirsten Meyers
By: Adriana Moreno
Follow me: @AdrianaOwlFeed
Kirsten Meyers is a 17-year-old high school senior at Agua Fria High School. She is originally from Milwaukee, Wisconsin. She moved here to the Avondale area almost two years ago on her birthday, October 14.
Kirsten used to play softball her sophomore year at her old high school and she is now a journalist for Agua Fria's OwlFeed. This upcoming school year will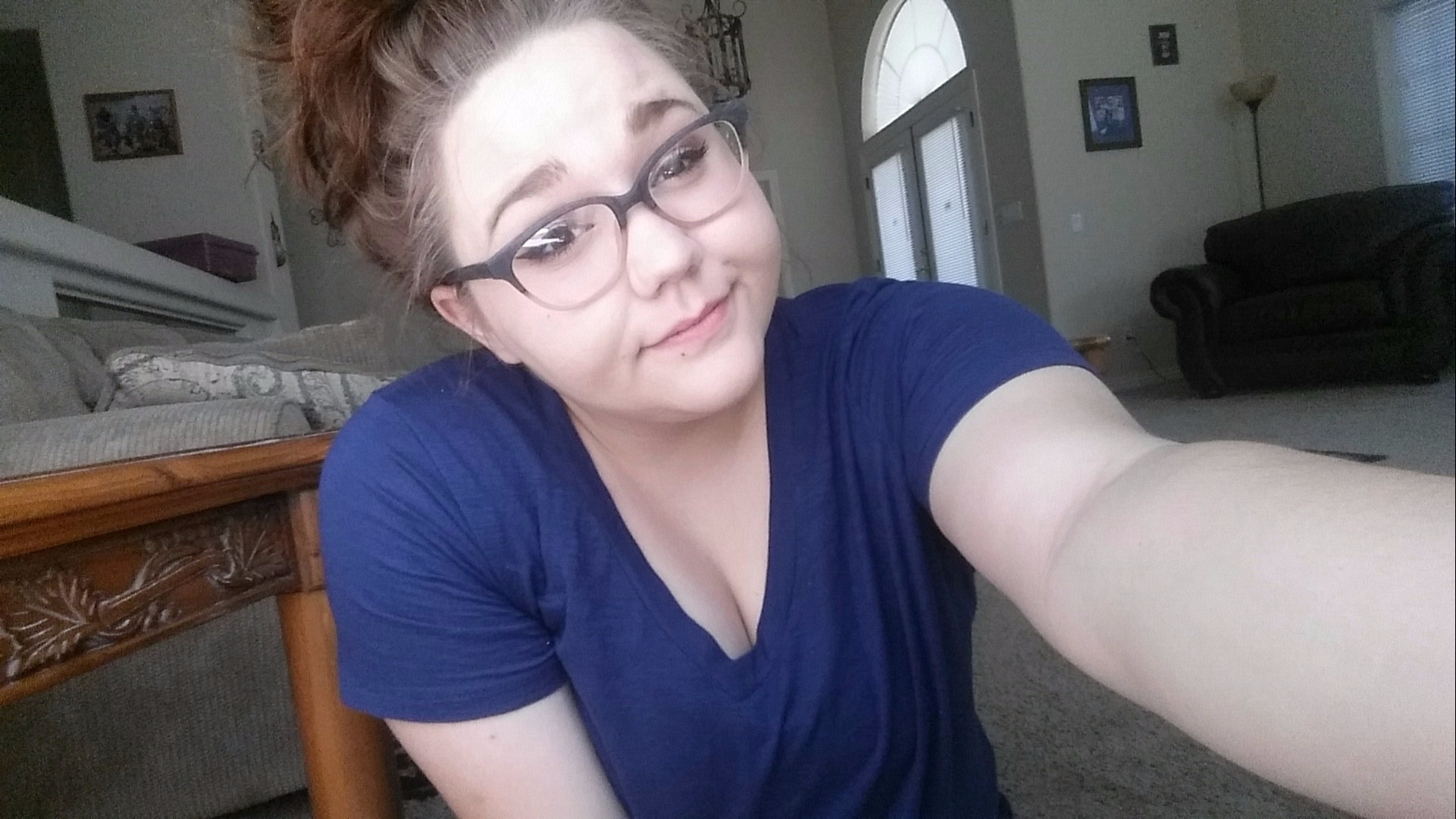 be her second year in journalism as a reporter for the opinion and lifestyle sections. She enjoys writing opinions more than lifestyle due to her being able to put out her own opinion and give advice to anyone who needs it. Kirsten mentioned that she doesn't exactly like writing about lifestyle but she does enjoy reading it so she can be "socially cultured and educated" about things around her.
However, Kirsten didn't exactly choose journalism her first year, she was put in at random. After a while of being in there, "I liked the way that journalism was going," she said. "I also I liked having to write about whatever I wanted to write about."
Coming into a new school can be tough, especially if you're from out of state. As for Kirsten, it went pretty great. She met one of her best friends here. Her best friend's name is Hope. It's no coincidence that they met in journalism the first year Kirsten moved to Agua Fria. Meeting Hope was a significant moment for Kirsten. "I couldn't see myself without having her in my life, she's a big difference," she said. "Even though we abuse each other, I come to her as a sister. She's that sister I never had."
As this year being Kirsten's senior year, she is excited and ready to graduate. She believes that her feelings on the day of graduation will be a mix of emotions between happiness and nervousness, along with tears of joy. Her goals after high school are to go to college, graduate with a major in biology, get married, have kids and be successful. She mentioned that she wants to be successful to the point that her kids in the future won't feel like they're having financial issues. "I want them to know that they're being taken care of and can come to me for anything," she said.
When asked what is the best way to start off the day, she answered saying that "a cup of coffee, going to the bathroom, breakfast, and more coffee."