Free Money: Scholarship Tips for AFHS Students
By: Alejandra Espinoza
@owlfeed_ale
This may be a hasty generalization but for the most part everyone likes free money. The only string attached is that you have to devote some time to get this money and write a few papers. Scholarships are hundreds to thousands of dollars and there is not much labor that is required in order to accomplish these scholarships.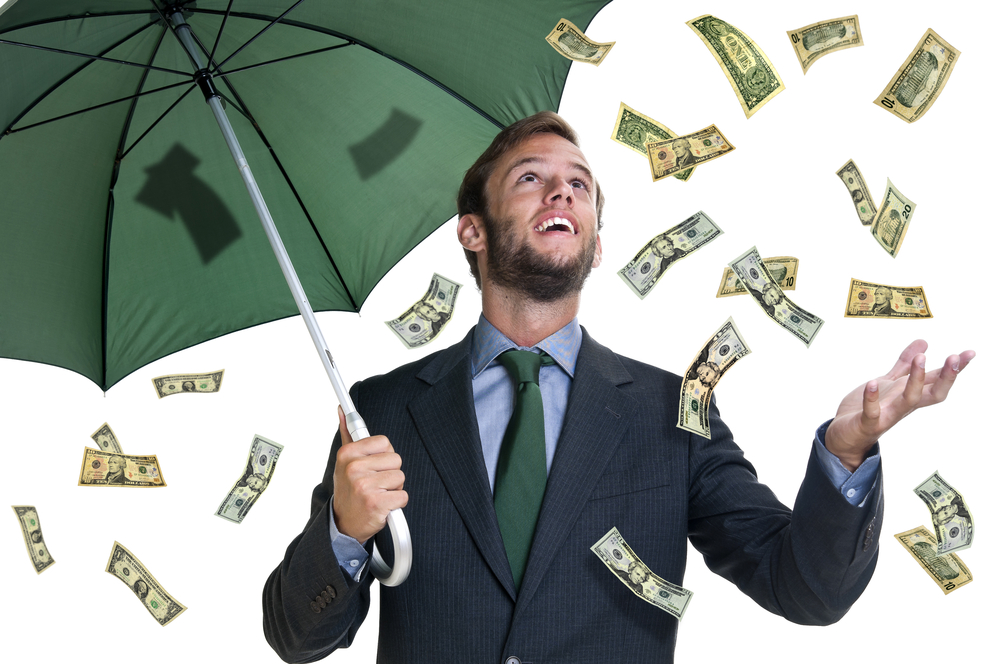 At Agua Fria, we have various sources to help students attain these scholarships. One of the sources would be the counselor's newsletter that is sent to your school email every week and is posted on Google Classroom. The Class of 2018 Google Classroom has more scholarships due to the urgency and need for money.
When looking for tips on applying for scholarships, time.com said, "Apply for local scholarships. Many communities offer local scholarships through clubs, organizations, small businesses, and benefactors. The odds of winning these scholarships are greater because they're open to a smaller group of students."
Teachers and counselors at school have said the same thing, and in order to find those scholarships it is better to narrow down your google searches by googling "scholarships in Arizona," or asking your councilors if they know of any that may apply to you.
Another great outlet for scholarships on the Agua Fria campus is Mary Ciulei, and can be found in the college and career center in the library. She recently hosted a scholarship workshop for seniors. You can meet with her before school, after school, during lunch, or even get a pass to go during one of your classes.
When she was asked if she had any specific tips for seniors when applying to scholarships Mrs. Ciulei said, "The best way for seniors to find scholarships would be to first apply within the school. There are many local scholarships with the colleges or universities they are trying to apply for, and then there are national searches. Set time aside to apply for them, this is like a part time job. Keep your options open on where to look for them, like where you shop. Sometimes Target has scholarships, your local bank, Desert Schools Federal Credit Union, your parent's employers. Look at where you eat, sometimes Barro's Pizza or Dr. Pepper have some scholarships. They are everywhere and you need to apply to as many as you can!"
Applying for scholarships can get stressful but take at least 30 minutes a day to search for a few and fill your applications out. At the end of the day the tedious application process will be worth it.