Meet Angel Franco
By: Jesus De La Rosa
OwlFeed Journalist
This year's Agua Fria journalism team is abundant with many talented and hardworking students. Among the new faces is senior Angel Franco, a lively and passionate student with great ambition and skill.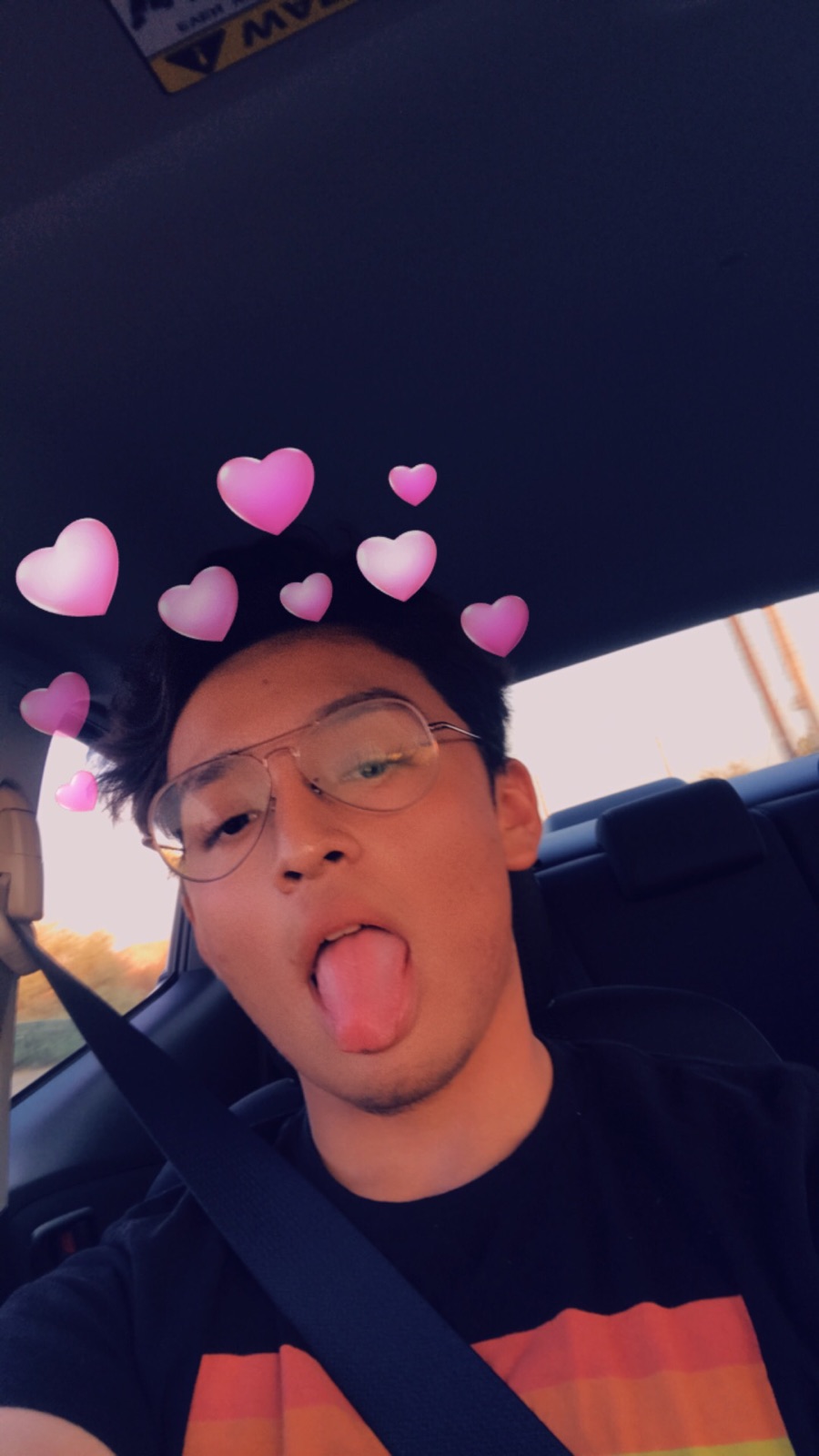 Angel has taken on the role as Managing News Editor, an ambitious role that he is more than capable of handling. After all, Mr. Jovanelly has been trying to get him into the class since sophomore year. "I'm pretty sure he pulled me into his class, because he wanted me in this class sophomore year, but I was in Yearbook, and then I figured out I had Journalism this year."
"I don't mind it though," he quickly added.  
Aside from Yearbook, which he only did sophomore year, he spends his free time working, traveling and taking pictures. "Towards the end of school and summer, I was doing photoshoots for people, senior pictures, prom pictures," Franco said. When asked if he has ever, or will ever, send his photography for competition, he said no and expressed his doubts. "A lot of people think I should. But I don't know."
When he wasn't busy taking pictures, he traveled to California.
"I went to California three times," he said — once by himself, another time with his boyfriend, and finally, with his mom.
"My mom is my biggest inspiration," Franco said. He speaks proudly about looking up to her. She even managed to help him get a job at Phoenix Neurology and Sleep Medicine."It was supposed to just be a summer job, but after the summer ended, they offered me a position there," he said.
This year, like most seniors, he's most excited to graduate. After Agua Fria, Angel hopes to attend Pima Medical Institute to be a Veterinary Technician, a decision that is sure to be supported by his two dogs, boxer Charlie and pitbull Baby.
With a bright future in front of him, and a talented persona, Owlfeed is lucky to Angel Franco as part of the team.