Meet Diana Carolina Vasquez Gonzalez
By: Ulysses Altamirano @OwlfeedUlysses
OwlFeed Journalist
The seemingly shy but outgoing Diana, who just started her sophomore year of high school, is ready to start writing for the AFHS Owlfeed journalism class.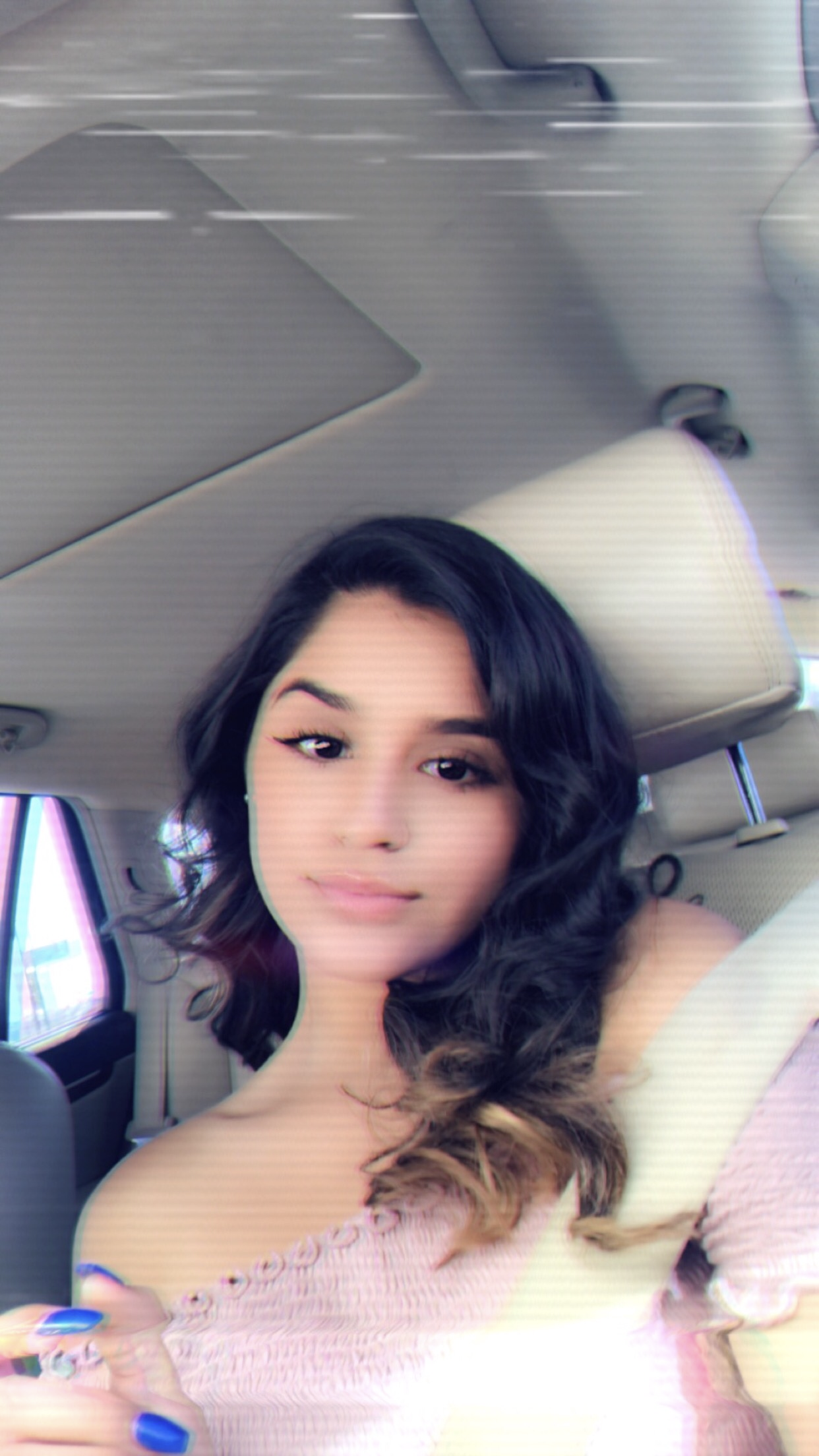 She spent her summer writing, it's a passion of hers to write, which is why she chose to take a journalism class at Agua Fria. She recalls writing in 7th grade, where she would grab a journal and just start writing stories. It's a extracurricular proclivity of hers, that she loves to do. This year she will be the Lifestyle reporter for Owlfeed and she is super stoked to start writing.
Besides having writing has an interest of hers she mentions that she loves playing volleyball but she has tried to join her school's volleyball team in 6th and 7th grade, but unfortunately did not make the cut to join the school's team. She also enjoys singing, even though she believes she sings like a guy.
One thing that all humans have in common is that we have to overcome one major obstacle in life. She brings up that her major obstacle she has overcome was the death of her father. She said she wished she was much closer to her father before his death.
This year she will have a heavy course load at Agua Fria, besides journalism she will be taking a German class and geometry, which is her least favorite class. She will also be taking 10th grade English.
When asked how her day has been so far she responded back by saying, "It was nice, I woke up and made water with strawberries, it adds a whole new flavor to water, which I love to drink."
She mentioned that her dream career was to be in the medical field and wished to become a surgeon. "I kind of want to be a surgeon, so I have to get my grades together," she said. She mentions that she wants to go to a university in Seattle.