OPINION: Fortnite May Never Go Night Night
By: Julian Jones
Owl Feed Journalist
Fortnite, a game that started 6 years ago as a broken, unknown beta, has now transformed into a worldwide sensation. Millions of dollars are distributed monthly to youtubers, streamers, and esportsmen, and all for a free game.
The fact that this game is free is what begs the question: How long will the hype last? Someone of pessimistic nature may claim that there's no way a free game could outlast the current industry giants such as Call of Duty creators Treyarch, or EA. Comparing these companies to other free-to-play games that continue to be relevant in the gaming industry such as League of Legends would prove otherwise.
According to fiscal reports from PC Gamer, in 2014, League of Legends had officially accumulated over $1 billion, thus consolidating the game as the highest grossing game in the industry.
Let me reiterate that League of Legends was the first and last of its franchise and has yet to charge players for its ownership, all of which are attributes shared by Fortnite.
Fortnite's success, however, suggests that it may became far more valuable than its predecessors. Fortnite's Battle Royal mode has been available to the public for a mere year, and according to recode.net, has already accumulated over $300 million. This is almost one third of League of Legends total earnings. Earnings that took them over 5 years to make.
Various other video game studios are starting to hop on Fortnite's bandwagon. When asked about why this might be so, Jaeden Andrade, OwlFeed Media Editor, said, "When I see these veteran franchises try to replicate Fortnite's mechanics and Battle royale mode, it leads me to believe that Fortnite holds the key to the revitalization of the video game industry. Fortnite has found great success and now others are trying to replicate that success."
Not all are as hopeful as I when it comes to Fortnite's future. Forbes predicts a decline in Fortnite's involvement in the esports industry, an industry that generates a substantial amount of profit for the game. Forbes described Fortnite's recent esports global event, the Summer Skirmish, as "dull" and "boring" and detailed how the games were "crippled by lag".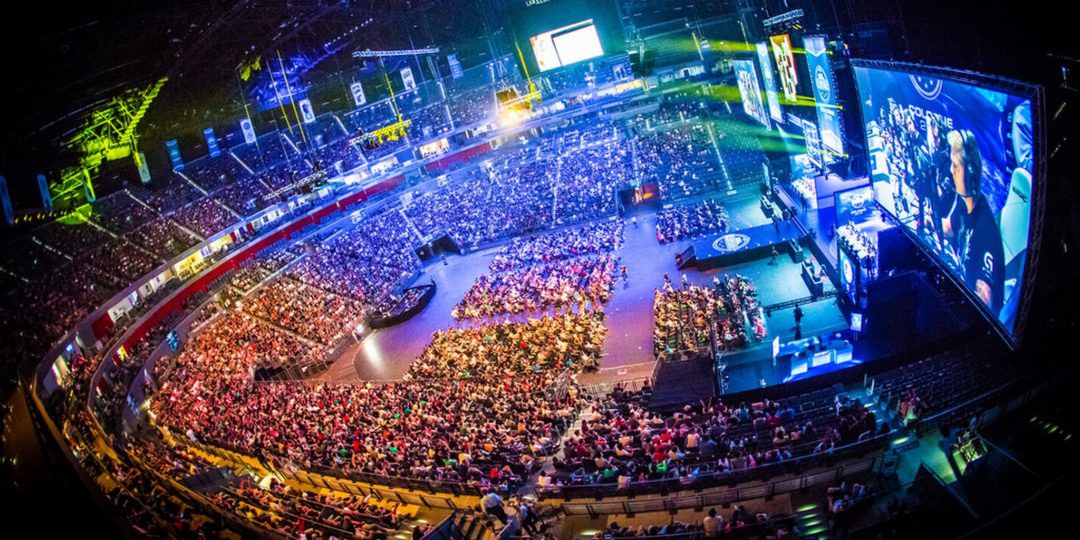 Fortnite's failures during the Summer Skirmish weren't completely unprecedented as Fortnite's Battle Royal mode has only been live for the past year. Video games that host successful esports events, such as Call of Duty and Counter Strike Global Offensive, are veterans in the industry and have not always found success in their earlier ventures either.
Fortnite is sort of like a Boss Baby in the video game industry. It has prospered greatly despite being in its first year, and to say it's peaked would be a premature assumption. It has yet to grow up.
There's plenty of room to mature and improve, especially within the esports industry. And who knows, there might be a sequel. EA has been making Madden and NBA sequels since 1999 and they continue to produce these game because every year, people wait outside Gamestop until 12 a.m. to get a copy. Who's to say this won't be the same case with Fortnite?