Supreme vs Palace : HypeComparisons
By: Isaac Vera
OwlFeed Journalist
Supreme and Palace. Two streetwear brands which have been neck and neck over the past few years. Hypebeasts have always been hopping from brand to brand but Supreme and Palace have managed to stay relevant above many "fad" brands (see: Anti-Social Social Club). Each brand has their own niches which can appeal to many different types of people.
Supreme :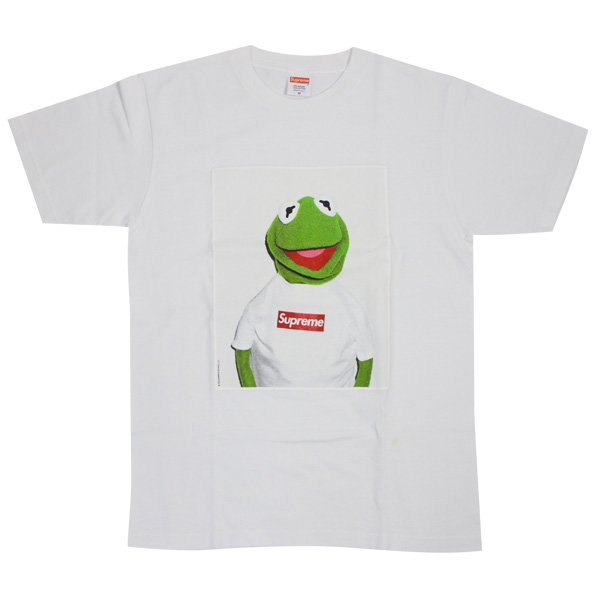 Supreme's first beginnings come from New York's skate culture. Started in 1994, James Jebbia wanted to make his own skate shop that people could hang around at. One thing led to another and what used to be just a old small office space in New York City turned into a brand known around the world.
Many people give Supreme credit for pioneering the "hypebeast" style we have today. People like Tyler the Creator co-signed Supreme in its early days, which helped them skyrocket their way up to the top. Although the popular New York based brand may not have the most positive image, it's definitely a force to be reckoned with. Here are some pros and cons of Supreme.
Pro #1 : You will get your money's worth.
When you're buying just about anything from Supreme, you know you can always get your money back if you need to. Sites like Grailed and StockX give you a chance to sell your Supreme. Many use these sites to "resell" their items and make a huge profit.
Pro #2 : Box logo.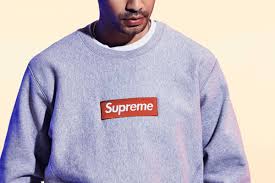 There's no denying that the box logo is an iconic part of Supreme's story to the top. They just have this special spark to them. Everyone in the world can recognize the famous box due to the amount of exposure. They do have a hefty price though, with some of the cheaper ones being around $200-300.
Something unique that Supreme does with each new location that they open is that they create a box logo dedicated to that location. Considering that Supreme only has 11 stores, each one has a unique story behind it.
Palace :
`The London based streetwear brand was founded by Lev Tanju in 2009. Lev wanted to make clothes that made his friends feel more comfortable while skating. One of his friends, Fergus Purcell, helped him design a lot of his graphics that he had in mind and from there on, it was history.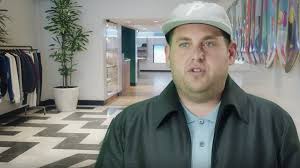 People like A$AP Rocky and Rihanna helped boost its popularity to the US with the help of paparazzi. Jonah Hill was also used to promote its first shoe collaboration with Reebok in 2016. Although Palace isn't a veteran in the fashion game, they've certainly made their mark.
Pro #1 : Social media.
Many fashion and streetwear brands have a Instagram account that will showcase their upcoming collections. But Palace just does it different. For one, whoever runs their Instagram is a cold blooded killer. Some internet "trolls" think they can talk trash about Palace without getting exposed, but their social media manager always notices.
For example, one user commented "Terrible fit" on of their promotional posts. To which their PR guy replied, "Your mum is terribly fit." Their descriptions on every single item on their store is also something quite hilarious.
Pro #2 : Tri-ferg.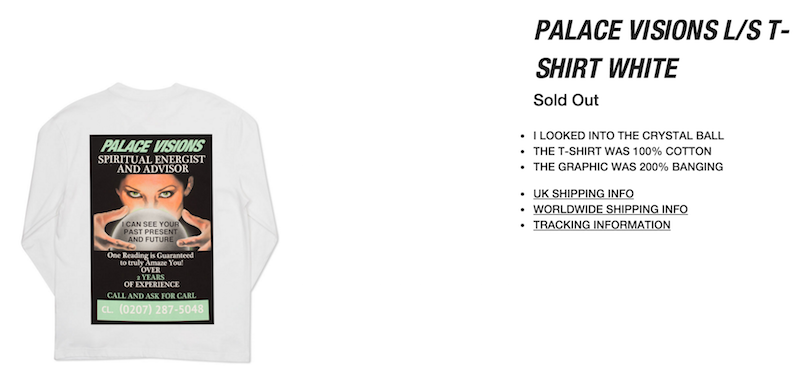 Palace's tri-ferg is a logo that is quite easy to recognize just because of how unique it is. You can spot this thing a mile away and easily notice it. Based off the Penrose triangle, Lev Tanju wanted "to make a logo that had connotations of the infinite and of constant flux and movement."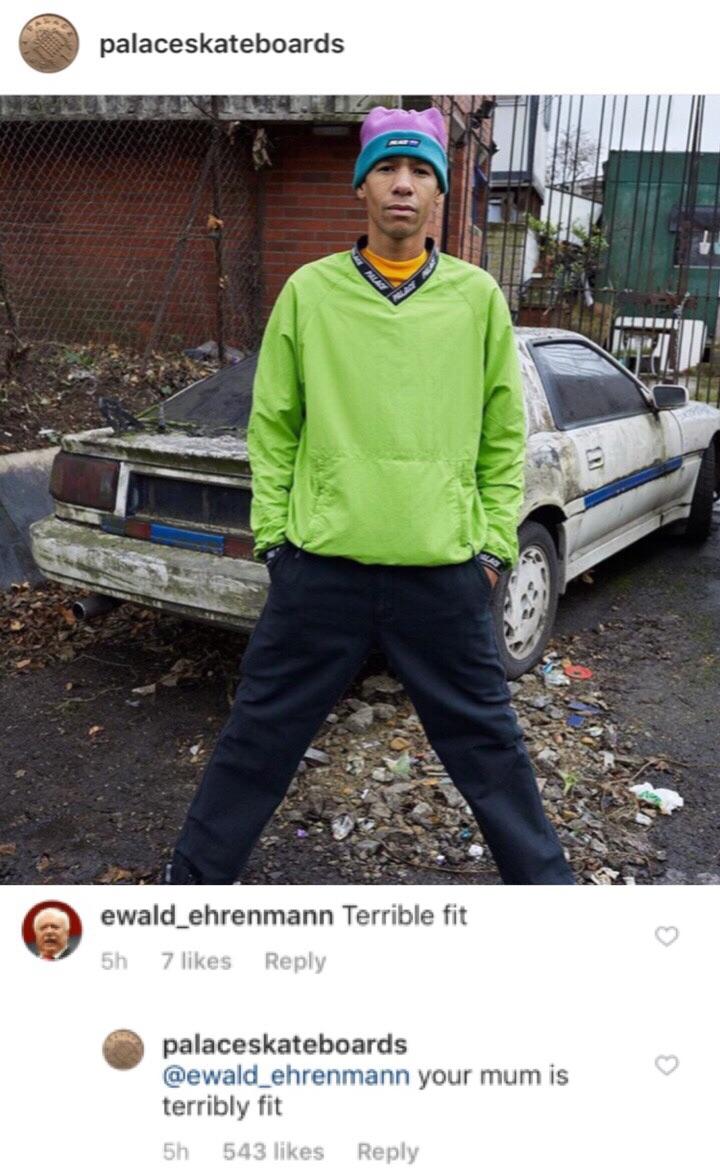 Many people think there isn't much you could do with a triangle for a logo, but Palace has proved these people wrong. From zebra prints, to sandwich triangles to a 90's throwback apple themed tri-ferg, the ideas are endless.
In the end, everyone has their own preferences. Whether you pick Supreme or Palace is up to you.