Meet Alex Vasquez
By: Jesus Cruz Valdez
OwlFeed Journalist
Alejandro  "Alex" Vasquez was born October 17th, 2001, in Phoenix, Arizona, where he was raised. Alex will be graduating this year. 
Alex had a word of advice for underclassmen. "Don't be afraid to make bonds with your teachers and people you don't usually hang out with,̈ Alex said. I'd say this is great advice because the fact stands that in the big world out there you need to learn how to interact with those of different interests; no matter if you are searching for a job in journalism or it's an everyday interaction.
On the topic of journalism, Alex is returning for his second year. The reason he is in journalism is because while he was younger, he watched TV with his dad and a journalist caught his eye. The journalist was also a chef who did journalism on the side. His name was Anthony Bourdain. Alex called Anthony "an idol" who made him want to pursue journalism as a career.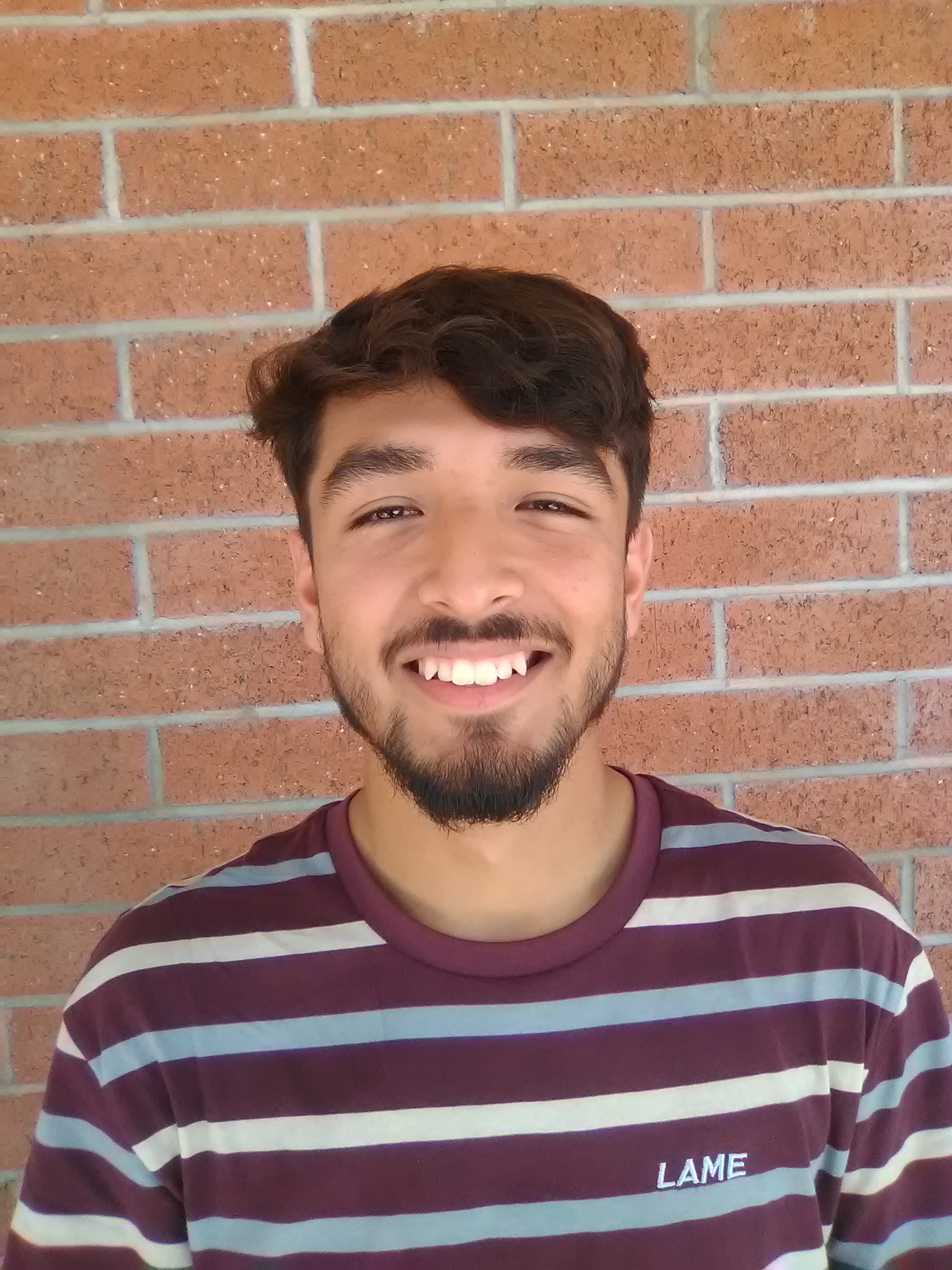 Alex is our Sports Editor. He plays on the football team and he does have an interest in sports. When it comes to journalism and sports, track trumps all. 
Alex considers himself an ambivert due to him enjoying his free time and being alone, but he also loves being an outspoken type of person. He enjoys playing certain video games. He's been playing Destiny 2 lately, the comeback king Minecraft, and Sekiro, a game that he loves but he finds difficult and later deleted. 
According to Alex, Sekiro is basically the Dark Souls of our generation. It's been given a 9.5/10 game review on IGN for being such a magnificent game. His favorite quote was inappropriate though he gave me the alternative of  "Keep your nose clean," which basically means to him to stay out of trouble. He loves the quote and uses it as a reference for happiness. It reminds him of his coach and he uses it because it's funny and he knows his coach cares.
Now onto the deeper things. He told me mentally he keeps trying to be optimistic and that he's always happy. An actual place that makes him happy is him being at home just relaxing. His personal opinion on the meaning of life is making others' lives livable. He can't be happy while others around him are living their worst life.
Alex is a very happy person and friendly, so if you see him around be sure to say hi!