Is TikTok Getting Banned?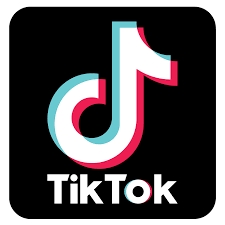 Many people around the U.S have been wondering this very thing. Over the past couple of years there always comes a time where this becomes a discussion but nothing ever seems to happen. On March 23rd, 2023 Tiktok CEO Zi Chew flew out to America to attend this press conference. The reason that this was held was for apparently a "security threat" and the people of congress thought that the app was a "risk of security".   Throughout the whole conference it felt like the US reps are totally out of the loop and out of touch with how electronics work or how the app even works. Some of the questions were so bad that Tiktoks own users were teasing the congress, CNN.com states, "There needs to be an age limit in Congress," one caption by user @rachelhannahh said about a clip of US Rep. Buddy Carter, who represents Georgia's 1st district, asking Chew whether the app tracks pupil dilation as a form of facial recognition to drive algorithms." "Chew responded by saying the app does not use body, face or voice data to identify users, and the only face data the app collects is for 'filters to have sunglasses on your face.'"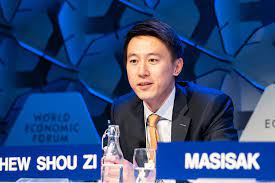 Many other of these seemingly common sense questions came from congress and it seems like no real progress was made to taking down the massive Chinese owned app. But the U.S is not the only country that has thought of banning the app, India has already done it. The United Kingdom, Canada and even the United States, have banned the use of TikTok on all federal government devices. Now begs the question, will it actually work if they try to ban Tiktok? The CEO of the app recently announced that Tiktok has surpassed over 150 million users in the U.S and some say that it has "intertwined" with American culture. NPR.org states, "Like it or not, TikTok is setting the discourse on beauty standards, cultural appropriation, finances, privacy and parenting, and impacting consumption habits from books to music, boosting small businesses and keeping users privy to avian illness drama." So the press is going to have to try a lot harder in order to get this TikTok out of the U.S and its 150 million users. It has changed how people will watch videos forever and has even given Youtube, Instagram, and Snapchat inspiration with the introduction of Youtube shorts, Instagram reels, and Snapchat spotlight.