Meet Mr. Kish
By Miranda Cavada
Follow me on Twitter @owlfeedmiranda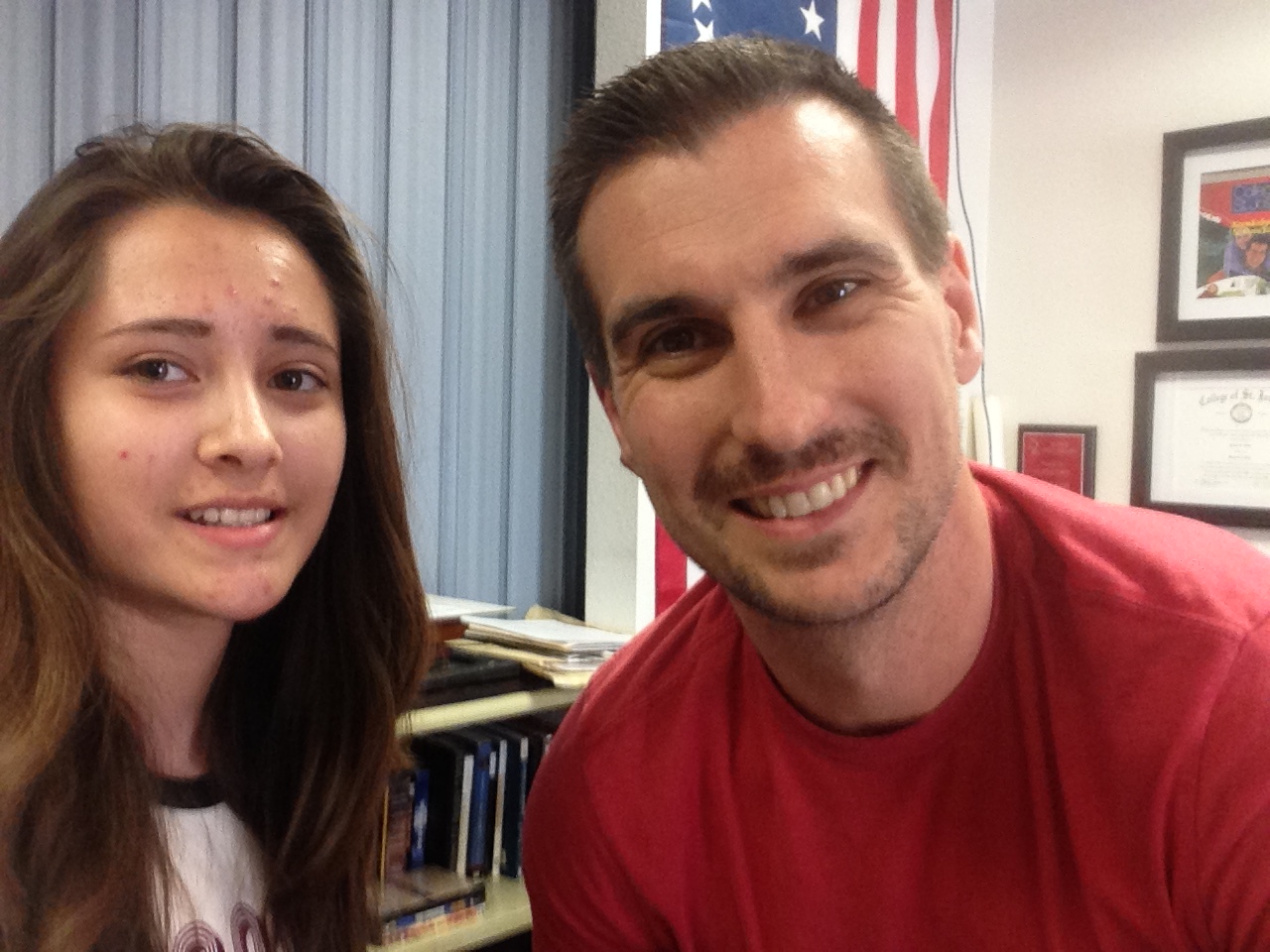 Many students on campus are familiar with Mr. Kish, a very well known teacher who teaches AP U.S. History and regular AZ History. He also coaches the men's golf team and hosts both the Bible club and Interact club. On Friday, February 12th, I had a chance to interview him on certain topics such as his personal life and his teaching life here at Agua Fria.
I learned that Mr. Kish is married to his wife Rachel, who together have two children. Along with their son Samuel, they are currently in the process of adopting their second child. Before being a teacher at Agua Fria, Mr. Kish worked as an accountant.
He mentioned that he did not like working there and he had to choose between being a teacher and being a police officer. When his wife got pregnant, Mr. Kish decided that he needed a job he could settle down with and spend more time with his family.
"… I wanted to be homeward with my family and teaching was kind of the perfect match for that," Mr. Kish said. That's when his teaching career blossomed.
Mr. Kish said he has being working at Agua Fria for about seven years, two years as a sub and five years as a teacher. When I asked him if he enjoyed working at this school, he responded, "I love working here at Agua Fria! It was my first big job, the first job I loved."
"To be an Owl means to be a part of a school that has been around since the '50's… that has a long heritage of people that really love not just the building itself… they love their community."