Exploring the Medical Field with Mrs. Mowbray
By Miranda Cavada
Follow me on Twitter @owlfeedmiranda
On the outer edges of the school lies the T building, where the classroom of Mrs. Mowbray, the sports medicine teacher and director of HOSA club, is located.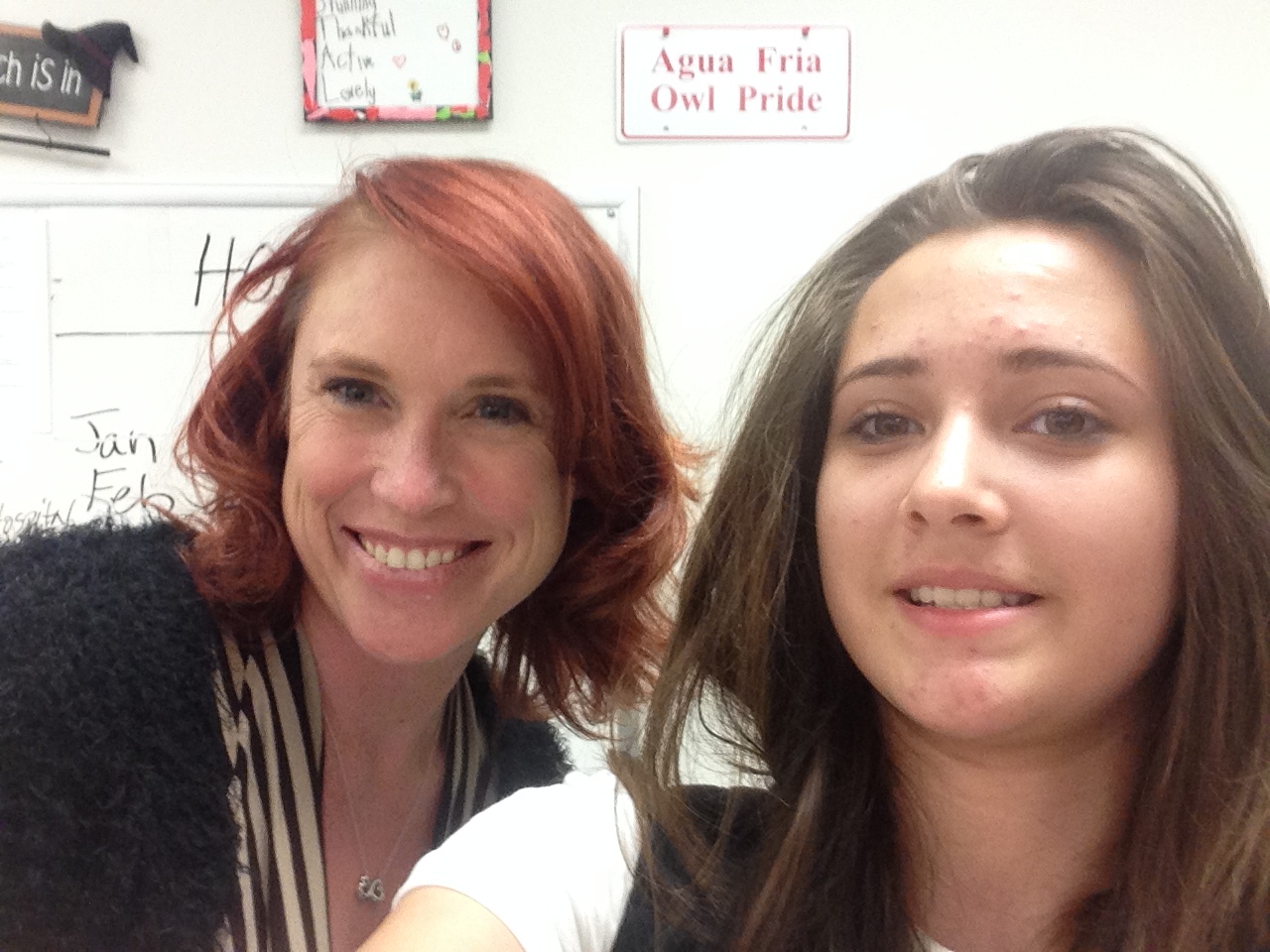 Her class is designed for students who have interests in the medical field. During an interview on Feb. 17th, I learned more about her and her feelings towards working at Agua Fria.
Mrs. Mowbray has been married for 19 years and has two children who are 10 and 7 years old. She is very close to her family, as she mentioned they had a great relationship. "We water ski, snow ski, we do a lot of outdoor activities," she said. "We're a very active family."
She also said that she has been working at Agua Fria for a long time, this being her 12th year. Mrs. Mowbray enjoys her job most of the time. "I think that teaching is a roller coaster at times, but I really enjoy what I do."
When I asked her what it means to be an Owl, she said, "I think it means tradition. That there's a lot of pride in the traditions of this school." She mentioned that she's had various families and siblings take her class and she feels there's pride in that.