Joshua Bakarich –– OwlFeed
Twitter –– @OwlFeedJosh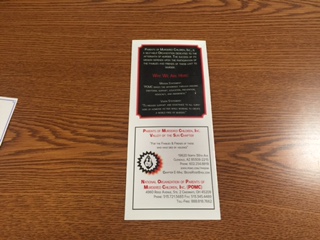 AVONDALE– Here at Agua Fria we have many different classes like foreign languages, special arts and some amazing sciences. One of those is Forensic Science which is all about crime scene investigation and analysis.
Mrs. Ferguson-Hillier, the teacher of the class, allows the students to learn in depth knowledge about crime scenes and how to analyze different scenarios in which a murder was committed. Some examples of this are fingerprinting, forging, blood splatter and DNA.
Throughout the course Mrs. Ferguson-Hillier brings in guest speakers to help students get a better idea. Some guest speakers are forensic analysts and they talk about the work you do as a forensic specialist. Some guest speakers are victims of tragic events like the P.O.M.C., which stands for the Parents of Murdered Children. With each gust speaker the students get an idea of the forensic side of crime and also the personal side.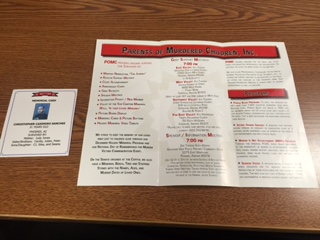 Some stories of the victims of murders are very sad, but every story has a lesson which helps the police and judges learn from every mistake and case that is brought to light.
The class is fun as the students get an idea of the dark side of society and they also get an idea of justice and how important it is to have people work hard to bring criminals to justice.
Forensic Science class is very important and fun to learn. It is engaging and lets the students have amazing experiences. Its knowledge might even one day influence a student to become a police official or analyst.
I look forward to going to Mrs. Ferguson-Hillier's class every day to learn something new about forensics.