Meet Mr. Mathes
By Divine Olorunfemi
Follow me @OlorunfemiD1983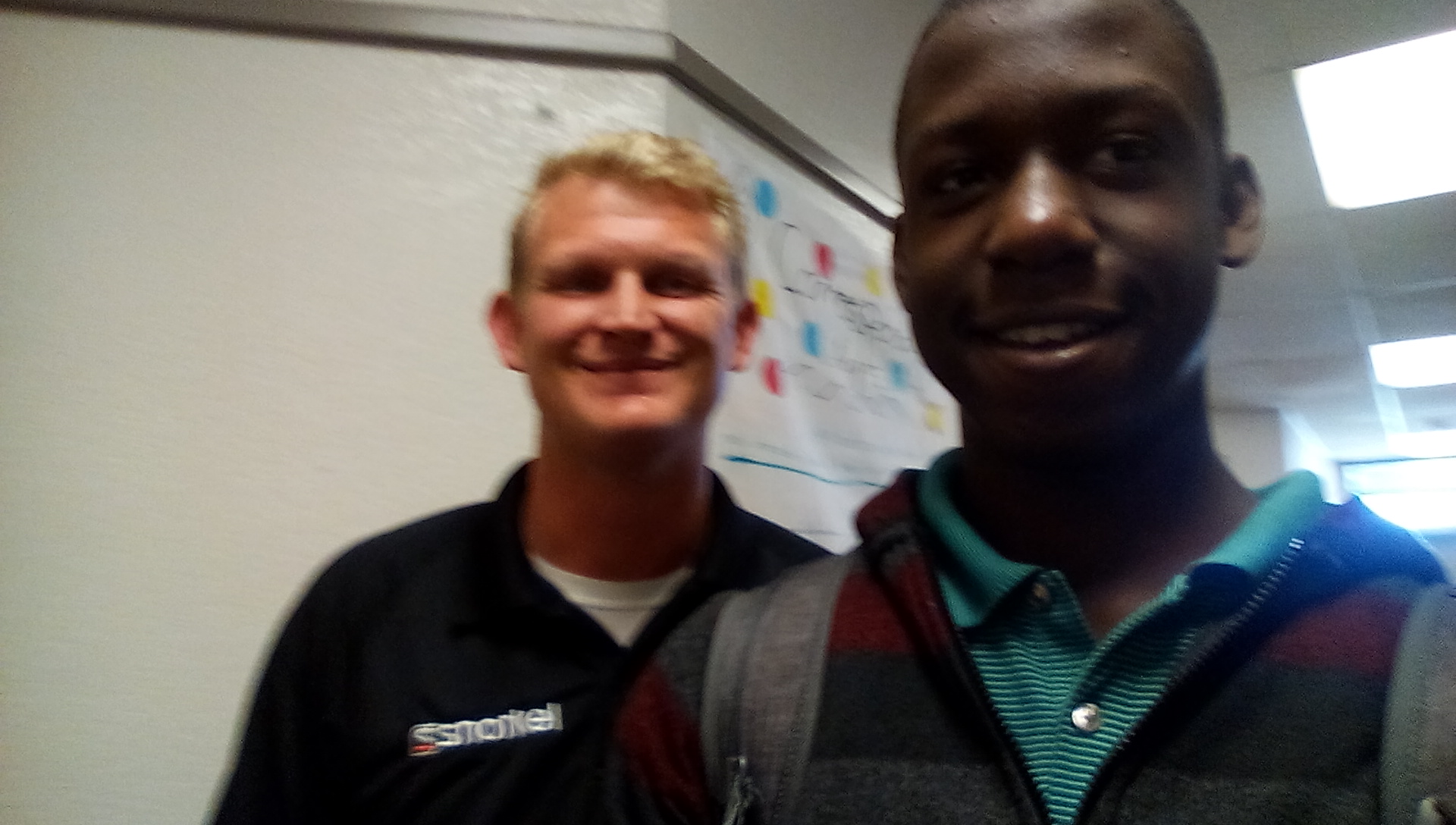 Mr. Mathes is an English teacher in Agua Fria High School. He was raised in Mission Viejo, California, for about 6 years.
He graduated from Apple Valley High School and Arizona State University. He was a wrestler and a defender at water polo for all four years of high school.
He got his first job as a lifeguard at Rosetta Community Lake during his junior and senior year of high school.
When he was in high school, Mr. Mathes was involved in clubs like journalism and Future Farmers of America. He also raised pigs and cows, which he sold at the state fair.  
Mr. Mathes loved college as it gave him the independence and freedom that he had but he had to do a lot work. He also studied Western English literature.
Mr. Mathes said he wanted to be an English because, "I love working with kids and I love English, so being an English teacher was a perfect choice."
Mr. Mathes likes Agua Fria. He said the school has a good personality.
When Mr. Mathes hears the phrase "Be an Owl," the first things that comes to his mind is "preparing all students to be college and career."