Looking into the mind of McDonough
By: Litzy Santana
Follow me at @owlfeedlitzy1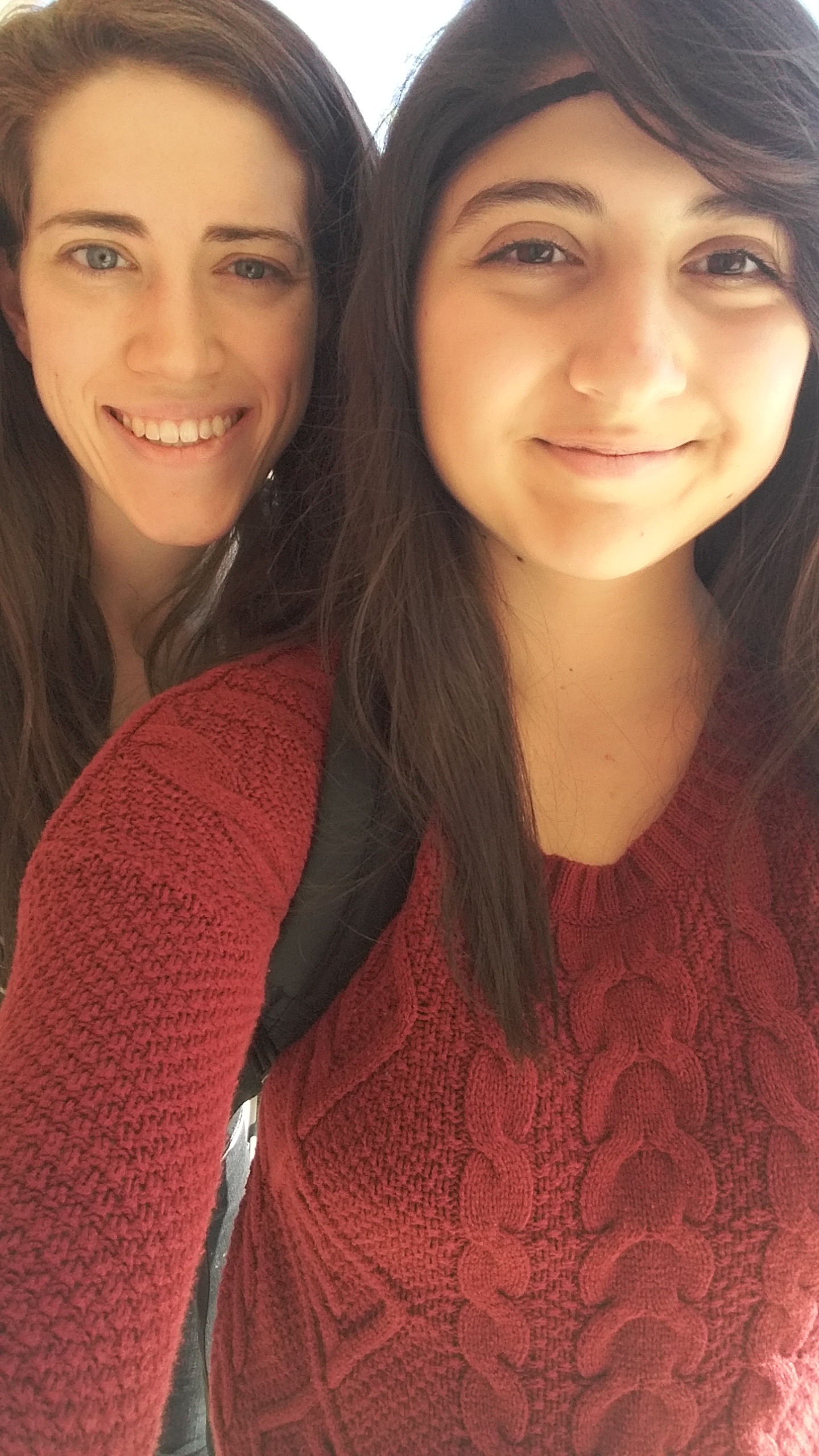 Psychology is the study of the mind and functions, and one of the teachers that gets the pleasure to teach this class in our Agua Fria High School is Ms. McDonough .
It was a pleasure meeting Ms. McDonough and learning about her life. She went to the State University of New York at Geneseo. She studied for four years and received her bachelor's degree in psychology. Then she went for a master's in education at Arizona State University. At the moment she's working on a master of school leadership.  
As a student in high school she was in many clubs. One of the clubs Ms. McDonough participated in was the Latin Club. She describes it as "super nerdy but really fun." Ms. M was also in her school's volleyball program. Later on in college, she also participated in the volleyball program there as well.
She pointed out that she was in a psychology club in college. "I was also involved in the Psychology Honors Society: Alpha 5 Omega. It's a community service co-ed fraternity," she said. Ms. McDonough worked and researched with Professors. In addition she was in Health Guard, a pure health education club.
Ms. McDonough's favorite part about being a teacher is building relationships with the students. She describes this as "getting to build success with them and helping them grow as individuals."
And likes many things  about being a teacher at Agua Fria "I think the school has lots of culture," she said. "It's my fifth year teaching here, and it's really turned around. All the students have lots of school pride and there's a lot of success happening around the school."
"I did a program called Teach For America, so Agua Fria chose many teachers along with me but I'm so happy that they did," she said when asked why she chose to teach at Agua Fria.
Ms. McDonough describes her love for teaching at Agua Fria but also states she is looking forward to a principal position as she works on her master's in school leadership.
It was a pleasure meeting Ms. McDonough and learning about her accomplishments and goals.
She was asked what it means to Be An Owl and said,"Its means to me that it's honor first win, or lose," which is the motto of the school. She continued: "As a teacher, it means to have a vision that all students are college and career ready, and to make sure no student is left behind. And that all students are having fun in class while they are working hard."