Unofficial Hybrid Schedule Released for 2016-17 School Year
By- Oumou Bah- Owlfeed
Follow me @OwlOumou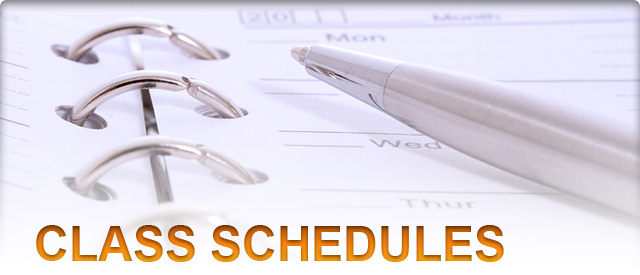 As the saying goes, new year, new things and Agua Fria definitely has new things coming its way for the school year of 2016-2017.
News has probably traveled around by now about the new hybrid schedule being introduced to the district. Some parents and students are worried about what is to come next year in terms of how many credits are necessary to graduate or as to what the actual schedule will look like.
Here is the setup of how next year will look like. Keep in mind that this is NOT a finalized schedule and there are still changes that could be made.
Instead of 8 classes a year, there will only be 6 classes.

Instead of school starting at 7:20 and ending at 2:05, school will begin at 7:15 and finish at 2:10. Not a drastic change but definitely something new.

Instead of 28 credits needed for graduation, each class will have a different requirement. Class of 2017 will need 27 credits. Class of 2018 will have an opportunity to earn 28 credits, but they will only need 26 to graduate. Class of 2019 will need 24 credits to graduate, with the chance to earn 26. The Freshmen of next year, Class of 2020, will have the chance to earn 24 credits, but will only need 22 to graduate.

Instead of going to 4 classes Monday through Friday, on Mondays, Tuesdays, and Friday, students will go to 6 classes. However, on Wednesday and Thursdays students will only attend 3 classes. On Wednesday they will go to their 1st, 3rd, and 5th period class, while on Thursday they will go to 2nd, 4th, and 6th period.

As for Advisory, it will still be on Wednesdays and after 1st hour. However, advisory will be for 40 minutes instead of 25 minutes.

Something new being introduced next year is extended opportunity, which is basically a study period for students to do homework or get some tutoring in. Extended opportunity will be on Thursday after first period.
Again, this is NOT a finalized schedule, but as of right now, this is the plan for the year to come.