FBI Guest Speaker- All your lies will come to light!

By Joshua Bakarich
Follow Me @OwlFeedJosh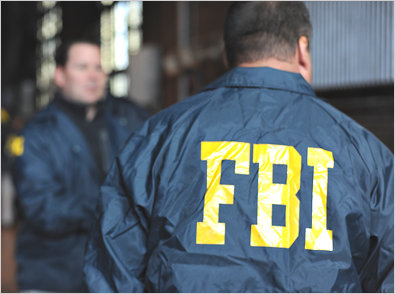 Last week, an FBI agent came in and informed classes the details about joining the FBI and what it takes to help the United States.
The agent started off by talking about high school and what happens after high school. He asked students: What are your plans for the future and are you ready? Most of the students didn't answer because they didn't know.
Then the agent began talking about the FBI and how extensive the interview process is. You  get put on a lie detector and tell the agency everything they want to know. If you have committed any crimes, you fail, and if you lie at all, you fail.
The agency might even ask you if you have ever lied to your parents or friends, what grades you got or if you have ever cheated on a test. After hearing this I was pretty nervous not because I cheated but because who knows those answers. It's been years since those events happened. I could say yes and the lie detector might say I'm wrong because I don't know the exact answer? Especially because the age to apply to be an agent is 23.
After the agent discussed all the details about actually applying, he showed us a video about the "boot camp" where every recruit is put to the test to see how much they can handle and to prepare them for the future. It prepares every new agent with the physical ability and knowledge of detective skills like interrogation and crime solving.
It takes six months in total where you live in a dorm with a roommate and go to classes every day. Each recruit has to go pass certain requirements. Some have to do a certain amount of push ups and sit ups and have to run 3 miles in a small amount of time to pass. Recruits have to take assessments on their knowledge of crime and pass and then they become an agent. It tests your true ability and shows who really is good enough to become an FBI agent.