By: Alan Agundez Castillo
Follow me @OwlFeedAlan on twitter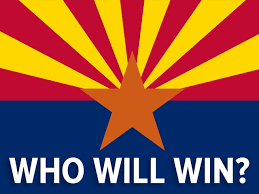 The west coast area presidential primaries were an interesting day. Idaho, Utah, and our wonderful state of Arizona voted. It was not a good day here in Arizona, but I will get to that later.
What everybody wants to know is who won, and here are the results by state and by percentage of vote won:
Utah – Democrats: Bernie Sanders 79.3%

Republicans: Ted Cruz 69.2%

Idaho – Democrats: Bernie Sanders 78.0%

Republicans: Voted on March 8

Arizona – Democrats: Hillary Clinton 57.6%     Republicans: Donald Trump 47.1%
Now, let's get started with Arizona and what a mess it was. The lines in many polling places were long, and that is where most of the issues begin. Many people had to wait about one to four hours to be able to vote.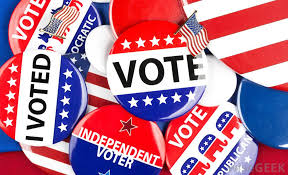 With the polling stations, apparently, there were few polling stations where minorities lived and where there weren't as many minorities, there were a lot more polling stations. The mayor of Phoenix, Democrat Greg Stanton, has called for a federal investigation to see if what happened was done illegally by Maricopa County election officials.
Many people waited in long lines to be able to cast their vote and get a say in the primary election. With the Phoenix metropolitan area having 1.2 million people, only 60 polling stations where in the area to handle all of those people. Many individuals call this a total failure of the government, as it was poorly handled this year. There were no polling locations in Avondale.