By Andrea Vasquez
Follow me on Twitter: @OwlFeedAndrea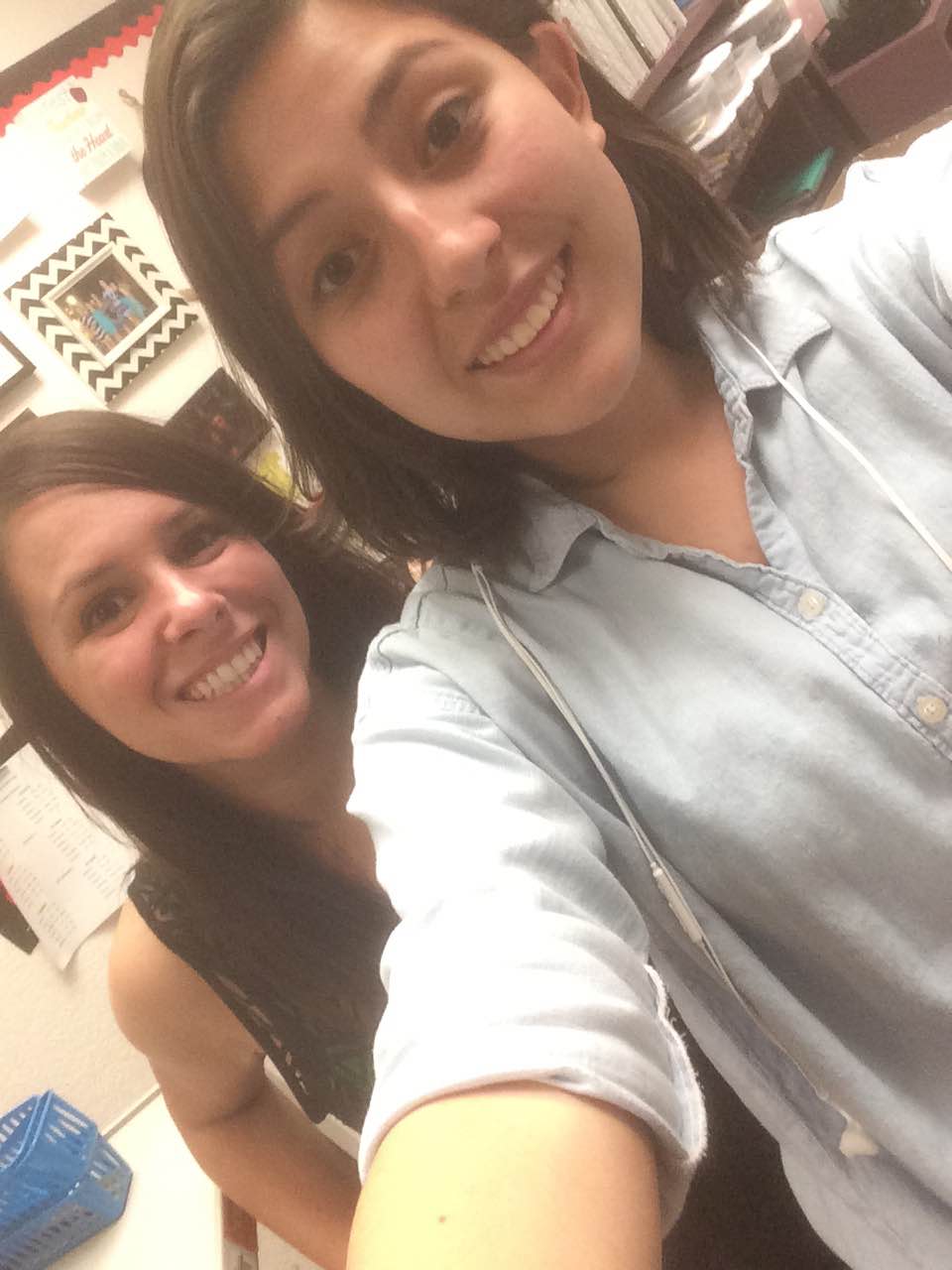 Teachers are an important role in a teenager's everyday life. Finding a good teacher is not only hard, but also a very important job. The teacher must have motivation and prove themselves to be a role model to the students. They must be prepared to lend a hand to students, whether it be about grades or a student's personal life.
Teachers are made for the job. Not just anyone has the talent of a teacher. Finding a good teacher is also a lot of hard work.
Recently, Educators Rising in Arizona gave Mrs. Maddox the award of 'Best New Teacher of the Year.' The organization helps high school students interested in the field of teaching. The high school club is known as Young Educators Rising. Hannah Fox, the president of the club, nominated Mrs. Maddox for the award. Mrs. Maddox recently received the physical award on Tuesday, March 22.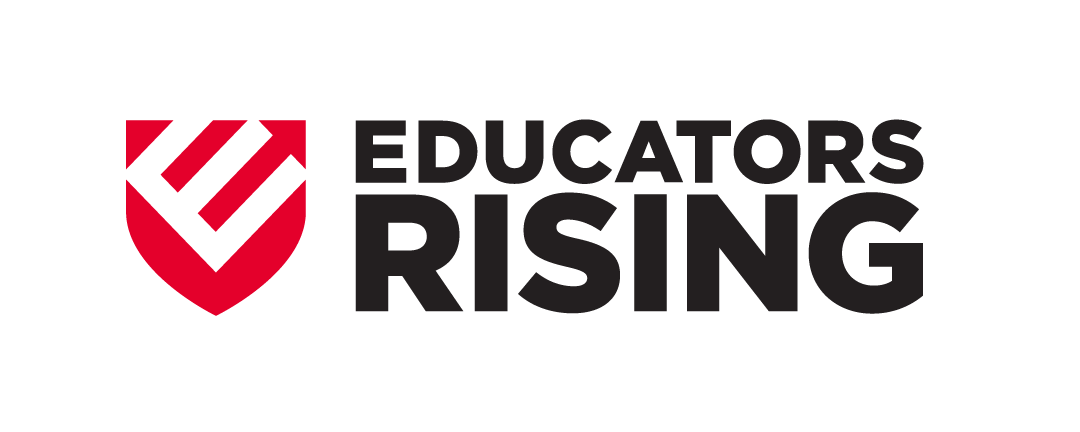 She found out when she got a notification in her email telling her she won. "I was really excited to find out," she said. Mrs. Maddox did not know she was nominated and was surprised to find out she was nominated in the first place. "I didn't know Hannah nominated me! I found out that I was nominated when I won," she said as she tidied up her classroom. She was especially surprised to find out that she had won the award throughout the whole state of Arizona.

She was quite happy, but more surprised than anything. Of course she earned it for having a big heart and being very hard working. Teachers are there for our education and to help us students become somebody in this world. They help us mold into adults that the future generation will look up to. Being a teacher is not a job to take lightly. It's time to appreciate our teachers and thank them for all the hard work they do.