Special Advisory Classes Promote College and Career Readiness
By Miranda Cavada
Follow me on Twitter ― @owlfeedmiranda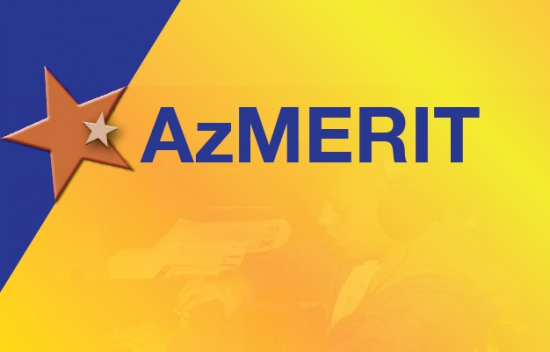 Teachers and staff here on campus are determined to better the education of their students. Meetings have been set, class changes have been made; this proves Agua Fria's teachers are committed to their community.
Over the last few months, teachers have devised a plan to help students through their academic struggles. For four weeks, students have been assigned a special class to go to every Wednesday during Advisory.
I asked psychology teacher Ms. McDonough a few questions about these extended Advisory sessions, like what the teachers plan to get out of them.
The school's goal is to ensure "… students would have the opportunity to engage in something that is applicable in the real world, that will help them become college and career ready," she answered.
Some of these extended Advisory sessions are also designed to improve students' AzMERIT test scores. Since a few students struggled with the test, there are special classes that specialize in English and Algebra in order to give them a boost. One of the teachers who is doing an Algebra extension is Mrs. Allpress.
When I interviewed her about the classes, I asked her how the class she is teaching would benefit the students.
"These new classes are to give extra support to kids getting 'Approaches' or 'Meets'…" on their AzMERIT tests," she said. Mrs. Allpress mentioned that the classes group all of those students together to make sure they score well academically on the upcoming tests. She also said, "We think that sixty minutes a day, once a day, for four weeks, will help them get there." As this is Agua Fria's first year trying out a plan like this one, teachers such as Ms. McDonough, Mrs. Allpress and our principal, Mr. Luedemann, hope that these classes will be successful.