Looking for a Job this Summer Break?
By Miranda Cavada
Follow me on Twitter ― @owlfeedmiranda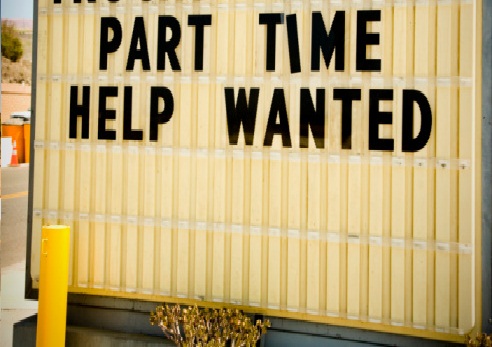 During summer break, there isn't much to do besides hang out with friends, binge-watch Netflix or go on vacations. So why not try something new, like earning a little extra money by getting a part-time job? Jobs, especially for teens, are perfect opportunities to earn money, spend some time away from home and get career experience just by bagging groceries or taking orders.
Luckily for you, there are tons of places in the area that are looking for young men and women to hire. Here is a list of a few jobs you could look through and decide where to apply.
Company

Job Title

Age Requirement

Pay Type

IHOP

1491 N Dysart Rd

Avondale, AZ 85323

Host/Hostess

16+ years old

Hourly

Pita Kitchen

9915 W McDowell Rd

Avondale, AZ 85392

Cook/Prep Cook

16+ years old

Based on experience

Taco Bell

1529 N Dysart Rd

Avondale, AZ  85392

Cashier/Food Prep

16+ years old

Hourly

Wendy's

301 E Indian School Rd

Phoenix, AZ 85008

Team Member

16+ years old

Hourly
Besides the great choices listed above, there are other ways you could apply for the jobs that you want. Local restaurants and grocery stores in the Avondale area are always hiring so be sure to stop by for an application or apply online.
When applying for a job of your liking, it's important to follow the proper techniques and etiquette.
Dress nicely.

Don't show up like you just rolled out of bed and threw on whatever you could find in your closet. Try your best to look presentable.

Use manners.

Say "thank you" and "excuse me" so you could earn your boss's respect.

Talk in a loud and clear voice.

Nobody will hear you if you're mumbling.

Work efficiently and show up on time.

Whether you have the night shift or morning shift, you have to commit to your job everyday. Chances are, you'll earn a raise and possibly a promotion.

Respect your coworkers and boss.

And don't forget, the customer is always right!