Meet One of AFHS's Counselors ― Mrs. Nolasco
By Miranda Cavada
Follow me on Twitter ― @owlfeedmiranda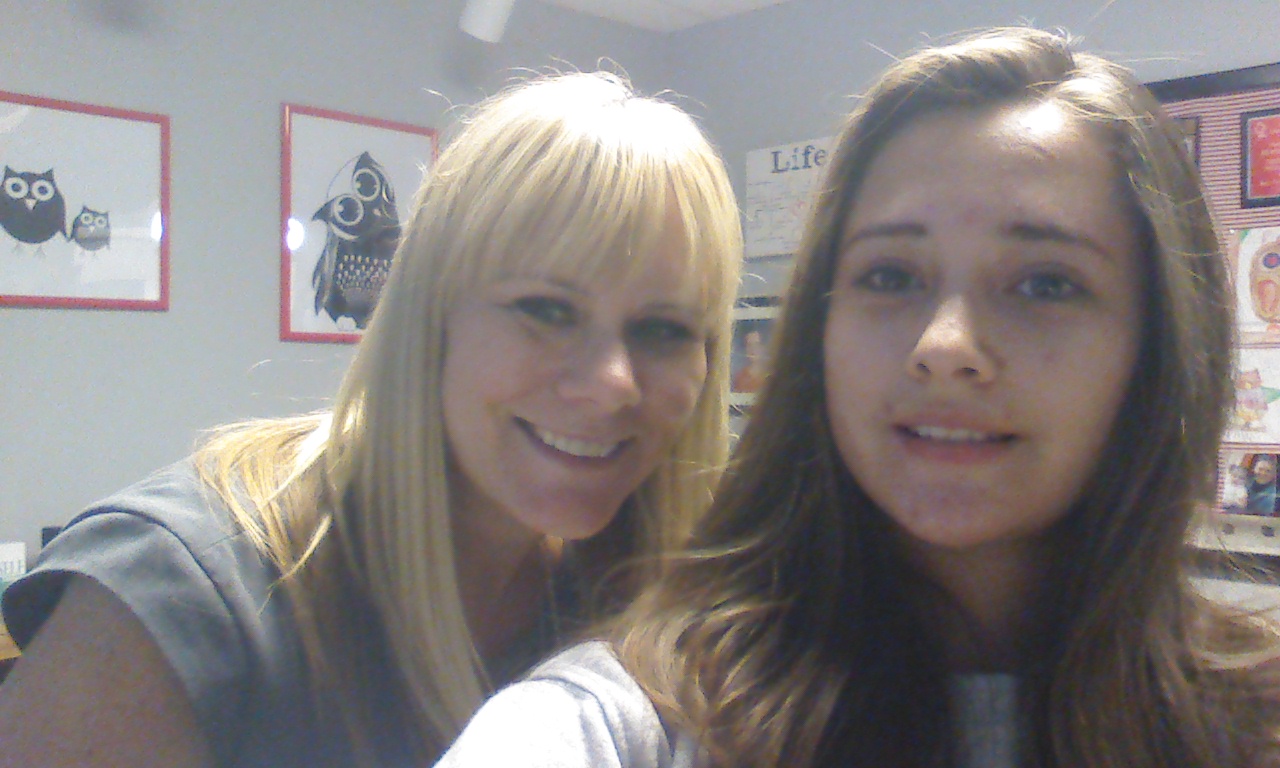 If your last name starts with letters A-C, chances are, you know who Mrs. Nolasco is. She is one of Agua Fria's dedicated counselors who strives to make sure their students succeed. In case you don't know who she is, I interviewed her briefly about her life and her career as a guidance counselor at Agua Fria.
Before becoming a counselor, she worked at a middle school as a teacher and admired the counseling staff which inspired her to become a counselor. While she was still teaching, she went to school to get her degree in counseling.
"I've been loving it ever since," she mentioned.
Mrs. Nolasco has been working here for 11 years and said she enjoyed her job, as "… the best part about working here is the students." She is helping her students succeed by "…showing them all the different opportunities and options they have available…" and tons of career choices they could take in order to do well in life. She is also currently working on her master's degree to aid guidance counselors' success in helping their students.
As for her personal life, she has been married for 18 years and has two sons who are very active when it comes to sports, especially soccer.
When I asked her what it means to be an Owl, she said: "It means to try your best everyday. It means to take advantage of every opportunity you are given. It means never giving up and always believing in yourself."
If you're interested in meeting with your counselor, you have these following options:
Walk in the counseling office for a same-day appointment.

Come see your counselor at the counselor cart every Wednesday.

Email or call them.
#BeAnOwl