Looking For Some Volunteering Hours??
Treasure Byers — OwlFeed
Twitter — @OwlFeedTreasure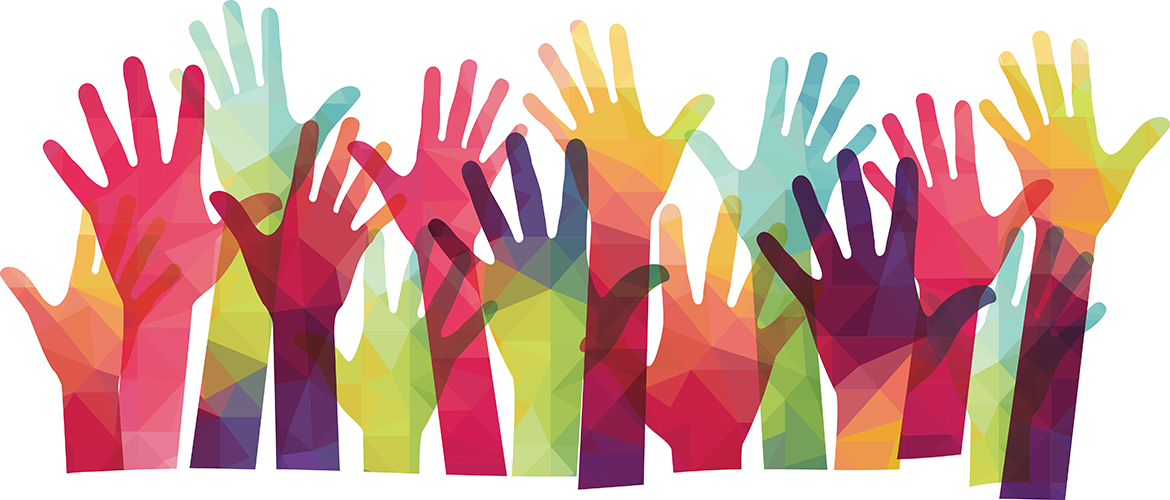 If you're a member of a club here at Agua Fria, odds are that you have to volunteer. Whether you're in NHS, Key Club, or even Be A Leader, volunteering and community service are absolute necessities. However, finding volunteer events can be somewhat difficult, especially when there are specific requirements to meet…
As the school year is winding down, you may be rushing to meet your point requirements to remain a member of a club. It may seem like there are no upcoming volunteer events, but they are closer than you think.
Elementary Schools

— Your old elementary school (or any others in the area) may need volunteers for many things, such as carnivals, sports games, and even after school tutoring. Shoot your old principal a phone call or talk to them in person to see what you can do!
Eliseo C. Felix

(623) 772-4300

Avondale Middle School

(623) 772-4500

Lattie Coor

(623) 772-4400

Micheal Anderson

(623) 772-5100

Littleton Elementary

(623) 478-5700

Rancho Santa Fe Elementary

(623) 535-6500

Estrella Vista Elementary

(623) 478-6200

Wigwam Creek

(623) 547-1100
Libraries

— Librarians always need help with shelving and organization. Call your local library and ask if they could use some assistance!
Sam Garcia Western Avenue Library

(623) 333-2601

Avondale Civic Center Library

(623) 333-2602
Your Own Teachers

— As the year winds down, teachers may need help with organizing and possibly grading. You may even be able to help with decorating their classrooms!
As you can see, some volunteer events are not that hard to find! You can easily seek out a teacher and offer your help or call an old teacher. And if you're looking to get out of your area to volunteer, there is an upcoming Bubble Run at the Goodyear Ballpark on Saturday, April 23, 2016. Click here to sign up or learn more!