National Day of Silence
Treasure Byers — OwlFeed
Twitter — @OwlFeedTreasure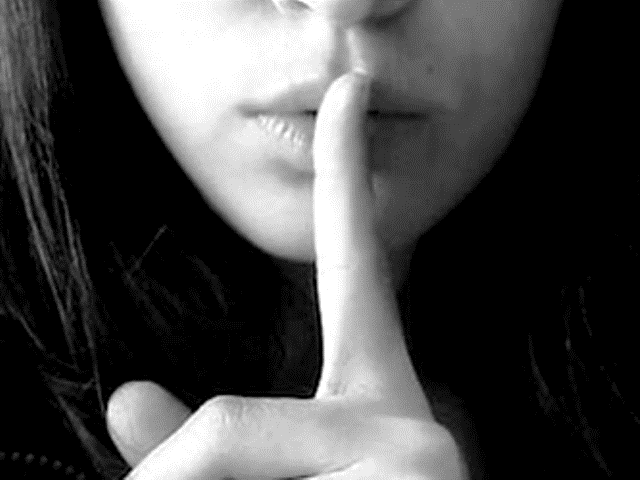 Agua Fria's SAGA club will be participating in a National Day of Silence this Friday, April 15. SAGA club members will be taking a vow to be silent for the full duration of the school day. They are doing this to bring attention to the bullying and harassment that members of the LGBTQ+ community are faced with for expressing themselves.
When presented with the idea, SAGA club was ready to make it happen. "The idea was to
raise awareness and honor the dead, because there are a lot of members of the LGBTQ+ community who have to be silent about who they are and who they love in fear of harassment," said Ms. Doughty, SAGA club's advisor. Although things were "not quite as pleasant" in the past as they are today, the issue of bullying has not fully vanished.
By participating in the National Day of Silence, SAGA club members hope to raise awareness of others' silence and let them know that they are loved and supported.
What can the remainder of the student body do? Well, not talking for an entire day is a pretty tough task. So instead of keeping your voice to yourself, strike up a conversation about the National Day of Silence! Not only does it inform someone of what's going on, but it helps a member of the LGBTQ+ community have a voice — even when they're silent.
To find out more about the National Day of Silence, please visit dayofsilence.org.
Remember: if someone asks you why someone who took the vow isn't talking, don't be afraid to tell them the reason.