Counseling to a Whole New Level with Ms.Talamante
By Litzy Santana
@Owlfeedlitzy1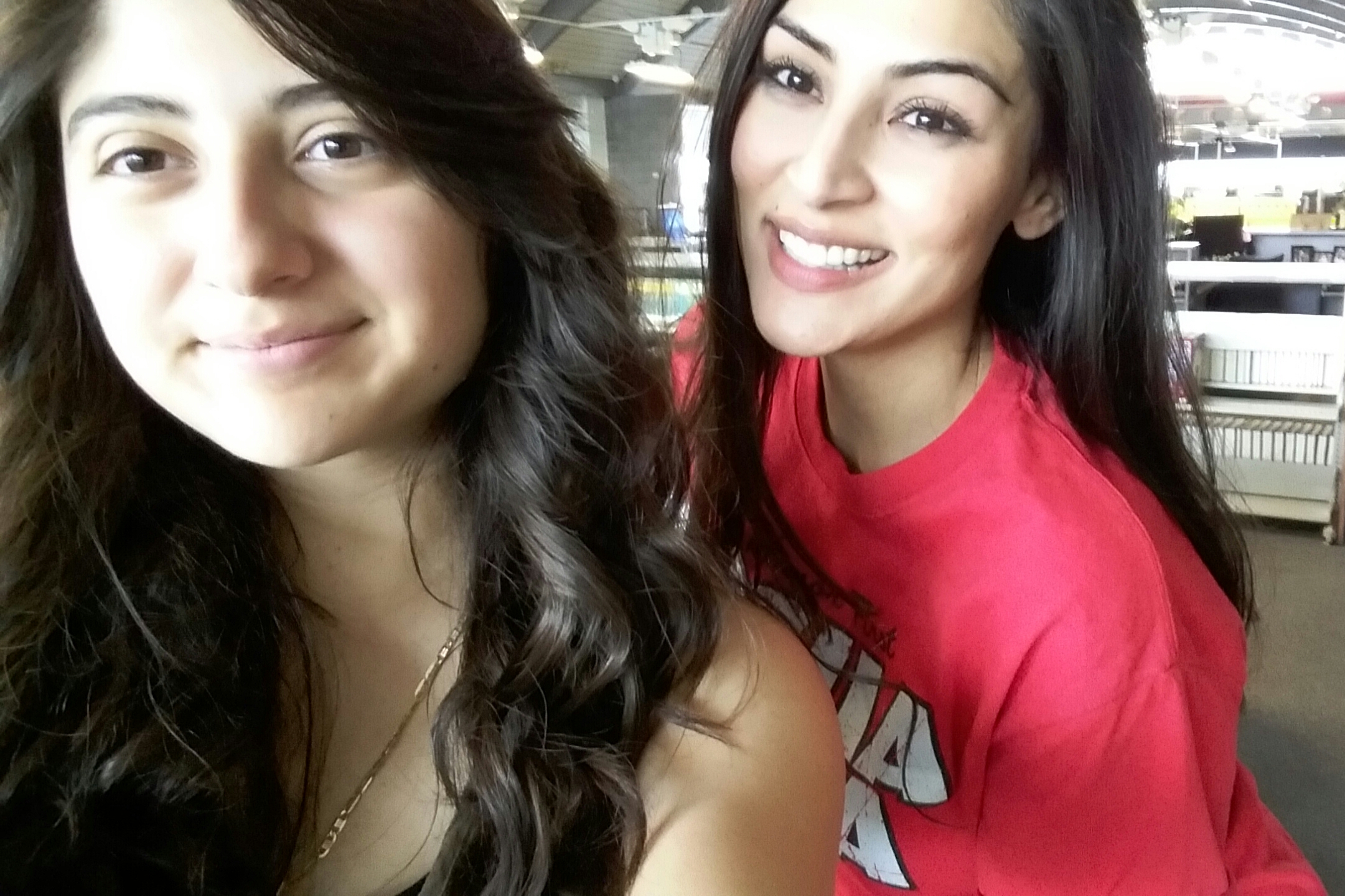 There are many people we can rely on at our Agua Fria High School campus. Some of the most visited staff members are our counselors. They are very involved with many programs and each and every day help students with almost everything.
One of our counselors is Ms. Talamante. She had been counseling for four years. For the first two of those years she was an academic advisor at South Point High School. The second two years she has been working here at Agua Fria as a counselor.
"I think that every day is different, every day is a different issue," Ms. Talamante said. "All students come in with a different question or a different concern. It makes our jobs very interesting and exciting and also sometimes frustrating. I like that it's not the same thing every day." These are some of the things she said she liked most about being a counselor.
Ms. Talamante went to Arizona State University. She studied for and received a bachelor's degree in social and behavioral science. Later she received her master's degree in school counseling at Ottawa University.
She believes that the most difficult part of being a counselor is sometimes not being able to get through to a student. The student might not care as much as the counselor will. It is frustrating when they lay out all the resources or tools available to the student and the student doesn't follow through because they choose not to.
As a counselor, she gives all students tools and resources that will help them. She will help guide the student and help them get all the classes they will need to graduate. She is also able to inform students about scholarships available to them. In addition to school, she will help out with whatever questions a student may have.
Ms. Talamante was asked if she wanted to choose a different profession she wanted to study, and she responded: "I think I'll probably be a 'lifer.' I'll probably be a counselor forever!" She doesn't see herself doing anything different.
She chose Agua Fria because she likes the community, the students and also the staff is very nice. Before Agua Fria, she was at Desert Edge. She heard many good things, and one of her favorite things was the philosophy "students first."
Ms. Talamante was asked what it meant to be an Owl. "I believe that being an Owl is being committed to your goals,  and  following rules and being respectful. Our big motto is 'Honor First Win or Lose,' I think that's something that everyone — not just students even staff members at some point — it's something we all have to stand by. Sometimes there's things we don't agree with but we have to respect it and just move forward. I think being an Owl is a combination of all of that."