Preparing to Meet Our Goals
By Andrea Vasquez
Follow me on Twitter: @OwlFeedAndrea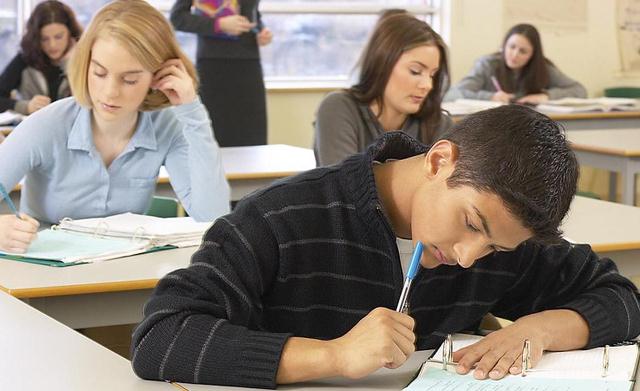 It's that time of year again Owls! That's right, testing time! Whether it's AP test, AzMERIT, or just the recent ACT test, everyone is getting into the testing mode.
Now many wonder if they were fully prepared for the ACT or not. So I went out and asked how some students felt after taking the ACT Saturday academy and right before the test on the weekend.
Some students' reactions were a bit different than others. Joksana Ramirez said:"My growth will be way higher than from the test we took before." She felt confident in the Saturday prep classes, saying "I am honestly impressed and satisfied with how the academy went… It allowed for us to better manage the time that we have."
I asked her if she was to rate how confident she felt about taking the test from a scale of 1-10, how she would scale it? She responded with a solid 9 ½.
I also interviewed another student, Esperanza Mendez, who I have seen frequently attending the academy, about how she felt about the test. "The academy, although redundant, to myself was helpful," Esperanza said. "I feel it has prepared me for the actual test."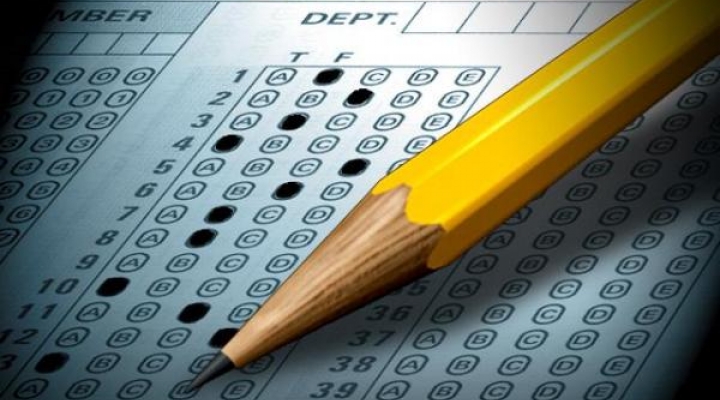 I asked her how she felt she would do on the test. "I am confident that I will do well enough in the test to get me into college," She said. If she was to rate how she felt on taking the test, she would rate it a solid 7.75.
On Saturday, the sun's soft rays of light blended with the pink and baby blue sky. The morning was a nice morning, yet under the library a mass crowd of students with their test tickets and IDs were nervously looking for their test room and mentally preparing to start their test. On the test day I was unfortunately unable to interview Joksana and Esperanza due to the strict regulations of ACT, but stick around for my follow up interview on how they feel after taking the test! Study hard Owls!