The 411 on Prom
Treasure Byers — OwlFeed
Twitter — @OwlFeedTreasure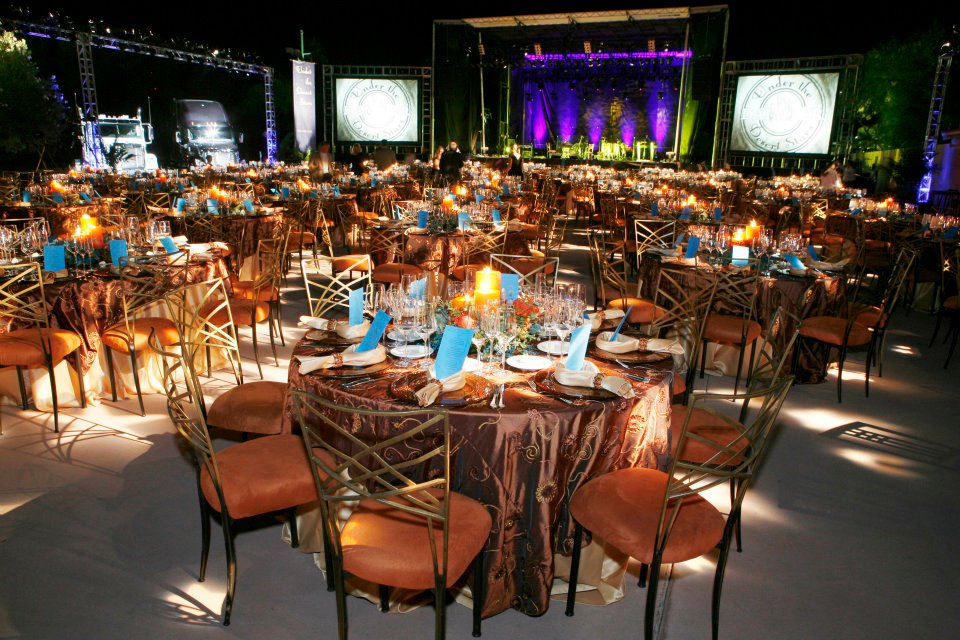 As many of you may know, it's prom season. That means girls are frantically searching for the perfect dress, guys are searching for suits, and members of every gender are finding the courage to ask their significant other to accompany them for one magical night.
This year's magical prom theme is a Night in Spain. If you're attending, you're in for an amazing, romantic time.
The date to save is Friday, April 22. The venue is the Corona Ranch, which can only be described as awe-inspiring. Doors open at 7 and close at 11 p.m.
Voting for prom king and queen will be held at the door, and you must have your ticket and student ID with you to vote. So don't leave home without them!
Prom creates great memories, so be sure to hurry up, get your tickets, snag your date and be prepared to have the time of your life!