Mrs. Goodall is here to help
By: Ulysses Altamirano
Follow me:@OwlfeedUlysses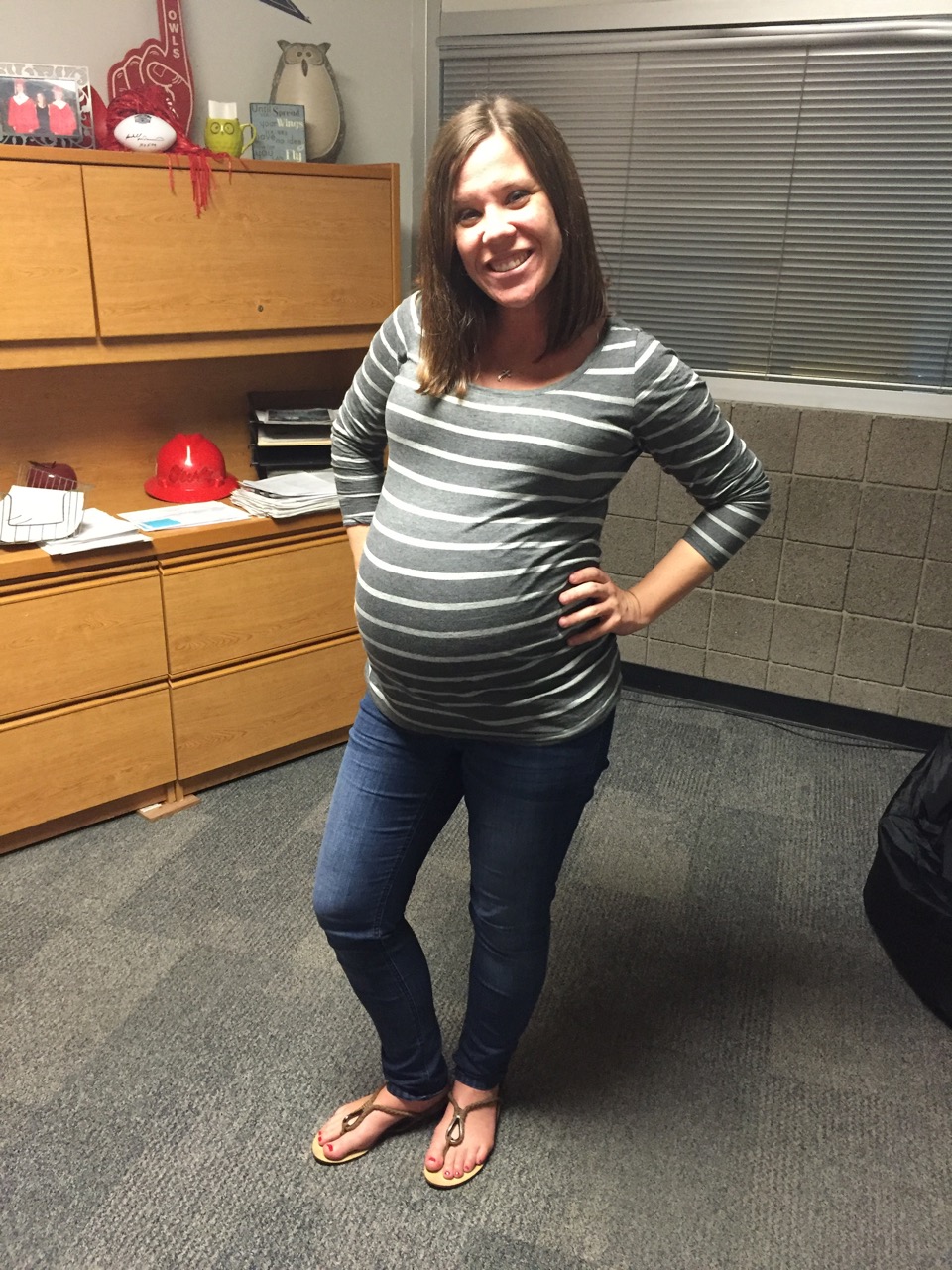 The counseling department at Agua Fria is not only about organizing your future classes. There is a lot more to it. Mrs. Goodall handles all last names from letters D-J.
Mrs. Goodall has been working at Agua Fria for more than 11 years. She first started teaching as a freshman English teacher. She then later went back to college to get a master's degree to become a school counselor. Mrs. Goodall is originally from Sterling Heights, Michigan. Her husband is a former Agua Fria Owl.
Mrs. Goodall attended  Grand Valley State University. "I got into counseling because as teaching the kids in my class, I wanted to make a big impact to the community," she said. "And as a counselor, I can help kids 9th-12th grade and families as well."
Mrs. Goodall knew that she wanted to be more helpful not just at teaching English, but also to help students with personal issues, getting into college, or into the military. A typical counselor just doesn't organize your class schedules for the year and check credit requirements. A counselor also helps the students with their after high school goals, and helps prepare them for that. Also, they assist not just the students but parents to get involved into their child's education. They also help teachers communicate through a student.
Every day is a different day in the counseling department. It is a challenge that our counselors can gladly tackle.  
Mrs. Goodall is going to have her first child, a boy, and will go on maternity leave. "This is my first baby," she said. "He is a boy and he will be named Oliver Goodall and I will be leaving in a couple of weeks." Do not worry at all, Agua Fria. Mrs. Goodall said she will be returning back next year, being a "lifer."
Mrs. Goodall would like to thank the other counselors. "Because it can be hard doing a million things and it can be a frustrating for kids if they cannot find us," she said. "We are here to help. Even if it's not your counselor but another counselor, go to them. We all care."
Remember there are 3 ways to see you Counselor:
Walk into the Guidance office and schedule an appointment.

Come see your counselor every Wednesday at the counselor cart during lunch.

Email or call your counselor.
When asked what does it mean to Be an Owl, she responded: "To be an Owl means being someone who cares about others, including the students and teachers on campus and their community as well. And being someone who treats people well and is dedicated in making our school a positive place."
Agua Fria High School's Guidance Counselors:
Amanda Nolasco
Student Last Name A-C
623-932-7300 Ext: 1036
Jill Goodall                                    
Student Last Name D-J
623-932-7300 Ext: 1237
Bill Lucas
Student Last Name K-N
623-932-7300 Ext: 1035
Oscar Gironi
Student Last Name O-R
English Acquisition Program Counselor
623-932-7300 Ext: 1042
Analy Talamante
Student Last Name S-Z
623-932-7300 Ext: 1038