Obscure Books that You Never Really Heard Of II
By Andrea Vasquez
Follow me on Twitter: @OwlFeedAndrea
***Disclaimer: Due to the triggering topics and explicit language, this book may not be suitable for everyone.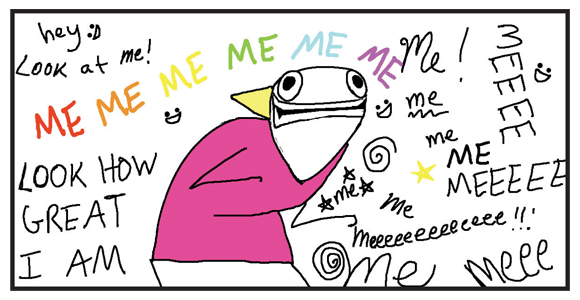 Hyperbole and a Half is a hilariously sarcastic book with amazing drawings and relatable subjects. Allie Brosh brilliantly told the story of just her everyday life by using extremely exaggerated, sarcastic remarks to explain her reasoning.
The book is so hilariously relatable that you are almost peeing your pants when you finish reading it. Most of the time when you are reading the book, you think to yourself, "Oh yeah, I've thought about doing that," or "I completely understand," which is why this book needs more appreciation.
From returning rental movies to experiencing misunderstandings, Brosh makes her memories vivid by adding hilarious exaggerations and sarcastic remarks while illustrating brilliant details. An example is when she is recalling her childhood. She explains how as a child she was craving cake. She did everything to go get the cake in the room which ticked her mother off. When her mother locked her outside she kept glaring at her mother through the window and screaming. I remember doing something like that during my childhood which made it hilarious to me.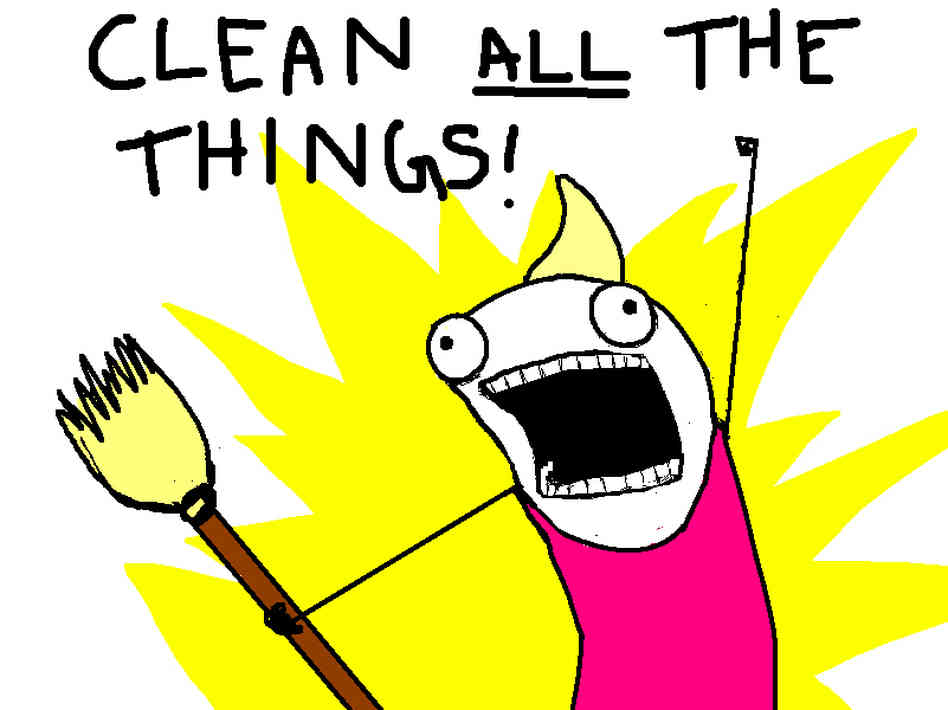 She goes in depth about her depression, yet she makes the tone light-hearted and funny enough for people to understand what it is like to have depression. The detail put in the story about how exactly depression feels makes it even more relatable to the reader on certain aspects. The reader begins to understand just what exactly depression feels like on a deeper level and acknowledge that depression is not at all what stereotypes suggest.
Brosh pays extra attention to her feelings and does not hesitate in opening herself up to the reader after getting the reader comfortable. Brosh creates a dorky atmosphere that puts the reader to ease as if reading text messages from a friend. Hyperbole and a Half is quite an enjoyable book and will have the readers turning the page for more.
This book is excellent for a light summer read and perfect for people who love sarcastic language. It's colorful and hilariously drawn. If you are looking for a page-turning, hilarious read, Hyperbole and a Half is a perfect read!