Best Big Buddies Prom!
By Andrea Vasquez
Follow me on Twitter: @OwlFeedAndrea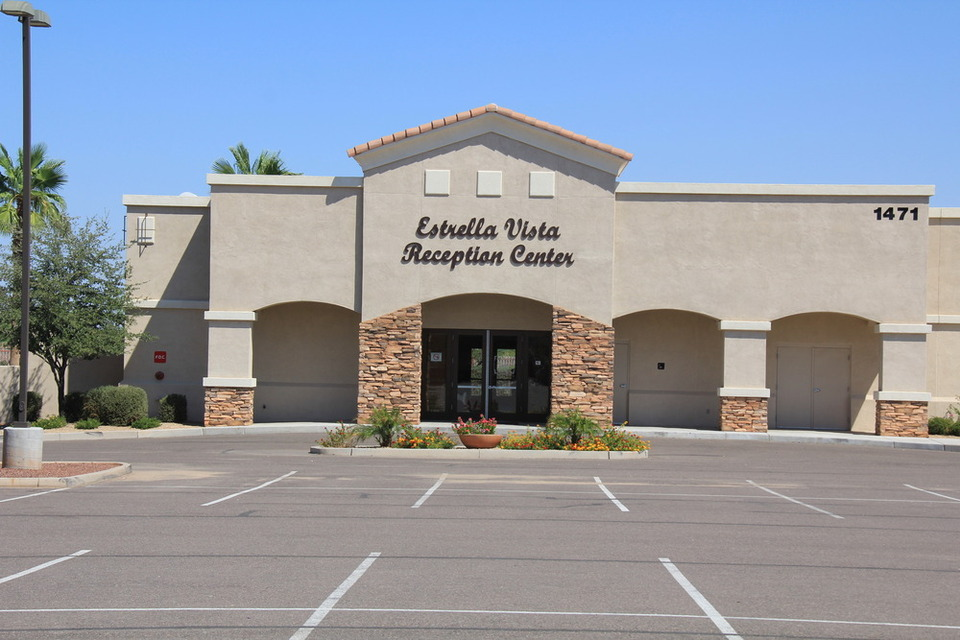 April 21st was a beautiful Thursday for prom. Best Big Buddies held a Special Education prom under the theme of Frozen. The prom was held at Estrella Vista Reception Hall, which is a beautiful hall with a very rustic feel to it. Best Big Buddies wants to give a special thanks to Estrella Vista Reception Hall for providing such a wonderful space with attentive staff.
The hall was beautifully decorated. The tables had a sheer blue sheet on top of a white tablecloth.Featured in the middle of the tables were troll slime (borax, hot water, glue, and food coloring). Stations were set around the hall which featured games and other activities. They also featured a real life Elsa and Anna to talk with the students during the prom and a professional DJ setup with the latest songs.
A photo booth was also featured at the prom so students could take pictures with an Elsa and Anna background, and later on with the actual Anna and Elsa. Games like pin the nose on Olaf and a candy walk were more examples of these amazing features. They had a face painting station so students could paint their faces with cool Frozen designs.
A snow cone machine and a whole table of food and dessert was my personal favorite out of the prom. A line of food was set up so people could choose from sub sandwiches to pizza. Chik-Fil-A sandwiches were given out to parents and teachers.
Overall the prom was beautifully designed and the venue was spectacular! Everyone seemed to have had a blast and the prom theme was amazing. Again, another big thanks to Estrella Vista Reception Hall for everything they provided.
Best Big Buddies would like to thank: Estrella Vista Reception Hall, Kiwanis, Events Unlimited, Salon Academy of Beauty, DImage Beauty, Cinderella Affair, Savers, Ms. Bravo and her Early Education class, Koko DJ, Princess 4 a Day, Bravo Family, China Red Cafe, Chick-Fil-A, Buffalo Wild Wings , Tropical Smoothie, Barro's Pizza, Senor Taco, Chili's, Arby's, Target, Chipotle, Dulceria Bonita, Raul and Theresa's, Colados, Teeter Family, Story Family, Brown Family, Garcia Family, Hoovers' Well, Garcia Family, Tammy Carnes, Katelyn Morman, Amanda Nolasco, Samantha De Palo, Stan Burgess, Nayeli Carranza, Sherman Teeter, Nurse Linda B, Connie Mull, Trish Baldoni, Shannon Rene, Teachers, and Best Big Buddies.